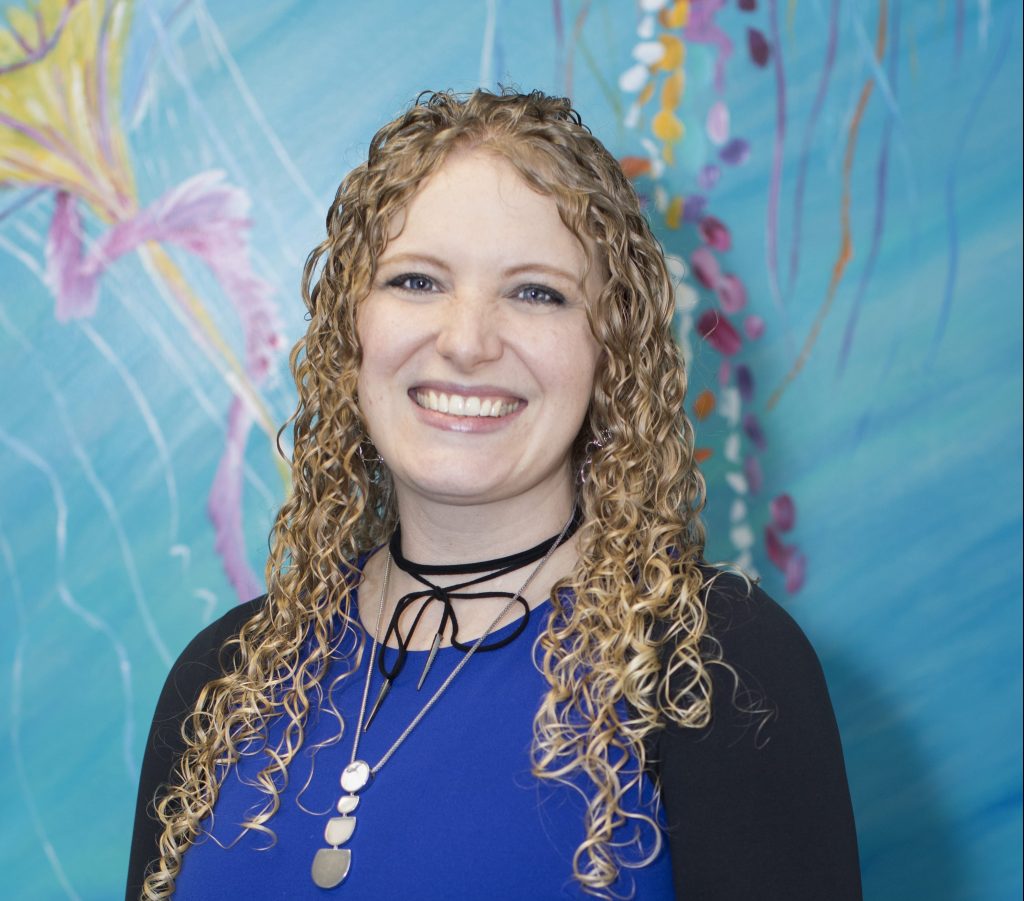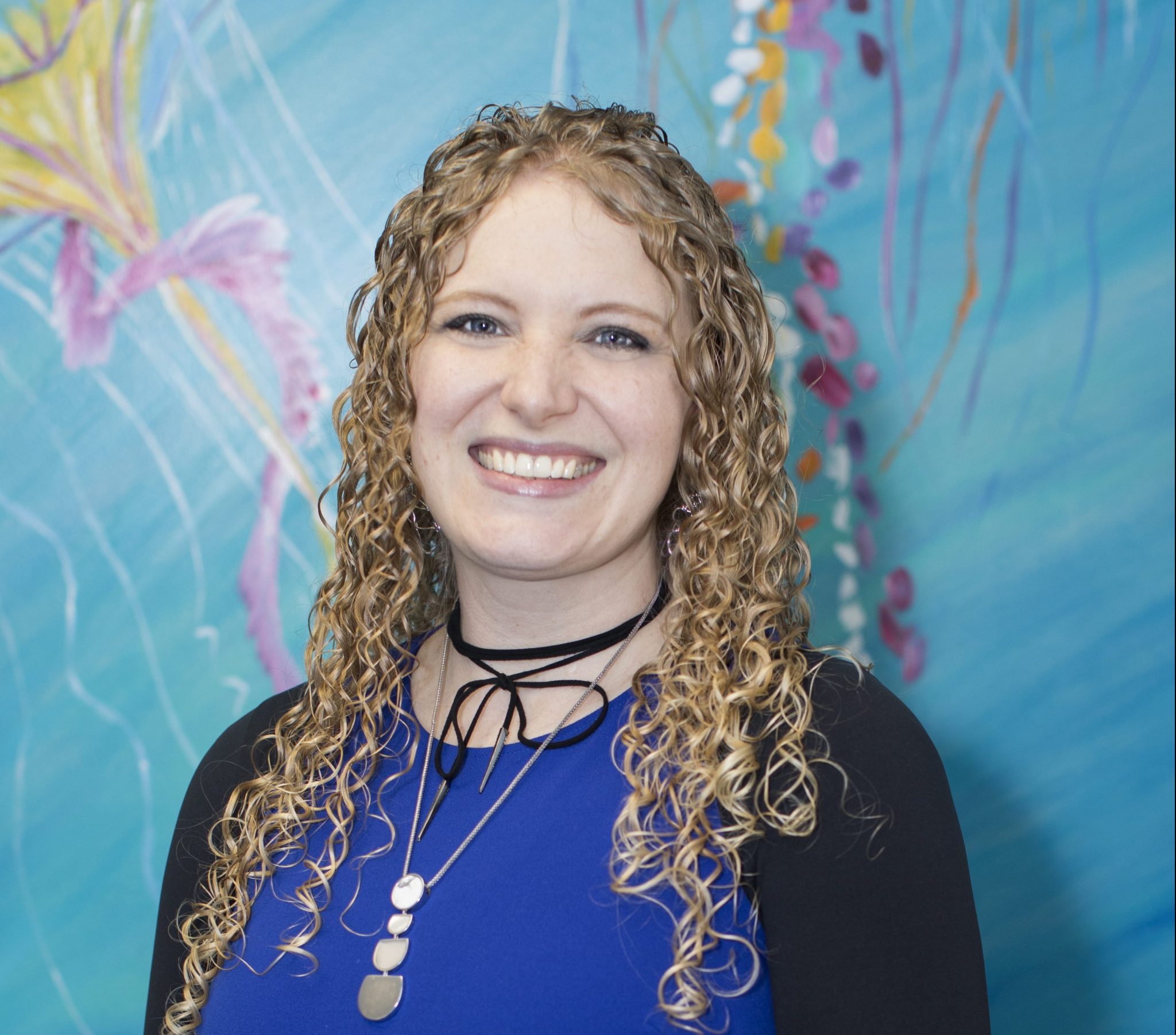 By
Meredith Knight
---
We parents would do most anything for our kids. We happily pay for piano lessons, drive them to athletic competitions, and give them access to every resource they need to succeed. However, when it comes to dental care, often the primary factor for choosing a new dentist is insurance participation. Given the complexity of insurance and coverage, that makes sense. So, why would anyone choose to see a dentist who's not in their insurance network?
Every day parents choose to go out of network and take their kids to Growing Great Grins in Spring where they receive relationship-based dentistry with an emphasis on relaxation, comfort, and pampering.
"Parents in our practice know that finding a dentist who emphasizes health and creating a positive dental experience is vitally important to raising a healthy, confident child. Dental insurance plans help pay dental costs by setting up a network of dentists who go under contract with them. Fortunately, many plans also allow patients to select a practice outside of the network then use the available benefits to help offset costs."
"By not going under contract with insurance companies, we get to run our practice in a more patient-centric way," said Dr. Leslie Blackburn. "We can see fewer patients per day and take more time with each child. We have more flexibility with appointment times, and we can take as long as we need to explain treatment options and thoroughly answer any questions, so care is relationship-based, not volume-based."
For all these reasons, it's not uncommon for families who leave Growing Great Grins for an insurance-based office to return. "Each of our patients is a big deal to us," Dr. Blackburn said. "We know them by name, and they know us. They know when they come to see us, they'll see us, not a different face every time. If we need to use IV sedation for a procedure, for instance, we block out my time for the rest of the day. I can be with the family as we induce sedation and talk them through the process. Then, I can sit with them for 10, 20, or 30 minutes after the procedure explaining how things will be going, how the procedure went, and what they can expect that night."
Dr. Blackburn holds monthly training sessions with her team where they talk about ways to make their families feel more appreciated and comfortable. "For instance, if a parent needs to talk to me about their child's treatment, a team member can be there to play with the child and other siblings," Dr. Blackburn said. "They can inquire whether the parent needs a beverage or snack or a neck pillow while they wait. I want my team to ask themselves, 'How can we make their time with us even better?' While a family is with us, we want them to feel like they're the only family we'll see that day."
If this sounds like what your family is looking for, find out more at GrowingGreatGrins.com.
---
CONTACT
1001 Medical Plaza Drive
Suite 350
Spring, Texas 77380
(281) 205-3571
GrowingGreatGrins.com