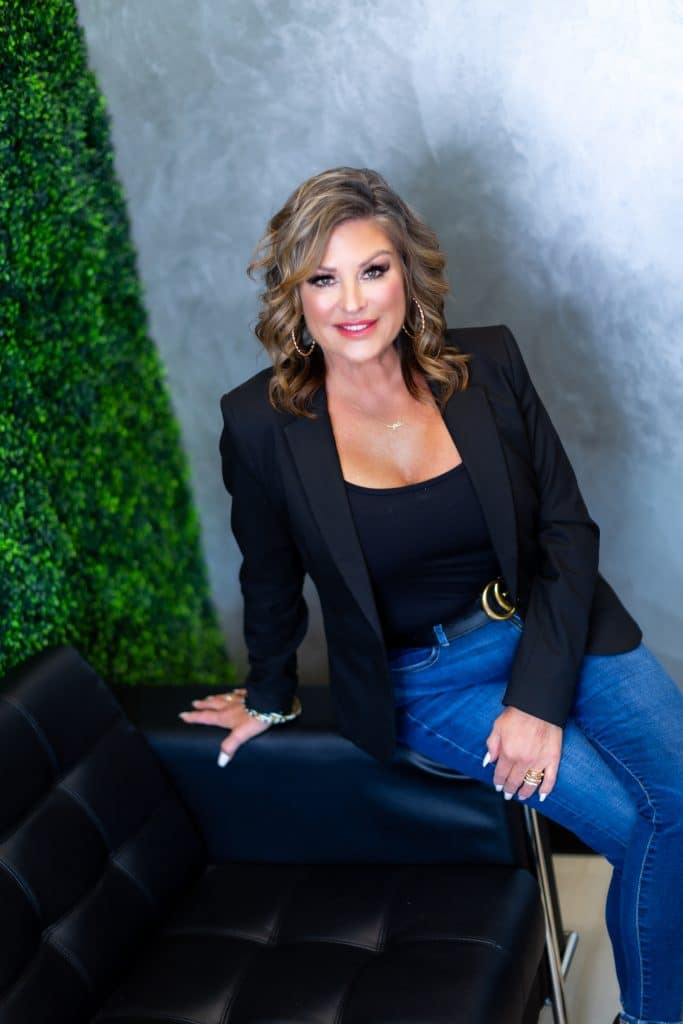 By Drew Anderson
---
For most people, purchasing a home is the largest and most substantial investment they will make in their lifetime. Conversely, selling a home can be an emotional, sentimental and stressful experience. Whether you are buying or selling, utilizing a thoughtful, dedicated realtor can make a tremendous impact on any real estate transaction. Sheila Epperson, a realtor with Century 21 Judge Fite, is committed to making the real estate process a simple and easy experience for her clients.
Sheila, whose father was in the Air Force, understands the impact of moving. As a child, her family relocated frequently around the country throughout her father's military career. That experience has helped contribute to her effort to go above and beyond for her clients. For Sheila, real estate isn't just another transaction. Her mission is to form lifelong relationships with her clients and serve families and her community through her dedication and never give up mentality. That includes working tirelessly for any potential buyer or seller. "When I meet with potential customers, I give them a list of 181 activities that I will do for them as their realtor. I am driven, a perfectionist, and I will not give up until I accomplish what I set out to do," says Sheila.
What sets Sheila apart isn't just her dedicated attitude. She is a strong believer in continued education and is constantly working on expanding her knowledge base. She currently has a GRI designation, a title bestowed upon just 10% of realtors in the state of Texas. Her combination of knowledge and her devoted approach makes a noticeable difference for her clients. "We first used another realtor with little success selling our home said SC Rhodes, one of Sheila's former clients. Sheila Epperson is on her game and plays to win. She is a hands-on realtor but not at all over-bearing. She truly listens to your wants, and I would recommend her to anyone trying to buy or sell in DFW." Sheila's dedication has earned her Quality Service awards in both 2019 and 2021.
Sheila's commitment to her community goes beyond her profession. As a teenager, she settled in Mansfield, Texas and has been in the area ever since. It was there she met her high school sweetheart, and now husband, Eric. Together they have raised two children, Dylan and Cami. As a family they invest in their community through Liberty Church's various outreach ministries, including serving monthly with the Food Bank.
When you're making substantial and life-changing decisions, it is important to have someone like Sheila in your corner. You need someone dedicated, professional and committed to meeting your every need. Whether you are moving across the country or across the street, the process can be made so much easier with the right realtor. And Sheila Epperson believes she is the right realtor. According to her buyer's service pledge, "I guarantee I am the right person to get the job done."
---
Contact
2651 E. Broad Street, Suite 107
Mansfield, Texas 76063
(817) 312-8166