2015 should be known as the year of color. And when it comes to work wear, color saturation has the market cornered. These vivid pieces help whoever is wearing them command the room, but are not so bold that they wear you.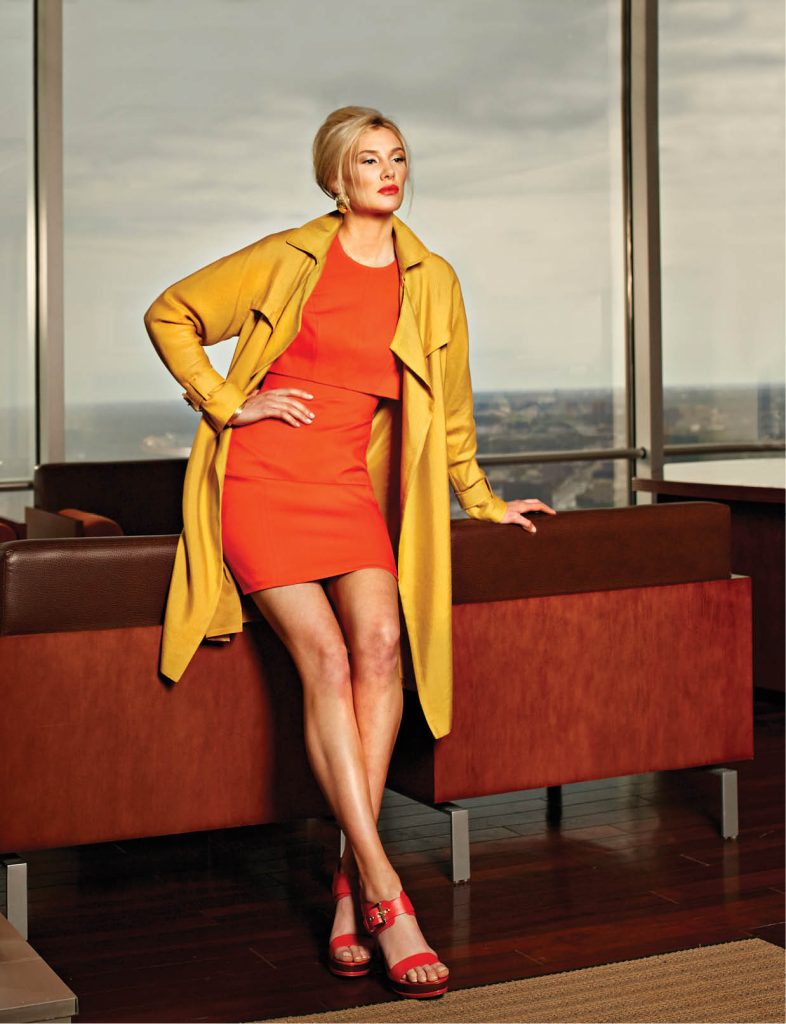 When you were a little girl, what was your favorite dress? The somber black one? The conservative navy one? I'm betting not. More than likely it was bright and cheery. Just because we are grown-ups doesn't mean we have to discard the fun of color.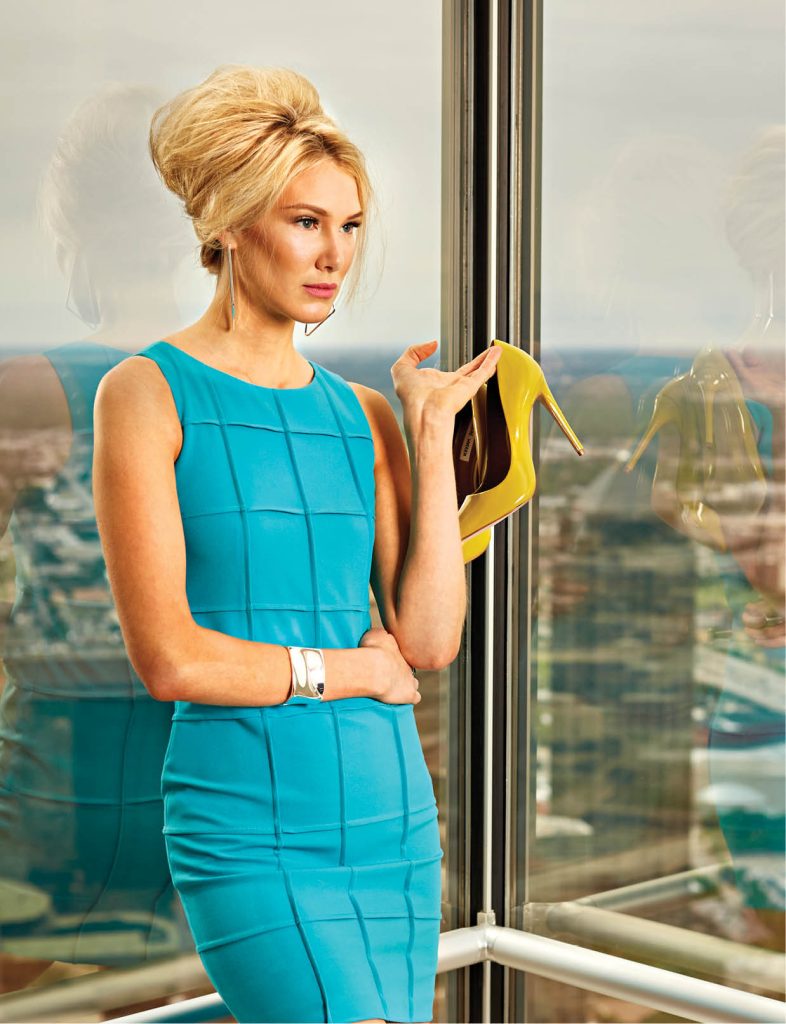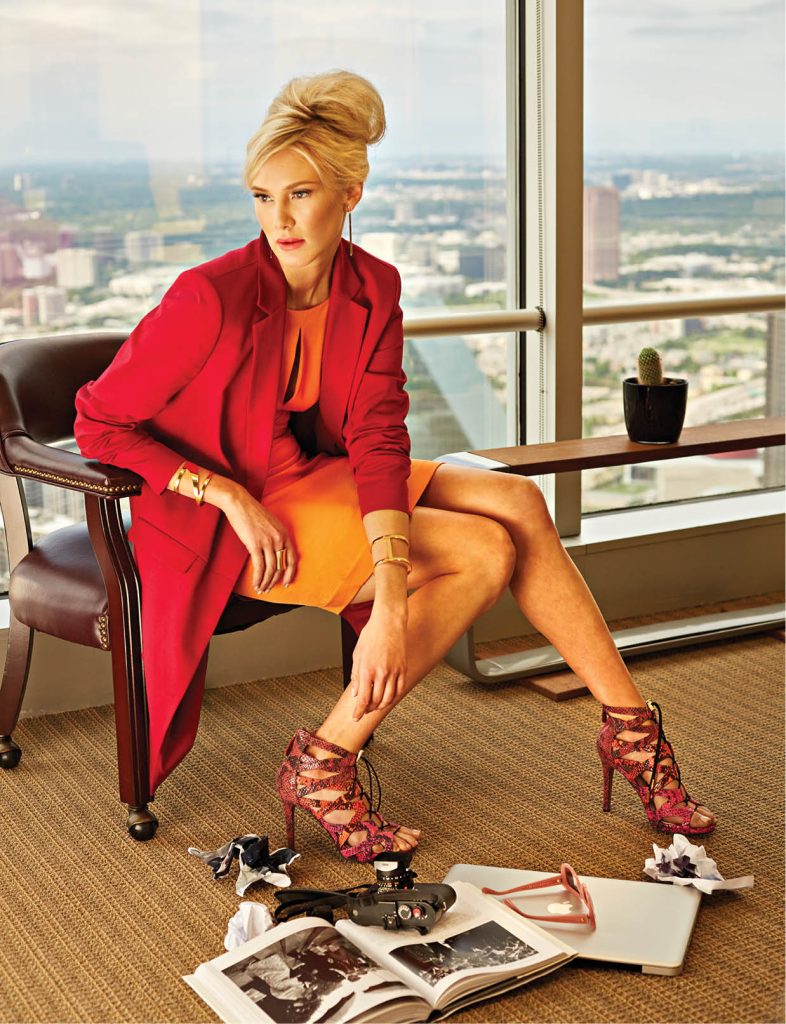 Women of all ages should experiment with color. If you've been playing the neutral wardrobe game for years, testing the hued waters will be challenging, exciting, and maybe even scary. But you'll be surprised at the positive reactions you receive when you break out of the all-black habit.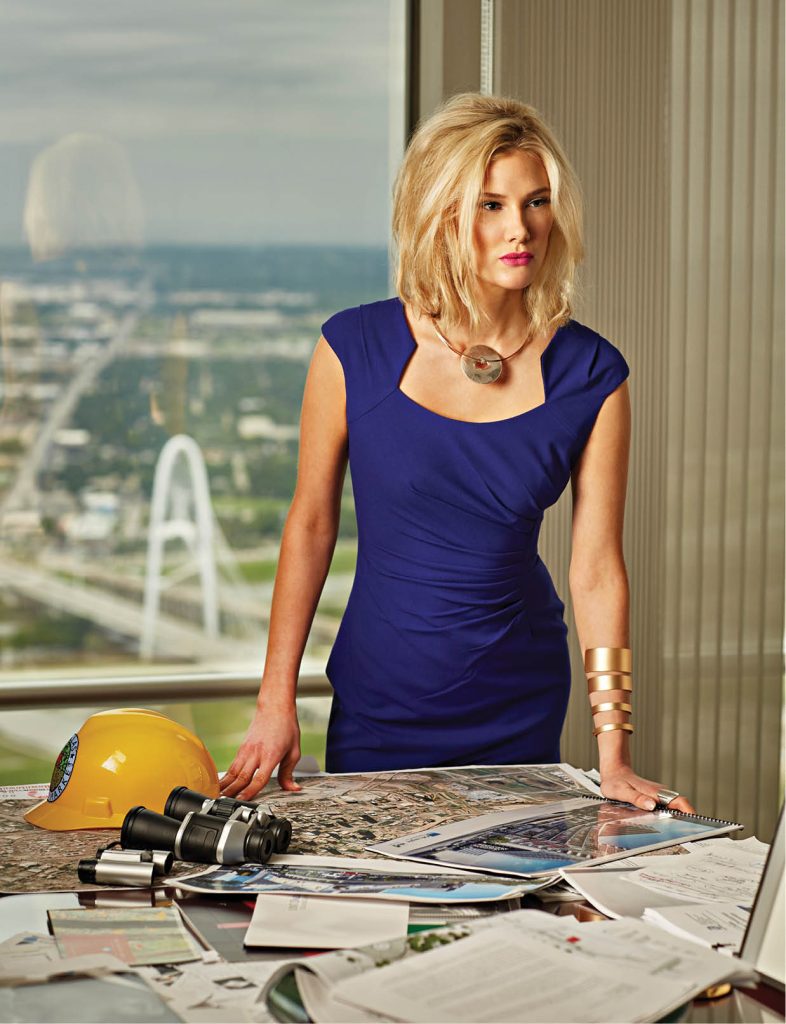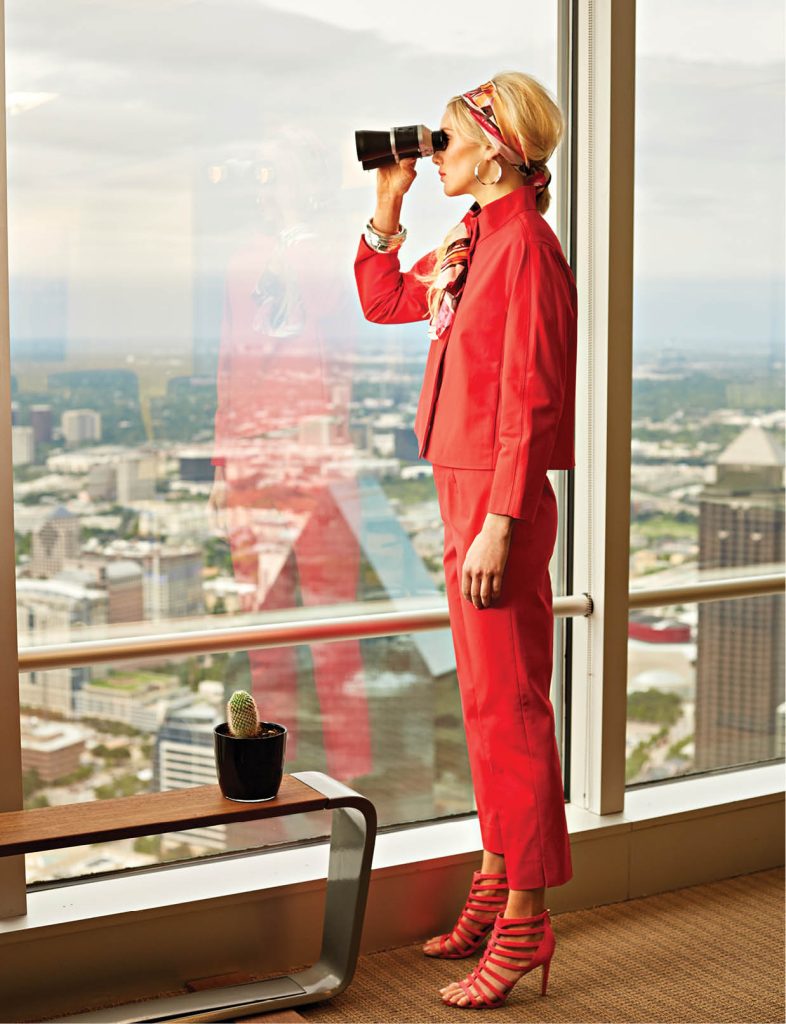 Shot on location at the offices of Downtown Dallas, Inc. Visit DowntownDallas.com to plan your fun visit to the city.
Photography by Randy Anderson
Follow the team who made the magic of this shoot happen on Instagram.
Photographer: Randy Anderson @rander4370
Model: Kelly Gillespie @kellygillespie
Stylist: Deborah Pointer @pointersister
Hair and Makeup: Gary Parson @mrpmakeupman