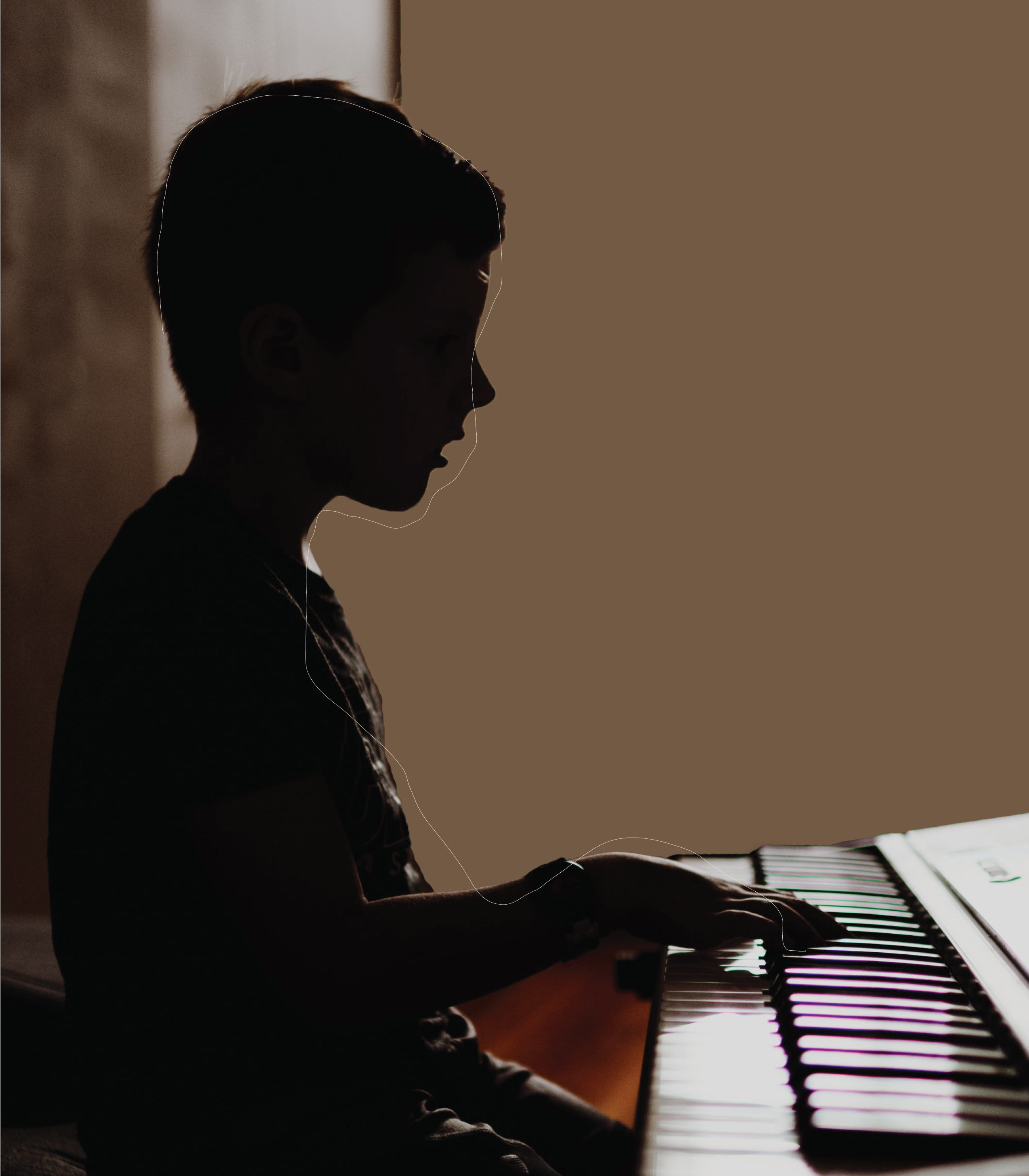 By Mimi Greenwood Knight
It can be challenging to help your child make friends and socialize at school, particularly for a child with special needs, an introverted child, or one without siblings. But there are things you can do to help them feel more comfortable socializing at school and developing meaningful friendships.
Music
If your child shows an interest in music, encourage them to join a school music ensemble or band. It's a good way for them to meet kids with similar interests. Bonus—learning a musical instrument can also boost their confidence and learning in other areas.
Sports
If sports are their thing, sign them up for a school sports team. They'll get exercise and fresh air and interact with kids in their school who may not be in their class. Being a member of a team sport can foster feeling of belonging, which can lead to feelings of increased self-esteem. Bonus—sports also provide valuable lessons in teamwork, communication, and cooperation, important skills your child can incorporate into other social situations.
Play Dates
Arrange with other parents for some playtime outside of school. This is especially helpful during school breaks, so your child returns to school with an expanded group of friends.
Practice Socializing
Role play with your child at home to help them feel more comfortable interacting with their classmates. Brainstorm a few social situations that arise at school and work through them together by role playing common scenarios and possible solutions.
Bullying
Talk to your child's teacher about how they're doing socially at school. If they're exhibiting antisocial or disruptive behavior, it can create social and academic problems. Your child may be socially withdrawn due to bullying, which your child's teacher or school counselor should bring to your attention. Talk to your child about issues such as bullying, which may interfere with their social development at school. Once they feel heard and understood, you can work with teachers, counselors, and your child to create a plan to stop the bullying or the disruptive and antisocial behavior.