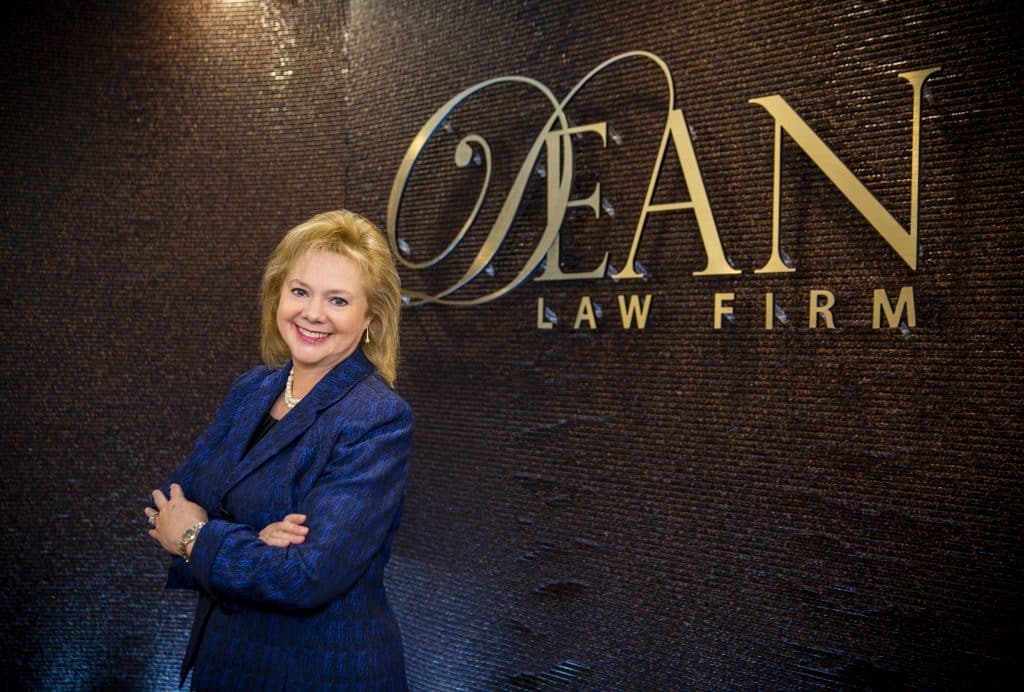 BY CHERYL ALEXANDER
Planning with the goal of peace of mind is top of mind for the team at The Dean Law Firm. Currently, working toward peace of mind also means considering the pending tax and trust law changes being proposed by our federal government. Many people mistakenly believe that only the wealthy need to worry about these impending changes, but everyone benefits from having a plan, regardless of their wealth level.
"When we can proactively plan," says Julia Dean, award-winning estate law attorney of The Dean Law Firm, "we can do so much more to protect you, your family, and your legacy. Never is strategic planning more important than right now. At this time of pending tax and trust laws changes, we want to help our clients prepare and protect their assets while they still have many options available."
Pending law changes may affect varying sizes of estates. These proposed changes will take away much of our ability to shelter assets from taxation. Those with larger estates should work with an experienced estate planning attorney. Even those with smaller estates may be affected if they have any kind of life insurance policy.
"Now is a critical time for those with certain assets or wealth levels," says Dean. "The tools we use to protect your assets from taxes may drastically change — perhaps by year's end. We may have a limited time to protect assets using certain trusts, especially while we have higher gift tax exemptions. Although we expect the gift and death tax exemptions will essentially be cut in half by January 1, our vehicles to capture the higher exemption amount may be gone before then. Now is the time for those who may be impacted to have a strategic plan."
Beyond the level of expertise and knowledge clients receive at The Dean Law Firm, they too appreciate the unique, warm, and caring atmosphere of the firm where each client is treated like family. This level of care combined with excellence in service has earned The Dean Law Firm regular recognition from their clients and colleagues for exceptional service.
"We want everyone to experience concierge-level service and for the entire process to be a comfortable one," says Dean. "Spending time listening to our clients is of paramount importance to us. Our relationship with clients and their families spans the years, having a legacy-enhancing impact through the generations."
When clients complete their estate plan, there is a profound sense of relief that comes when they finally tie up any loose ends. At The Dean Law Firm, they work to ensure that each client's estate is protected, that they are benefitting from tax laws, and regardless of the estate size, they have peace of mind.
The Dean Law Firm offers services including:
Wills
Living Trusts
Asset Protection Trusts
Retirement Inheritance Trusts
Life Insurance Trusts
Gifting Trusts
Charitable Trusts
Private Foundations
Medicaid Planning
Medicaid Asset Protection Trusts
Special Needs Trusts
Contact
6528 Greatwood Parkway
Sugar Land, Texas 77479
(281) 277-3326
JuliaDeanLaw.com