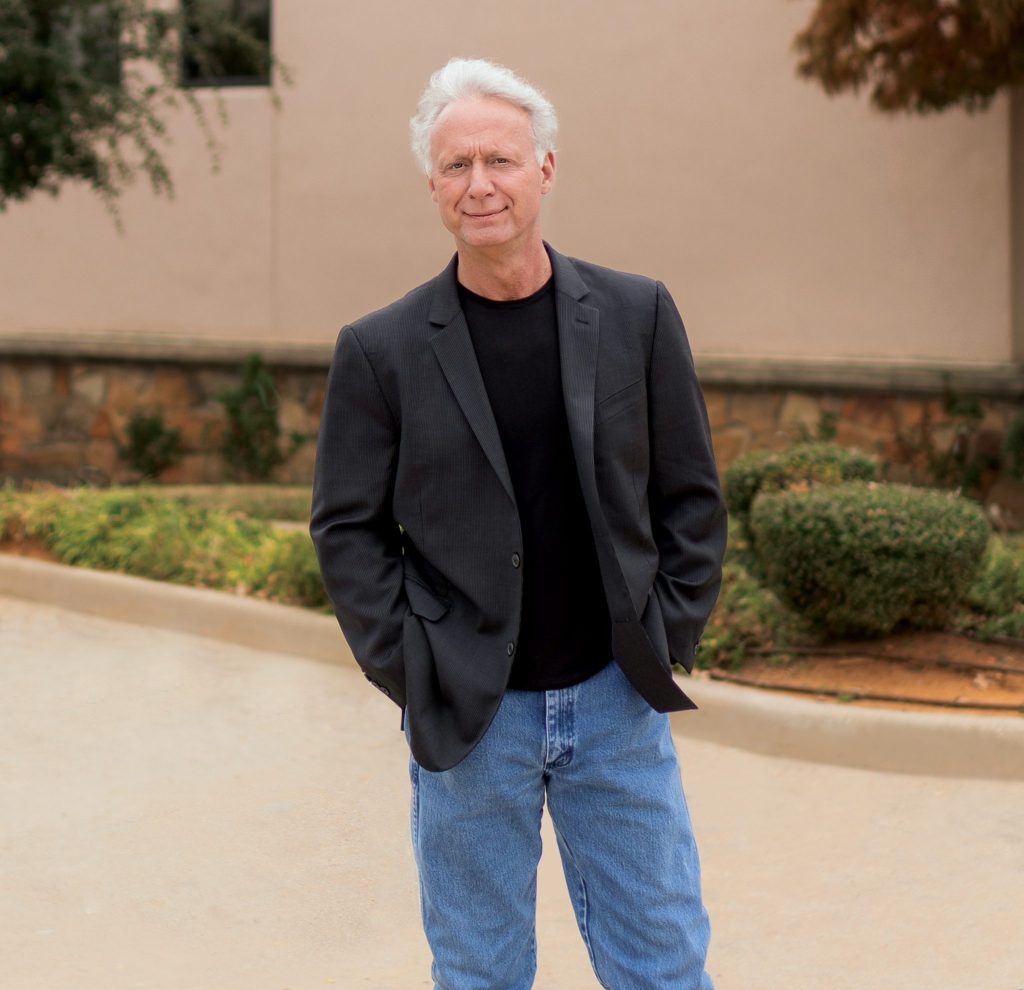 ---
When it comes to improving his vision care skills and expertise, Dr. Phillips Kirk Labor continually goes above and beyond to do the same for his patients. In addition to standard certification all ophthalmologists must have, Dr. Labor is certified by the American Board of Eye Surgery in the fields of LASIK and cataract surgery. This voluntary certification requires more in-depth study and passing a rigorous process of testing by his peers.
Dr. Labor's drive to be the best stems from his passion to care for people, which began as a child. In many ways, this also comes from a life-changing medical event he experienced firsthand in 1994. "I had open heart surgery due to a congenital heart defect. All of a sudden, I had my life in someone else's hands," he said. "In terms of understanding how patients feel, that was as valuable as any education and training I could have ever received."
At the time, he was in the middle of his residency at the Eye Foundation Hospital at The University of Alabama at Birmingham having just been named chief resident. UAB is a highly renowned medical facility known for attracting some of the world's best heart surgeons. "I was definitely in the right place at the right time, and will never forget how fortunate I was," he said. "I had the best caring for me and promised myself I would provide that reassurance to every patient under my care."
Dr. Labor adds that this experience affects everything he does, and that his practice conducts business very differently because of it. "Where I might have checked twice before I treated a patient, I now check three or four times, and I'm adamant about offering my patients my full attention, never rushing someone through my office. I also want to offer each patient the opportunity to discuss their upcoming surgery either in person or by phone, whichever is most convenient for them."
Over his long career, Dr. Labor has gained a reputation as one of the most innovative eye surgeons in the U.S. and has been the first locally, regionally, or nationally to perform several new procedures. "Staying abreast of new technologies is imperative, yet I'll never adopt a technology just because it's the latest thing; it must be truly beneficial for my patients," he said.
Several recent examples perfectly illustrate this point, all of which are revolutionizing cataract treatment as we know it.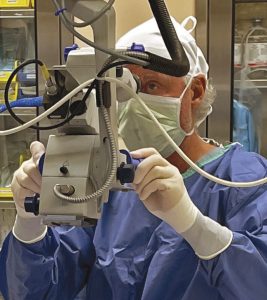 For instance, he was the first in DFW to implant the Light Adjustable Lens, the world's first intraocular lens (IOL) that can be custom adjusted to a patient's own specific needs after cataract surgery. "The LAL literally lets the patient test drive their vision, allowing me to make adjustments until it's how they want it," he said. Dr. Labor's experience with this lens is unsurpassed given that he participated in its early clinical trials to secure FDA approval. He's considered one of the LAL's top authorities in the U.S. today.
Dr. Labor was also the first in North Texas to implant the Apthera, the first and only FDA-approved "small aperture" IOL. "Apthera's remarkable small aperture technology uniquely filters away unfocused light, allowing you to see text, people, and objects across a full range of focal distances like never before," he said. To date, Dr. Labor is second in the U.S. in number of Apthera lenses implanted.
Additionally, he was the first in North America to implant the RayOne EMV lens (which stands for "Enhanced Monovision"). "Where monovision increases your distance, intermediate and near vision, and gives good distance and near vision, RayOne creates a smooth transition from near to distance and all points in between, extending a patient's depth of focus in ways no other lens is capable of doing," Dr. Labor said.
Moreover, Dr. Labor was the first in DFW and 5th in the U.S. to use the ALLY™ Adaptive Cataract Treatment System. "The ALLY uses next-generation femtosecond laser technology allowing me to more precisely personalize a patient's treatment like no other technology of its kind," he said.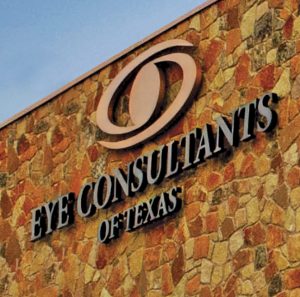 While remaining at the forefront of the latest advancements is important, Dr. Labor points out that this will never replace the one-on-one doctor-patient relationship. "Technology allows us to reassure patients, take the very best care of their eyes and give them their personal best vision. In presenting surgical and treatment options, I must do this in a way each patient can easily understand, including how I explain their post-surgery care and available medications so they comprehend what we're doing and how it will benefit them. At the end of the day, in addition to providing excellent surgical care, my job is to provide peace of mind."
Dr. Labor is internationally recognized for his refractive work, having performed thousands of LASIK, PRK and cataract lens implant procedures. In March 2023, the World College of Refractive Surgery and Visual Sciences (WCRS) nominated him as a founding member and fellow in recognition of his refractive surgery achievements. This places Dr. Labor in an elite group of less than 1,000 refractive surgeons chosen from a field of more than 280,000 ophthalmologists worldwide.
He also serves on various healthcare policy committees in Washington, DC, including serving as a past president of the prestigious Society for Excellence in Eye Care (SEE), and was recently elected President of the American College of Eye Surgeons (ACES).
In addition to his practice, he is the founder of LoneStar Ambulatory Surgery Center. This truly state-of-the-art facility is adjacent to Eye Consultants of Texas, allowing exams, testing, and surgeries to be conveniently performed at the same location. He is also the founder of Dry Eye Institutes of America, a specialty clinic within his practice fully devoted to the diagnosis and treatment dry eye disease, and among the first of its kind in the U.S.
When not on the job, Dr. Labor enjoys time with his wife and their dogs and playing guitar in his band "The Machine" at venues locally and across the U.S.
---
CONTACT
2201 Westgate Plaza
Grapevine, Texas 76051
(817) 410-2030
eyectexas.com