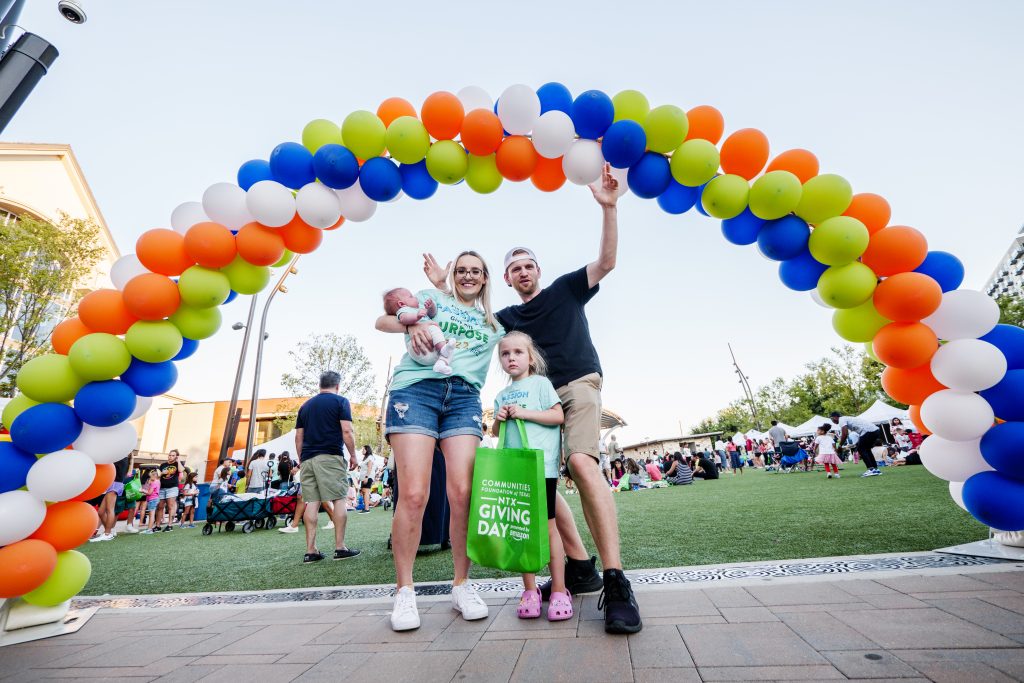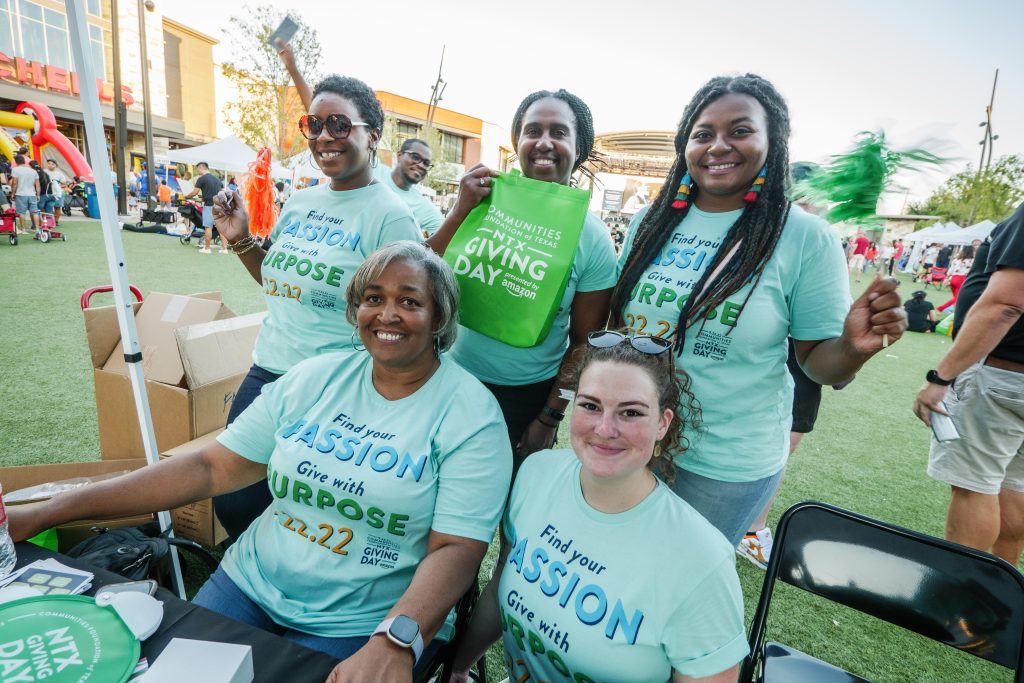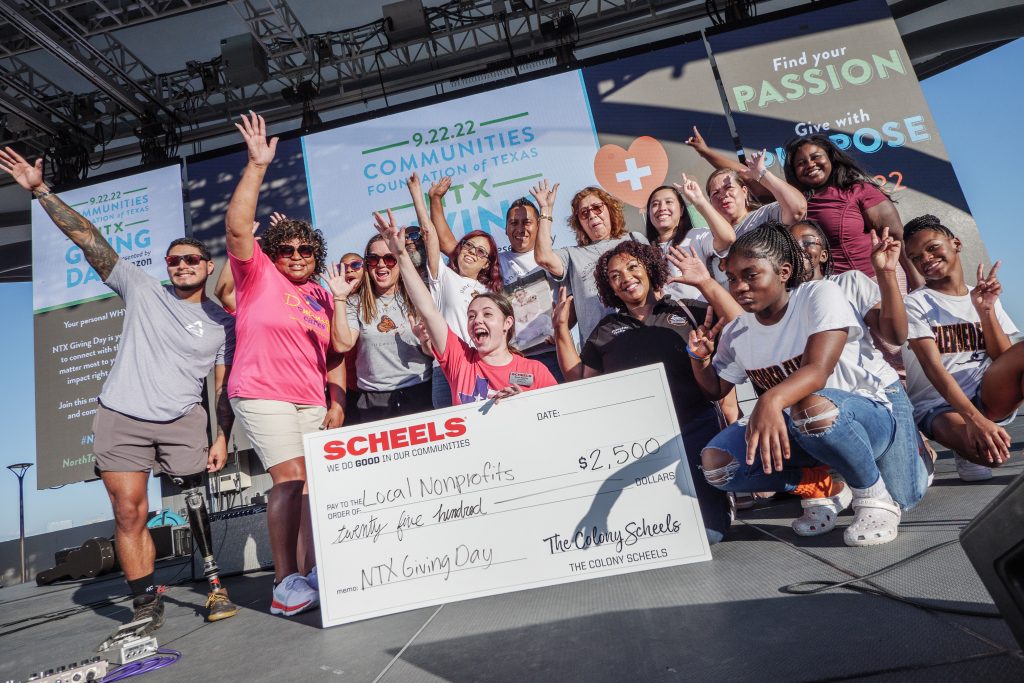 This year's North Texas Giving Day will take place September 21, 2023, with early giving commencing September 1. Donors will have 21 days to make gifts to their favorite nonprofits or find their passion areas, which are conveniently discoverable on NorthTexasGivingDay.org.
With a "Cheers to 15 Years" theme that plays on the day's milestone year, early giving will include a focus on the 15 days from September 7-21 featuring a community event at SCHEELS Grandscape, Amazon Surprise and Delights, a mural reveal at Galleria Mall, and more.
"In our fourteen years of North Texas Giving Day, North Texans have given more than half a billion dollars to the nonprofits that fuel our 20-county region," said Monica Christopher, Senior Vice President, Chief Giving and Community Impact Officer. We invite donors to help bring the energy and generosity that fuels the incredible work these organizations do every day to make North Texas a thriving community."
Join the conversation on Twitter, Instagram, or Facebook via #NTxGivingDay and @NorthTexasGivingDay.