Classic American travel destinations from fresh perspectives
From the misty mountains of the Pacific Northwest to Boston's legendary harbor and the open skies of Texas, there's something about exploring America that makes you long for more. So why not kick off the New Year by rethinking some of our country's most popular travel spots? Look beyond the obvious attractions and you just may be surprised at what you discover. Here are a few examples to get the ideas flowing.
Niagara Falls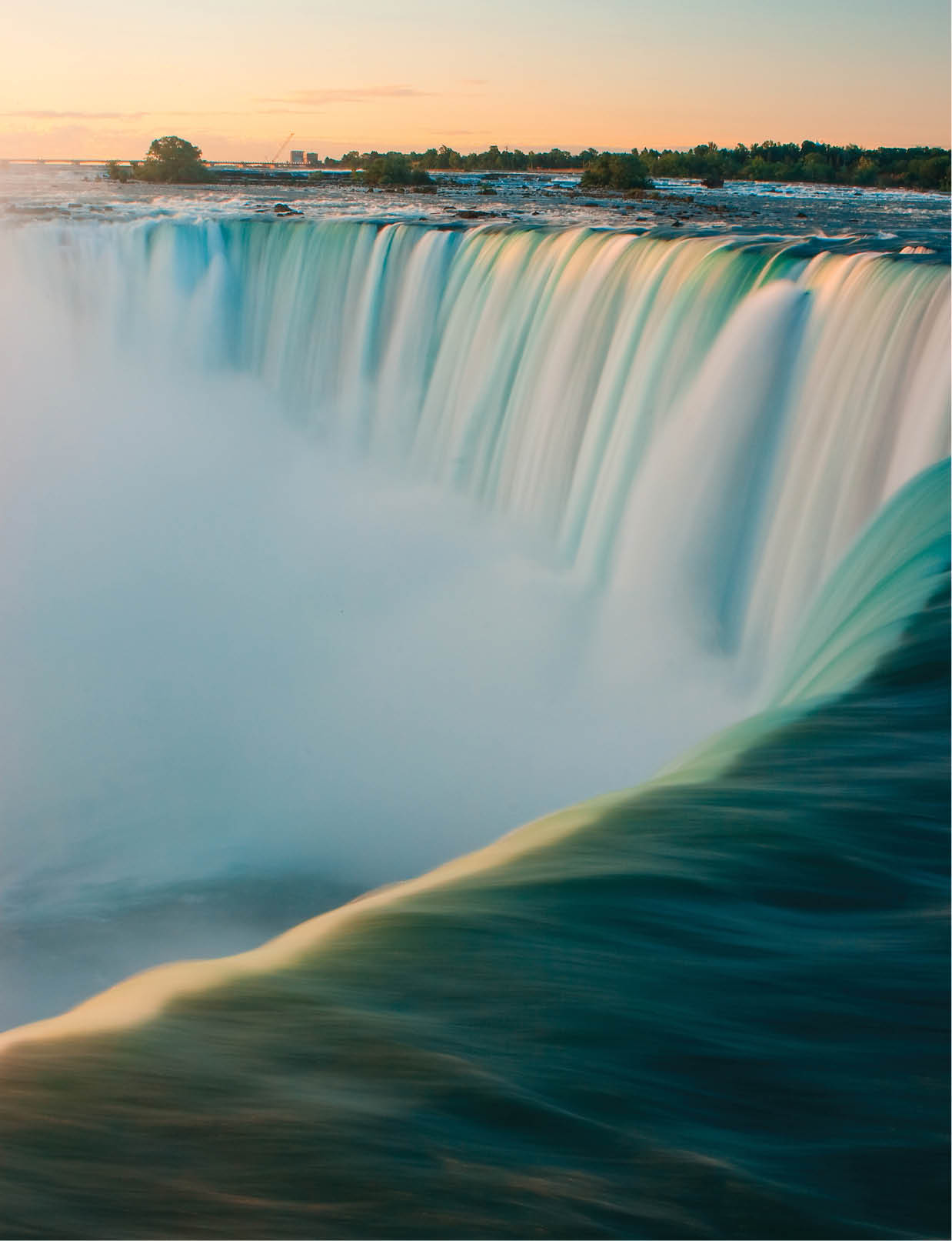 Natural wonders make great vacation destinations, and Niagara Falls lives up to its breathtaking reputation. After taking the Maid of the Mist boat ride and picking up a few souvenirs, head across the bridge to Canada, passport at the ready. The view of the falls is even more spectacular on the Canadian side, and our neighbors to the north have created a micro Las Vegas meets Times Square-type of experience to entertain tourists.
So, what's the new twist? If you enjoy wine and exploring wineries, you're going to love Canada's Niagara Peninsula. Nearly 100 wineries dot this fertile swath, roughly running from the Canadian border at Niagara Falls to Hamilton, Ontario. Plan to spend a couple of days meandering through the Niagara wine country, which is similar to California's Sonoma Valley but more affordable. Visit both modern and Old World tasting rooms where you can sip the region's famous ice wines, supple Chardonnays, elegant Pinot Noirs, and Rieslings that range from bone dry to fuller-bodied and off-dry. The Niagara Peninsula is also home to several innovative restaurants that feature locally sourced menus created to compliment the wine. Kitchen76 at Two Sisters Vineyards is a must-try.
You won't want to miss Vineland Estates Winery, which rests on a former Mennonite homestead with structures dating back to the 1840s. The winery's beautiful backdrop includes undulating vineyards and a unique cluster of carefully restored historic buildings.
Cape Cod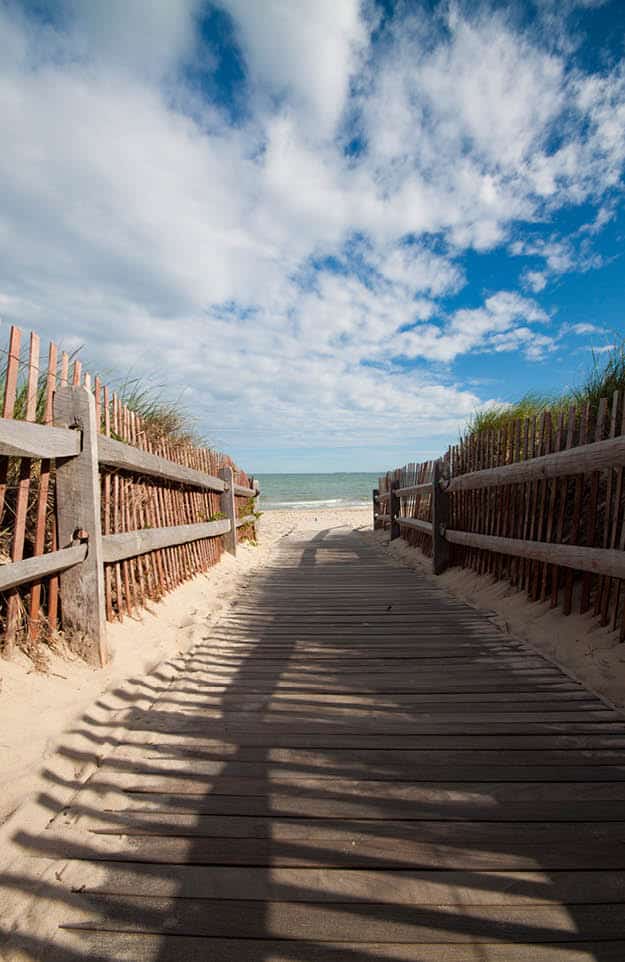 Instead of running from one air conditioned space to another during the sweltering Texas summer, escape to Cape Cod's windswept barrier beaches. Sit back and watch colorful kites darting about in the sky, check out off-road trails, schedule a day trip to Martha's Vineyard, get your fill of handmade ice cream, and enjoy some of the best lobster rolls ever. But did you know it's also a destination for baseball lovers of all ages? Even if you're not a baseball enthusiast, going to a Cape Cod League game is the ultimate small town America experience. Teams play almost every day in 10 different towns across the Cape from mid-June through mid-August, so it's always easy to find a game nearby.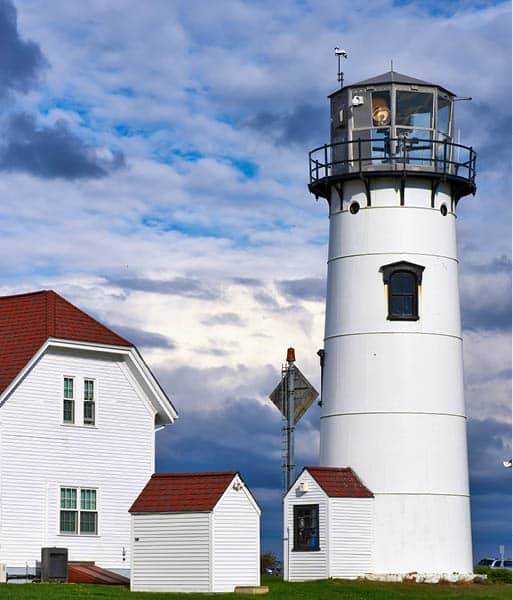 What makes the Cape Cod League special is that it draws players from top collegiate baseball programs across the country. The best-of-the-best come to play summer ball by invitation. More than 200 players in each of the last six Major League Baseball entry drafts have played Cape ball. Numerous big league Hall of Famers, All-Stars, MVPs, Cy Young Award winners, and Rookies of the Year have spent a summer or two honing their skills in this premier amateur baseball league.
Craving a lobster roll before or after the ball game?
Try the Skipper Chowder House in South Yarmouth. Sit upstairs on the balcony and soak in a pristine view of Nantucket sound. Start with a cup of their award-winning "triple crown" chowder, followed by "The Wicked Awesome" lobster roll, which is nothing short of monstrous in size. Toss back a local microbrew, and finish your splurge with a treat from Skipper's ice cream shack. Ah—summertime on the Cape and the living is easy!
New Orleans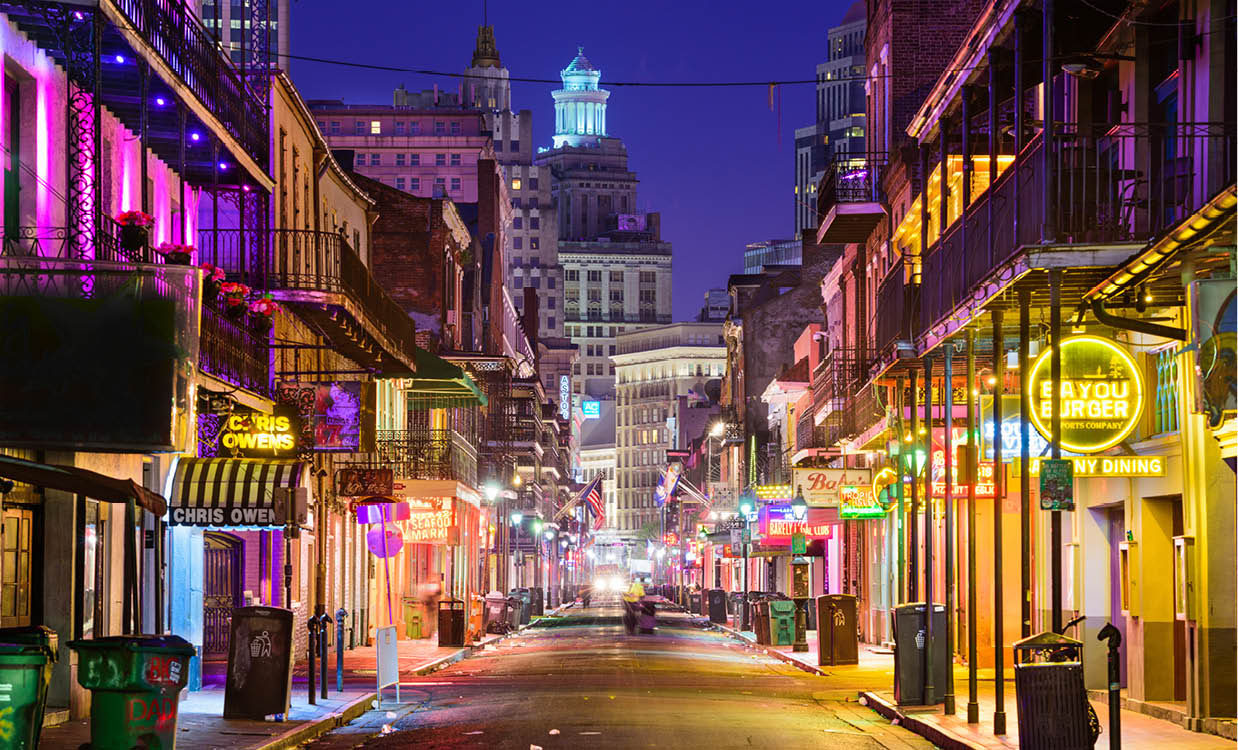 There's more to The Big Easy than Cajun and Creole food, cocktail lounges and daiquiri-to-go stalls along Bourbon Street, French Quarter voodoo shops, and late night music venues. NOLA can also be a great place for families, offering a variety of kid-friendly activities that are fun for moms and dads, too.
New Orleans is home to one of the top zoos in the country, a world-class aquarium, and Storyland at City Park. Huff, puff, and blow the little pig's house down, then pose for a family photo before a centuries-old live oak, and ride the antique wooden carousel. Take a streetcar to the historic Garden District or book a guided tour to Honey Island Swamp.
There are several tour companies to choose from. See alligators and wildlife up close and personal as you explore the beauty of the wetlands along narrow slews, and hear all about the swamp and its natural inhabitants.
Create a lasting family memory when you take an evening cruise along "Ol Man River" on the paddlewheel Steamboat Natchez. Or, sit on the Mississippi river banks and listen to tunes emitting from the Natchez' 32-note steam calliope. Today, only four steamboats operating on the Mississippi River have steam calliopes. The Natchez' calliope is an exact copy of the original instruments built 100 years ago.

By Annette Brooks