Reconnecting With the Countryside
By Annette Brooks
I've always wanted to reply to the question "Where are you off to this time?" with "The Badlands!" and last spring I finally had a chance to do so, packing my boots and heading off to South Dakota for three days.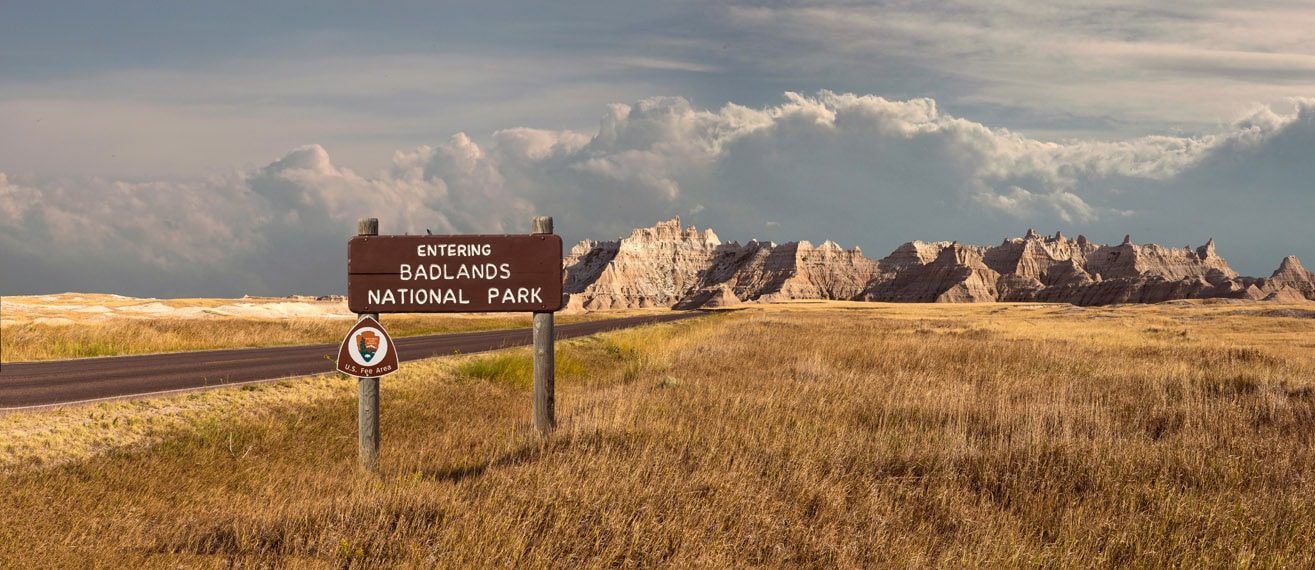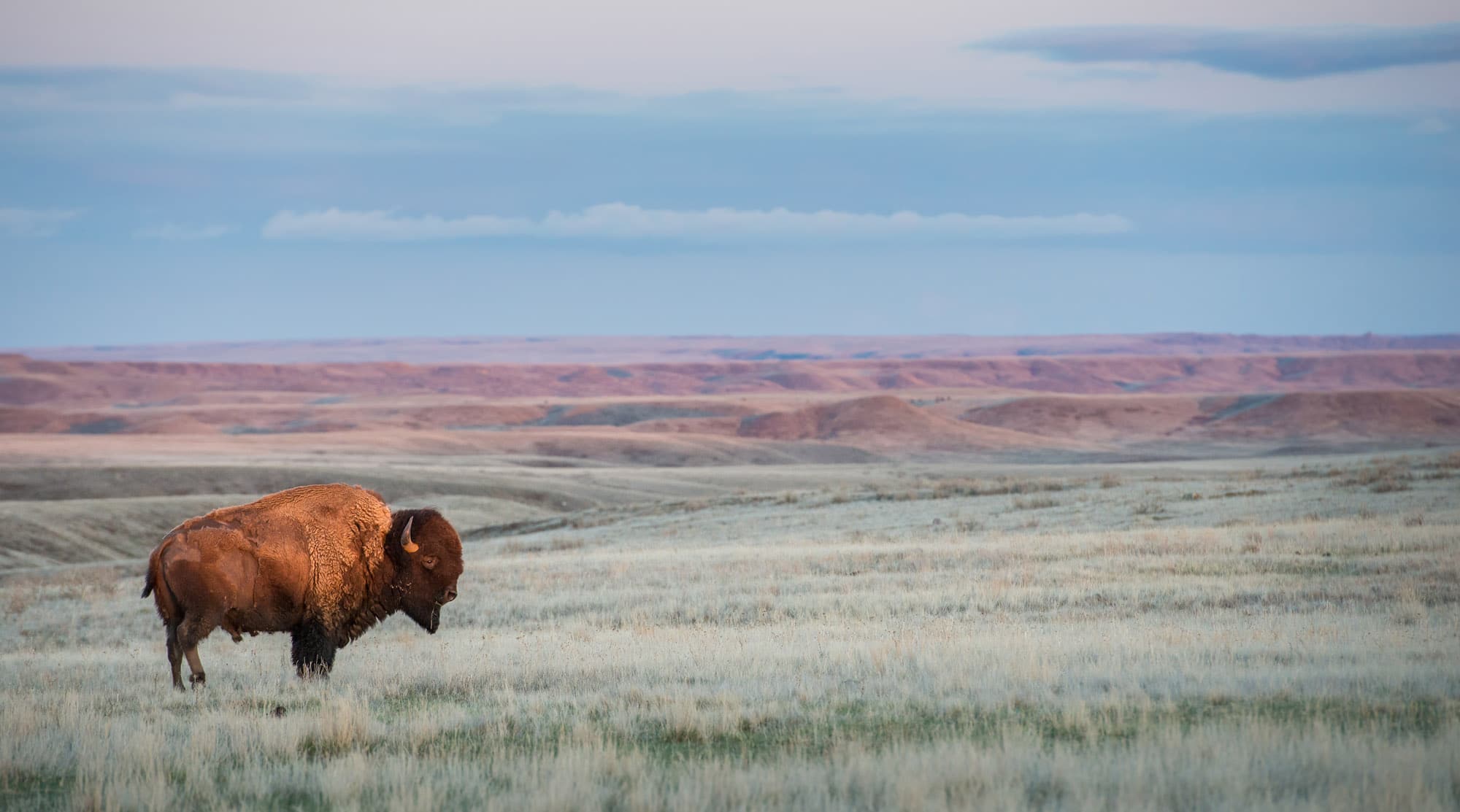 The regional jet landed in Rapid City just before a mighty storm system rolled in, which made the hour-long drive to Circle View Guest Ranch unforgettably harrowing. Used to storms in Texas I figured it'd be a piece of cake but felt increasingly anxious as angry, ominous clouds gathered and multi-pronged lightning bolts struck distant ground. I imaged someone finding me fried to a crisp in my little rag-top rental car on a lonely stretch of South Dakota highway some time later, foot glued to the gas pedal.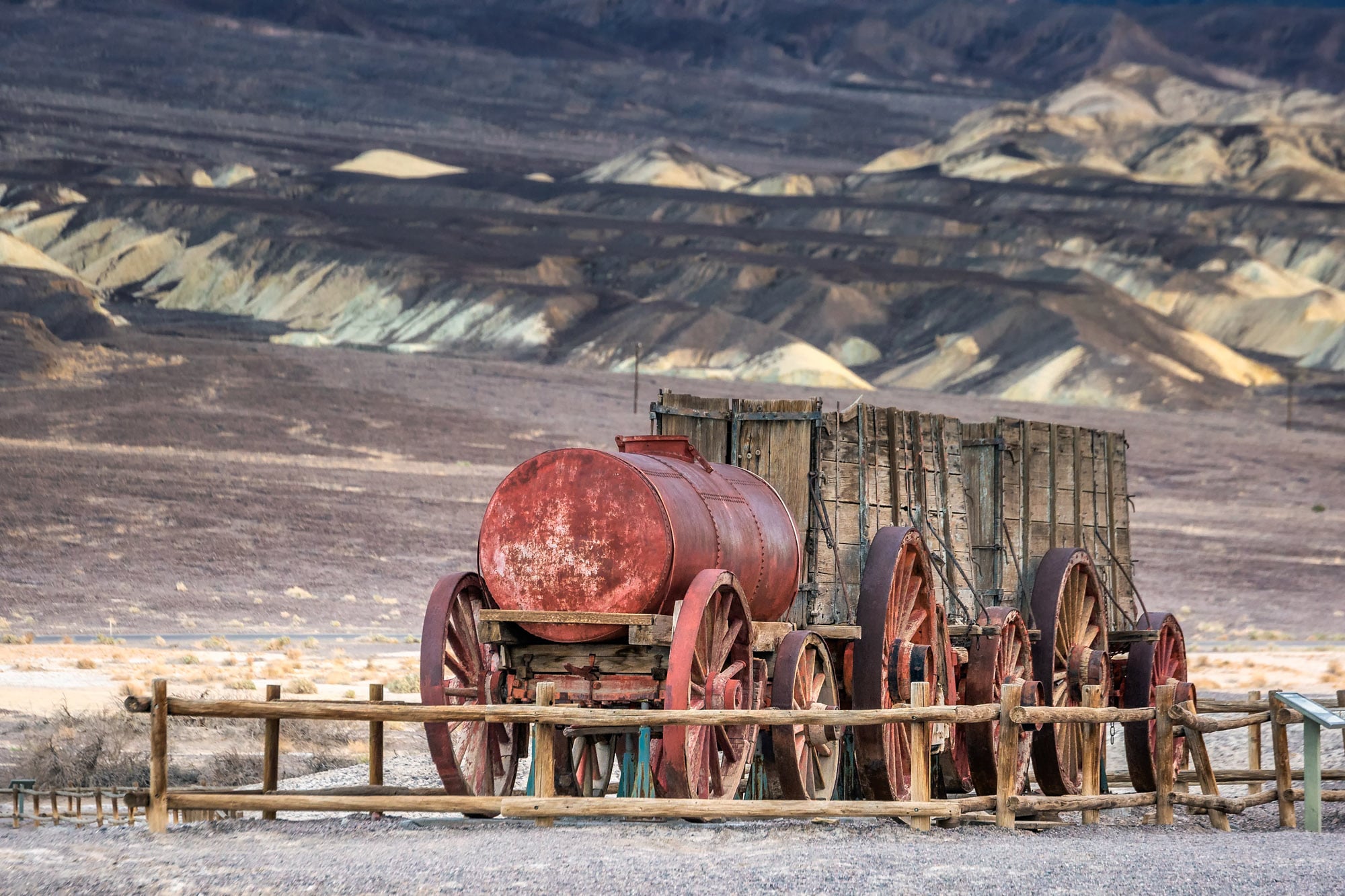 It's for that reason that I felt a wave of relief as I pulled in at the 3,000 acre ranch, eager to experience the Original 1880 Hamm Homestead Cabin—which has no running water or electricity. Having read about it in The New York Times years ago, the idea of roughing it for a couple of nights in an authentic Badlands cabin ignited a curious sense of adventure in me. After dragging my suitcase, which contained more bedding than clothing, into the tiny weathered dwelling, I lit the lantern, sat at the table, and made a list of needed supplies, with bottled water being most urgent. I also planned to pick up some fresh produce the next day so I could prepare a meal in the ranch's guest kitchen.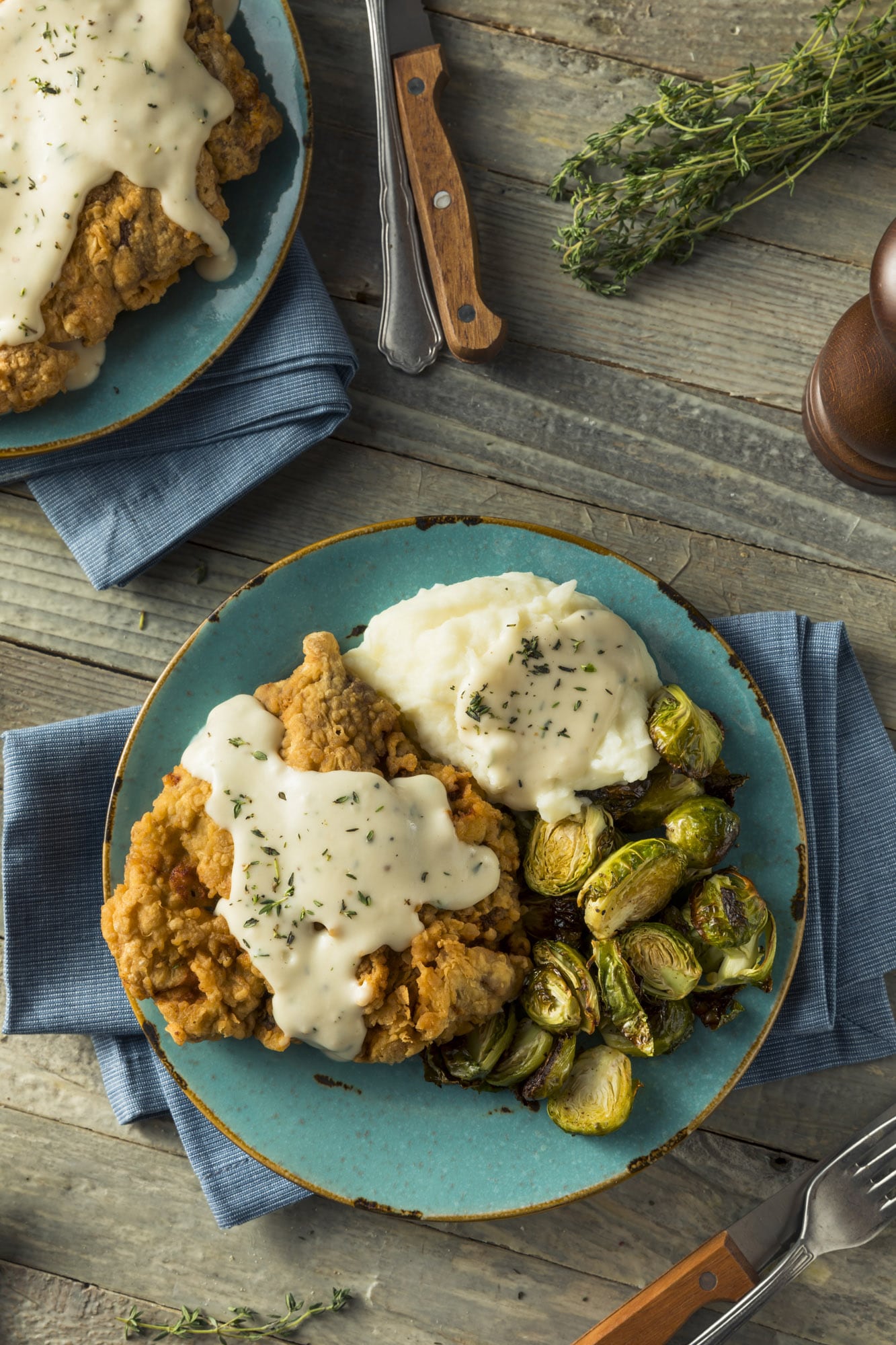 Since it was already dinnertime, I ventured out into the storm once more, making my way to Cowboy Corner, a gas station that only serves its dinner menu on Fridays and Saturdays. Fueled only by airline snacks and feeling emboldened by the fact that I was wearing pants with some forgiveness in the waist, I couldn't resist ordering a chicken fried steak of epic proportions, which arrived atop a heaping mound of gravy-covered homemade mashed potatoes.
The next morning wispy clouds brushed across a brilliant blue sky as if there had been no storm at all. A low breeze blew over the prairie, calling me to finish that last sip of coffee and get out and explore. It was a scouting expedition of sorts—a leisurely two to three-hour drive through the park loop where savage and often austere scenery pierces an otherwise peaceful landscape.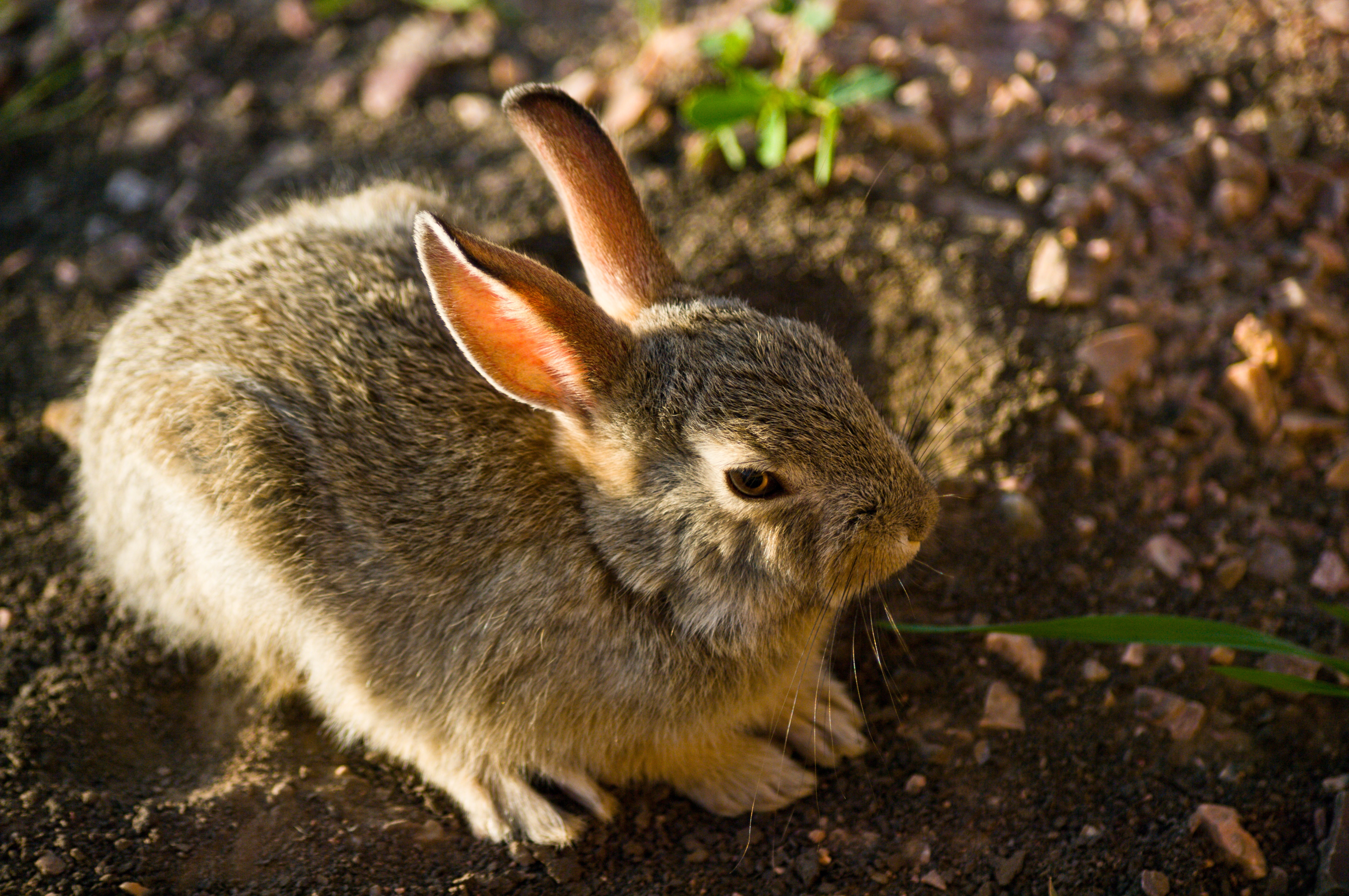 Among the buttes and harshly eroded pinnacles I spied deer and hoped to catch a glimpse of the area's prairie dogs, which are actually a type of ground squirrel. Stopping at many of the lookouts, my imagination soared as I daydreamed about what it was like for the Native Americans who lived and hunted on this land, wondering what they thought of the remnants of sea and turtle shells scattered around, proof the area was once underwater. Most impressive was Yellow Mounds Overlook, one of the park's most written about and photographed views, where undulating, colored, rocky hills create a sharp contrast to the stark landscape of mostly grays and browns.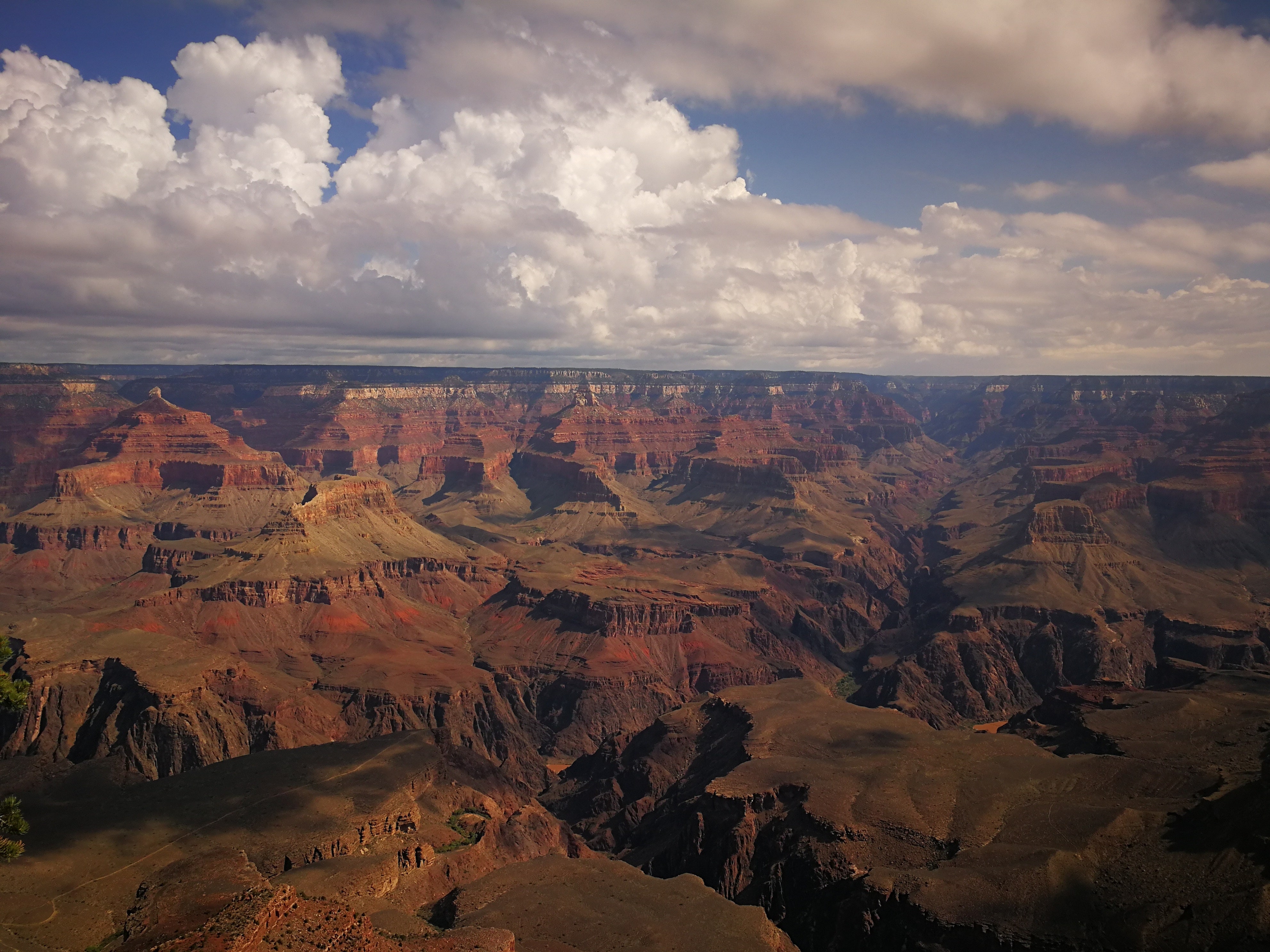 Back at the ranch, I meandered over to the communal kitchen to make a leafy green salad and met a friendly couple from Arkansas who had prepared a pot of cowboy stew. We made a meal of it, sharing both food and stories. We also discovered we happened to be booked on the same Buffalo Safari Jeep Tour the next afternoon, and made plans to ride together to the game lodge at Custer State Park.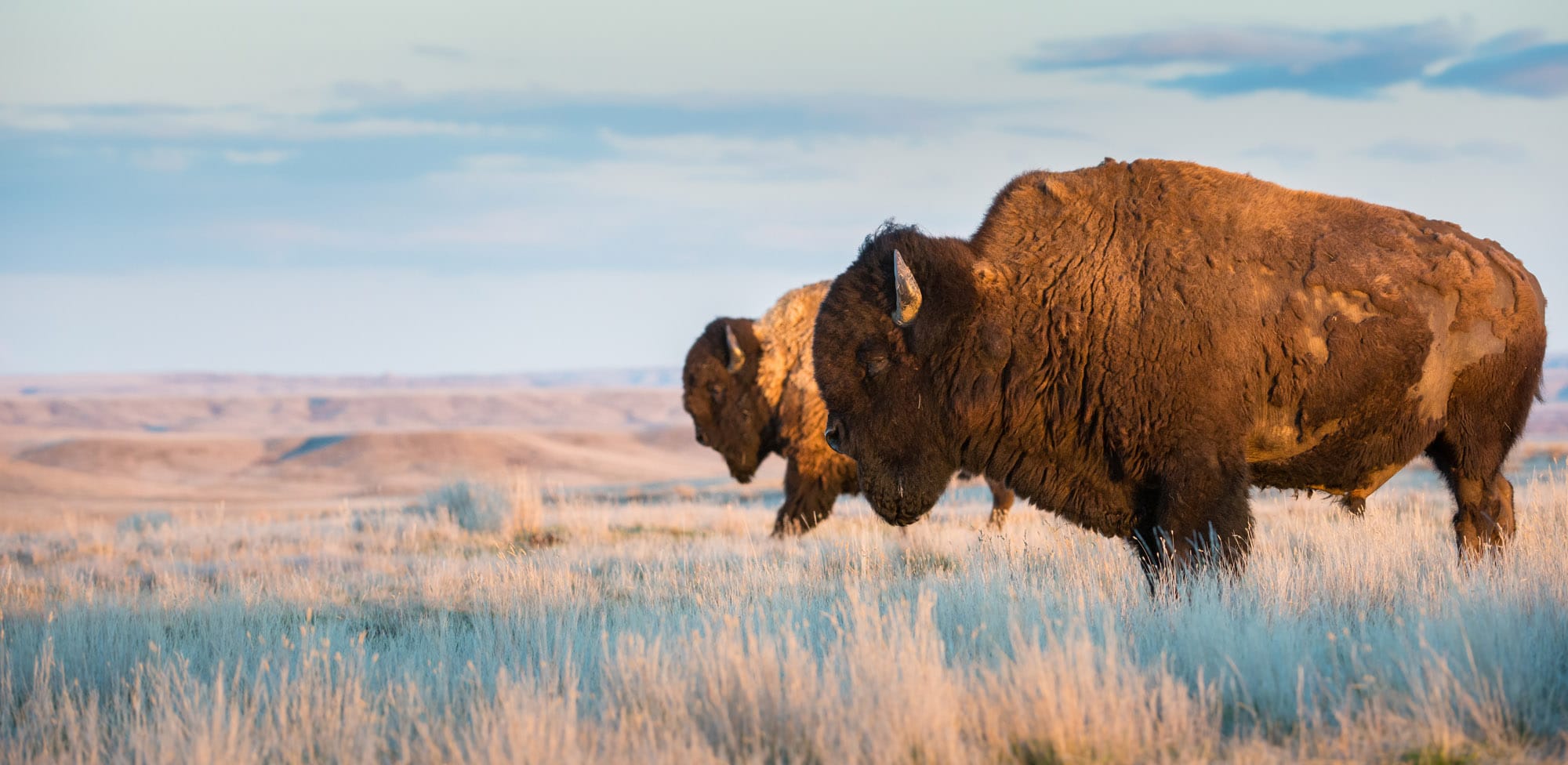 The open-air Jeep tour was a fitting way to spend my last afternoon in the Badlands. For close to two hours six of us traversed many of the park's backroads. Along the way our knowledgeable driver told jokes and stories, shared bits of the area's history, and stopped for us to photograph buffalo—the largest native land mammals in North America since the end of the Ice Age—and other animals from the safety of the vehicle.
We made a meal of it, sharing both food and stories.
The tour ended with a chuckwagon cookout in the wild, complete with cowboys serenading us as we feasted on steak, hamburgers, and an assortment of sides. Amidst the stunning backdrop, laughter and fellowship ricocheted off kindred spirits who vowed to share photos once they'd returned to "civilization." And all too soon the good times came to a close as we climbed into the Jeep, headed back for the ranch.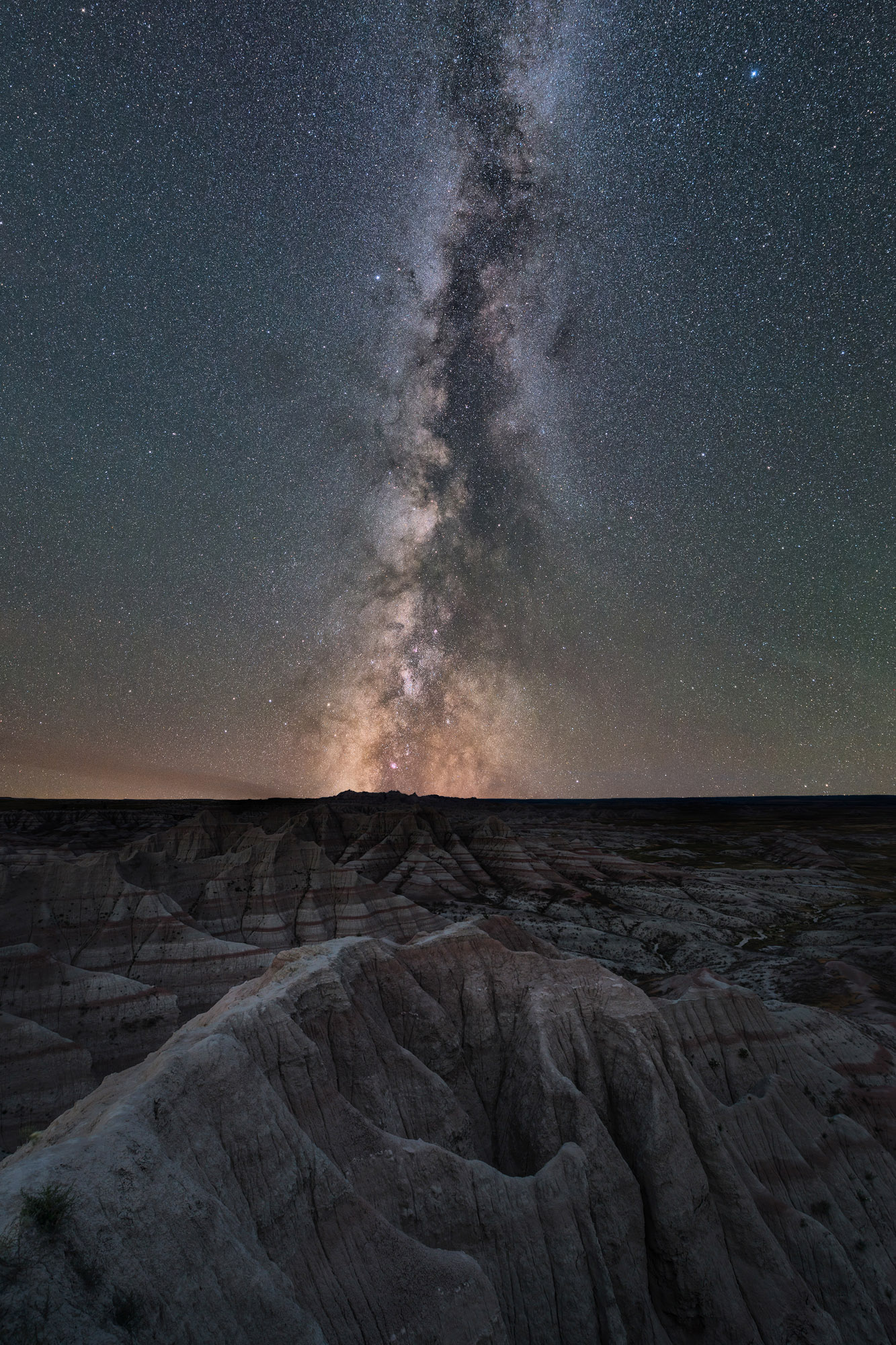 I spent the rest of the evening relaxing outside my cabin, listening to the wind and gazing at the Milky Way. To this day I swear I could see its galactic center sitting there at the edge of the Badlands. It struck me that I hadn't even missed television, Internet access, or being joined at the hip with my cellphone. I slept like a baby that night, my dreams filled with images of roaming buffalo herds set against the rugged beauty of the Badlands.