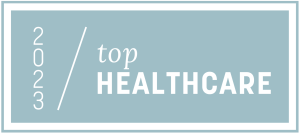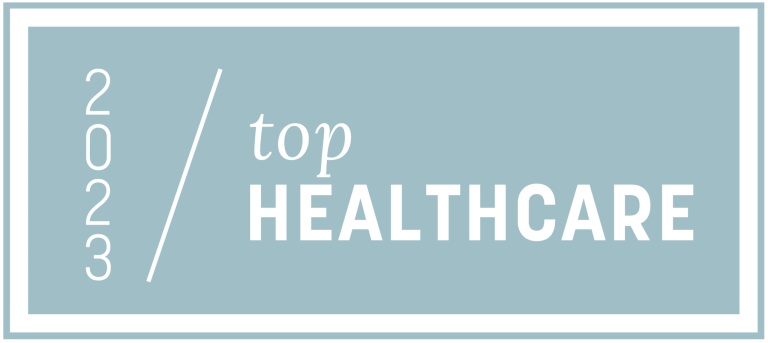 Your best smile starts at Noble Smile Family and Cosmetic Dentistry. Owner and founder Dr. Allen Jahangiri and his team go above and beyond to provide a highly personalized, comfortable dental experience for every patient. Their comprehensive range of services is enhanced by using the latest technology, such as lasers, 3D printers, 3D CBCT imaging, a CAD/CAM milling system, and more.
With its unique brand of high-touch and high-tech care, Noble Smile has garnered more than 1,100 perfect 5-star Google reviews. As Katy's top-rated cosmetic and Invisalign dentist, Noble Smile has received numerous Living Magazine Best Of Katy/Fulshear Family/Cosmetic Dentist awards, including the 2023 Best Family Dentist.
"I'm especially proud of our entire team who help make it all possible. Everyone welcomes patients like family, makes them feel comfortable, and does everything possible to help them leave happy. We also educate our patients and provide options, so they feel confident in their dental decisions," says Dr. Jahangiri.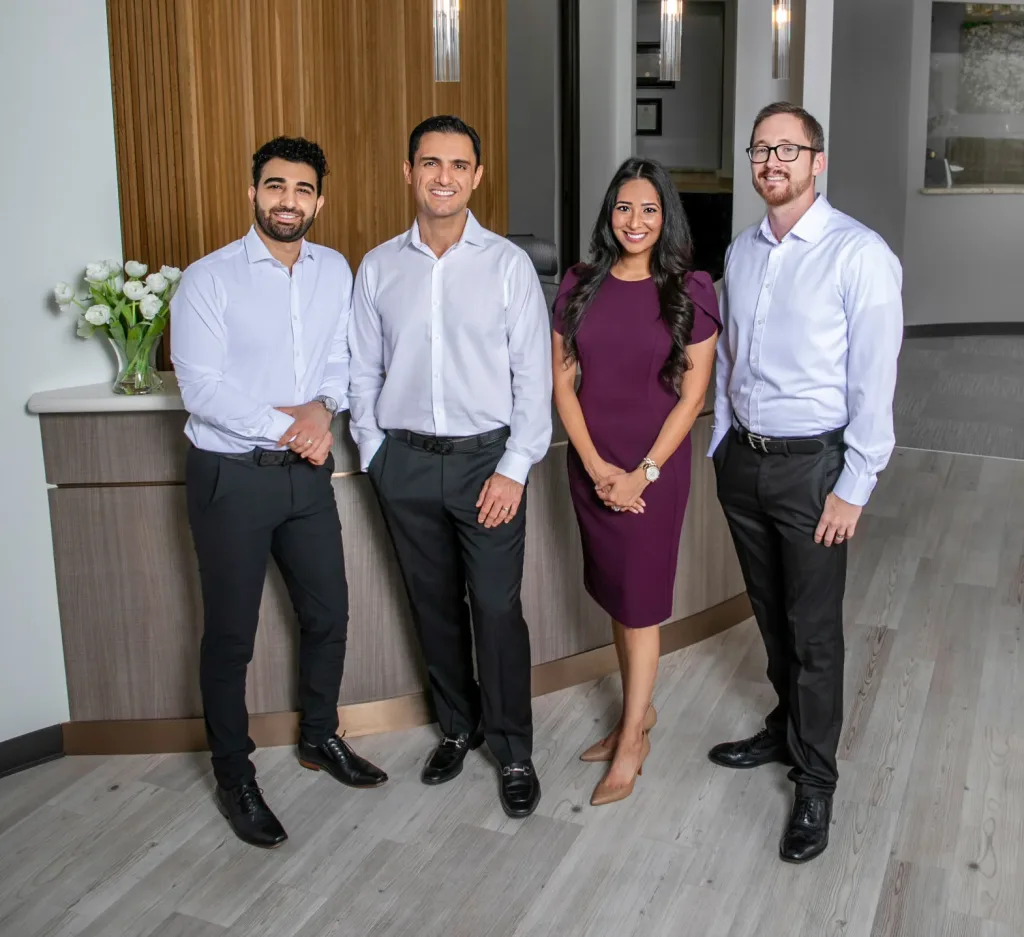 New Dentists Join the Growing Team
Dr. Jahangiri has carefully crafted his practice with steady growth and planning since its inception. A recent office expansion and renovation cleared the way to add to the team, including two new dentists.
"We're growing to accommodate new patients and continue to offer the highest standard of patient care," says Dr. Jahangiri. "I'm thrilled to welcome Dr. Karen Khan and Dr. Safarzadeh to Noble Smile."
Dr. Safarzadeh: After earning a B.S. in neurobiology from UT Austin, Dr. Safarzadeh graduated from LECOM School of Dental Medicine in Bradenton, Florida.
"I wanted to go into medicine and help others. I became interested in pursuing a career in dentistry after shadowing a dentist in the office during the summer when I was in high school," Dr. Safarzadeh says. He adds, "I love what I do every single day and treat every patient as I would my own family."
In addition to his clinical practice, Dr. Safarzadeh is a part-time instructor credentialed with the UTHealth Houston School of Dentistry, ATSU Arizona School of Dentistry & Oral Health, and ATSU Missouri School of Dentistry & Oral Health.
Dr. Khan: After receiving her bachelor's from George Mason University in Virginia, Dr. Khan attended dental school in the Midwest at Case Western Reserve University in Cleveland, Ohio. She and her husband reside in Katy, Texas with their two beautiful children.
With a background in cosmetology and a deep passion for art and medicine, her aspiration to become a dentist is driven by the transformative power of aesthetics. Dentistry, blending science and artistry, allows her to enhance smiles and well-being, recognizing the profound impact of aesthetic improvements on self-confidence. In her journey, she aims to contribute to oral health while providing a distinctive professional perspective to the field.
Dr. Gray: Dr. Preston Gray has been practicing at Noble Smile for almost three years and has lived in Fulshear for 12 years. He is passionate about providing individualized, state-of-the-art dentistry to the community in a family atmosphere. After earning his bachelor's degree from the University of Houston, Dr. Gray completed his DDS at the University of Texas School of Dentistry at Houston. When he's not seeing patients, he enjoys traveling, exercising, and enjoying outdoor activities with his family.
"I believe that every patient's treatment must be tailored to their own individual needs, and I always look forward to serving the community and its residents," says Dr. Gray.

More About Dr. Allen Jahangiri
Dr. Jahangiri earned his DDS at the University of Texas Health Science Center in San Antonio and completed an extensive post-graduate residency to master numerous advanced techniques and procedures. Passionate about continuing education in advanced dentistry and investing in groundbreaking dental technology, he travels worldwide to learn from the foremost innovators in dental techniques, technologies, and materials.
"Your smile is the most beautiful thing you can wear every day," Dr. Jahangiri shares. "Helping patients achieve a healthy, attractive smile is immensely gratifying."
The Consumers' Research Council of America named Dr. Allen Jahangiri one of America's Top Dentists for several consecutive years, and he has been named Best Dentist in Houstonian Magazine. Outside work, he loves spending time with his wife, a pharmacist, and their two beautiful children.
Patients Rave About Noble Smile, and You Will Too
"The best dental care I have ever experienced! Dr. Jahangiri and his team are very professional and work above and beyond to make sure everything is done perfectly. The staff is very courteous and friendly, and I had an experience like a five-star hotel. I would highly recommend it to anyone!" – M. H.
"My experience is and has always been great at this dental clinic. I like my results so much I'm willing to drive 65 miles back and forth to get to my appointments." – R.M.
"I will start by saying that going to the dentist is not exactly my favorite. Then I came here, and wow! This dental office is where to go. All staff are professional and friendly. From the moment I made my first appointment, it was just an overall great experience! I'm so happy to have found Noble Smile." – R. H.
Welcome to the Noble Smile Family
Award-winning dental care for you and your family is just one appointment away. Schedule an appointment at Noble Smile Family and Cosmetic Dentistry today.
Advanced. Comprehensive. Compassionate.
Preventive, Family, and General Dentistry
Invisalign Platinum Provider
Cosmetic Dentistry – Porcelain Veneers, Porcelain Crowns, Teeth Whitening
Digital Dentistry – 3D Planning, Designing, and Printing Implant Dentistry Restorative Dentistry – Crowns, Root Canal Therapy, Dentures, Partial Dentures
Sedation Dentistry
Periodontal Treatment
TMJ/TMD Appliance Therapy
Snoring Treatment
Oral Cancer Screening
And More
"I wanted to go into medicine and help others. I became interested in pursuing a career in dentistry after shadowing a dentist in the office during the summer when I was in high school. I love what I do every single day and treat every patient as I would my own family."
– Dr. Safarzadeh