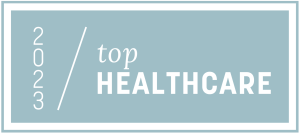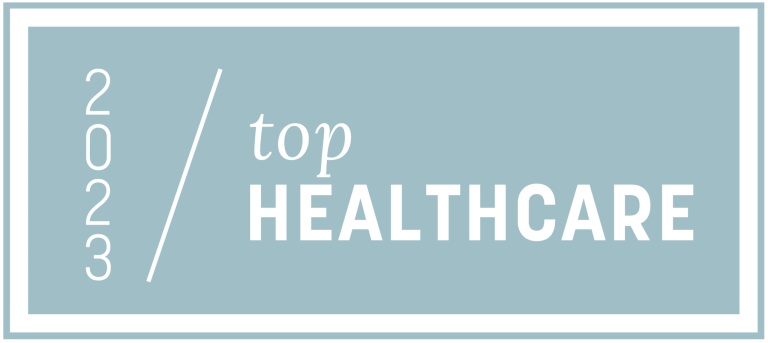 The key word at Stokan & Associates is "collaboration." Rather than psychiatrists and therapists working separately with patients, a multidisciplinary model allows them to work as a team with Founding Psychiatrist Dr. Debra Stokan consulting with Licensed Professional Counselors Mendy Ferrara and Kiana Burchett, and Psychiatric Nurse Practitioner Caroline Bang — and they with her.
"This team approach gives patients the benefit of several mental-health professionals all working together for their benefit," Dr. Stokan said. "If for instance, a counselor is working with one of my patients who would benefit from medication adjustment, they're able to call me into the room and I have the necessary prescription right then and there. If I or a counselor is uncertain of the best way to proceed with a patient, we can troubleshoot with mental-health professionals we respect and find the best path forward. It's been a winning formula for us and our patients."
Because each patient is unique, Dr. Stokan says there is no one recipe to help everyone. Many prescription medications, for instance, can lead to depression or interfere with sleep. "Common medications such as antihistamines, blood-pressure medication, antibiotics, or coexisting medical problems can negatively affect conditions such as ADHD, autism spectrum disorder, or certain developmental delays," Dr. Stokan said. "Our team approach makes it easier to consider factors like this and collaborate on a treatment plan."
Another vitally important member of this team is the patient themselves. Whether working with a child or adult, a couple or a family, Dr. Stokan and her team foster a therapeutic relationship with the patient based on the mutual goal of finding solutions to the problems and working to establish pathways to achieve those goals — together.
The vibe of the Stokan & Associates office is warm and upbeat. The team meets patients where they are and offers them a welcoming, positive environment where they can reach milestones and celebrate victories together. One specific joy for Dr. Stokan is when a child grows up within her practice and then returns with their own children. "It's the biggest compliment in the world," she said. "We are a team of people who love working with people. That keeps the practice very upbeat."
The Stokan & Associates team can often be found around town speaking before ADHD or autism support groups. They love supporting Katy and Fort Bend ISDs, Ballard House, Family to Family, and other worthy causes.
Dr. Stokan is a wife and mother of two lovely daughters, one currently in medical school and the other a graduate of Texas A&M University. Her favorite self-care is time spent with her family and animals. She has been voted Best of Psychiatry in Living Magazine's Readers' Choice awards in 2016, 2017, 2019, 2020, and 2022. "I love the work I do," Dr. Stokan said. "I love doing life with my patients and am very proud of this mental-health team we have built."
SERVICES OFFERED:
Evaluation/treatment for autism, ADHD, anxiety, depression, behavioral/mood disorders
Sessions for attention/focus/social skills, behavioral management, executive functioning
Fluent Spanish-speaking therapist with training in ASD, ADHD, behavioral, and cognitive therapies
Child, teen, couples, family therapy
Play therapy
Specialist in cognitive-behavior therapy and women's issues