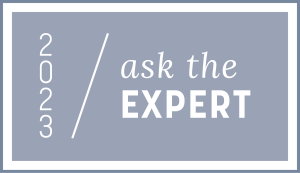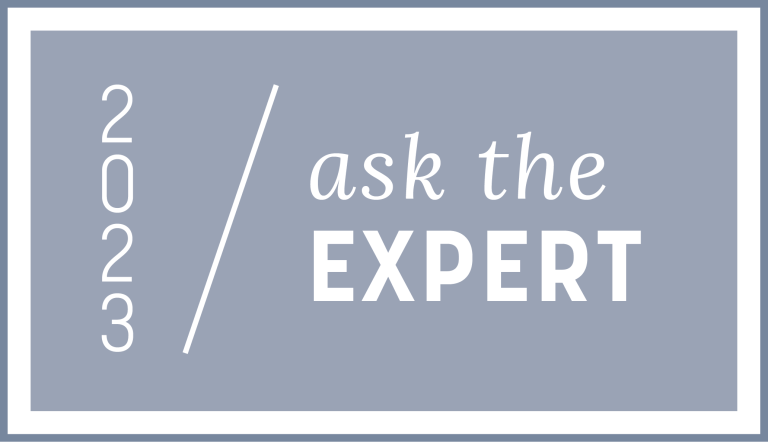 Q&A
Is Artificial Turf Safe For My Kids?
Yes absolutely. Everything from the manufacturing to the design to the installation bears this in mind. If the yard gets a ton of sunlight and people worry about the surface getting too hot, we offer a special infill that helps alleviate the concerns of the surface temperature. This infill locks in water vapor that comes from rinsing your yard once a week or rain. Once it contacts the sunlight, it releases the vapor to keep it cool.
I Have Dogs. Can I Still Get Turf In My Yard?
Yes. Artificial turf is a smart solution for all kinds of issues with dogs, whether it be dogs getting into mud and getting dirty or maybe your dog frequently urinates in the same area, and it's killing the grass. With any issue that people have involving dogs and their yards, artificial turf is usually the solution.
What's The Process Like? Will I Be Able To Review Different Designs To Fit My Budget?
We start with an interactive consultation. We want to get to know you and your yard. For example, do you have any drainage or pooling issues or areas that don't grow grass at all? We also want to understand your lifestyle. Will you be playing with your kids in the backyard or hosting a lot of parties? We offer all kinds of solutions and financing options. Price can vary from about $7 to $10 a square foot. It's a one-time investment with long-term benefits.
What Kind Of Upkeep Does Artificial Turf Require?
It doesn't require much upkeep. If homeowners have dogs, we'll keep a few sprinkler heads and advise them to run the sprinkler once a week for one to two minutes. This can help keep things flowing since dog urine can dry quickly. You can also use a leaf blower to blow off acorns or leaves.
What Are Some Of The Biggest Benefits Of Artificial Turf?
The aesthetic value is one of the biggest benefits. Turf can turn a yard that was once a nightmare and a nuisance into something beautiful. We've gone to houses where people have the shades shut because their yard is such an eyesore to them. Other benefits include lowering your water consumption and water bill, no upkeep, minimizing your lawn care services, and minimizing many costs you don't typically think about. Depending on the size of the yard, you'll be able to pay back the investment within three to four years. Turf always has selling appeal. Give us a call at (469) 560-7202 or check out some of our past projects at TurfAndDesign.com. Depending on the size of your yard, we can install artificial turf in just one to two days.
About The Expert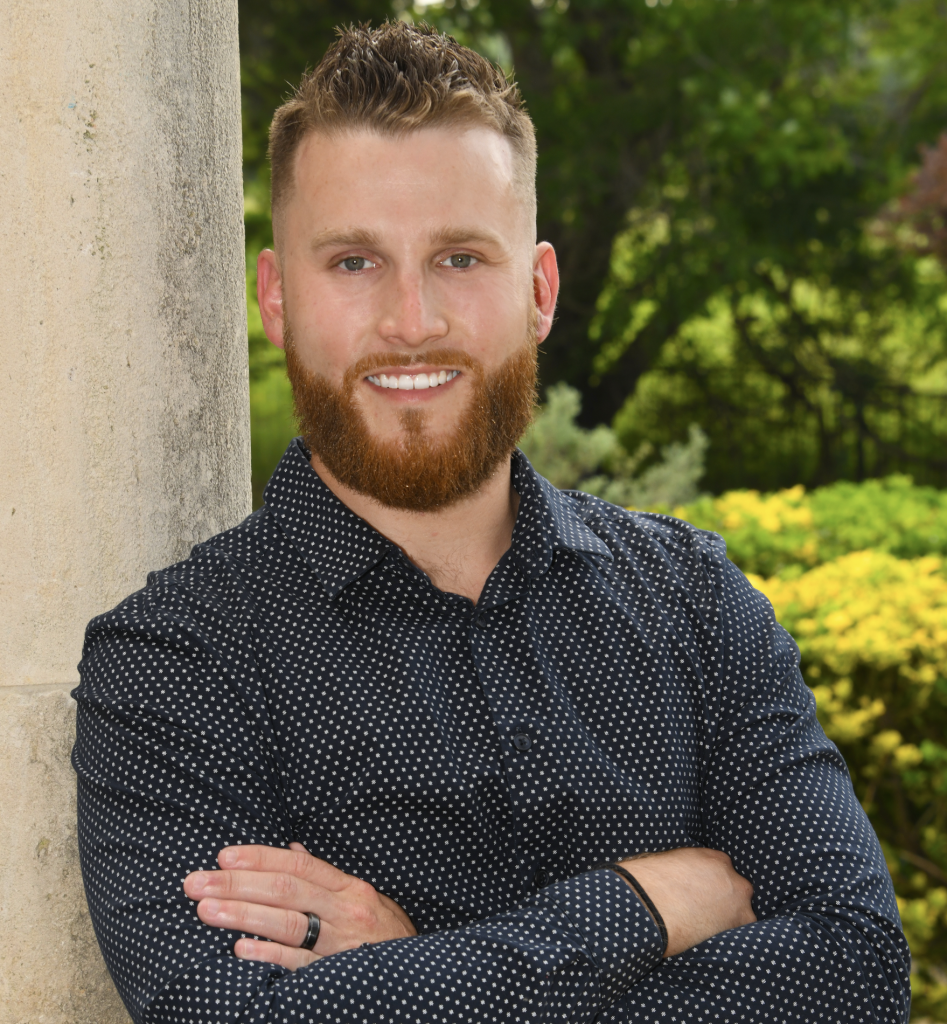 Brandon Ballard
Texas Artificial Turf & Design
Brandon Ballard is President of Texas Artificial Turf & Design. He and his experienced team of landscape professionals will work with you to create the perfect look for your outdoor space, whether you want a vibrant, maintenance-free lawn or an upscale, tailored design. His company does it all, from design to installation.
Get In Touch