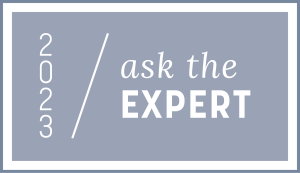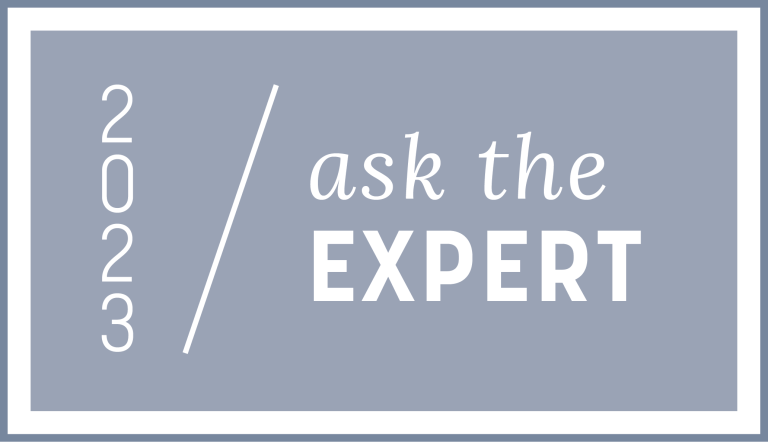 Q&A
What's The Difference Between A General Dentist And An Orthodontist?
An orthodontist must complete three additional years of education and training beyond the eight years required for a dental degree. While many dentists — both general and pediatric — offer braces or Invisalign, that does not mean that an orthodontist will be diagnosing or monitoring their treatment. Even if you see the word "orthodontics" as part of a dentist's practice, make sure to ask if an actual orthodontist will be doing the work on your teeth. The term 'orthodontics' refers to the movement of teeth, while an orthodontist is a specialist in these movements. At Garrett & Boyd Orthodontics, we specialize in braces and Invisalign treatments —no fillings, no extractions, no crowns.
Why Are Straight Teeth And A Properly-Aligned Bite Important?
Crooked or crowded teeth and/or misaligned bites result in uneven wear and tear of teeth and make dental hygiene more difficult. These factors contribute to premature tissue, bone, and tooth loss as an adult. In addition, healthy teeth and a correct bite allow food to be thoroughly chewed, improving nutrition and overall health. Having proper jaw alignment and a correct bite allows for better long-term stability. In addition to the long-term health benefits of straight teeth, an attractive smile boosts self-confidence and contributes to a positive self-image.
At What Age Should My Child See An Orthodontist?
The American Association of Orthodontics recommends that children see an orthodontist by the age of seven for an initial screening. This is the age that the child's permanent teeth are coming in. At that time, we take X-rays to determine how the permanent teeth are developing and do an airway assessment. If everything looks good, we simply continue to observe their progress. If necessary, we can begin early intercepted treatment to adjust their bite, jaw alignment, or perform any type of expansion necessary. Early interceptive treatments can help avoid future complications.
Do I Need A Referral To See An Orthodontist?
Fortunately, visiting an orthodontist does not require a referral. For patients, the benefits of receiving treatment from a Board-Certified Orthodontist include the choice of multiple treatment options, access to the latest state-of-the-art technology, and the ability to complete treatment as quickly and efficiently as possible.
Should I Choose Traditional Braces Or Invisalign To Correct My Teeth?
Invisalign is a clear alternative to braces, it offers advantages over traditional braces in that patients experience less pain than traditional braces, and they are more hygienic since they can be removed to eat and brush teeth. Garrett & Boyd Orthodontics has been an Invisalign pioneer for over 20 years, treating very complex cases in children and adults — even those who need jaw surgery — with Invisalign.
Summer is a great time to start treatment. We look forward to welcoming you into our orthodontic family.
About The Expert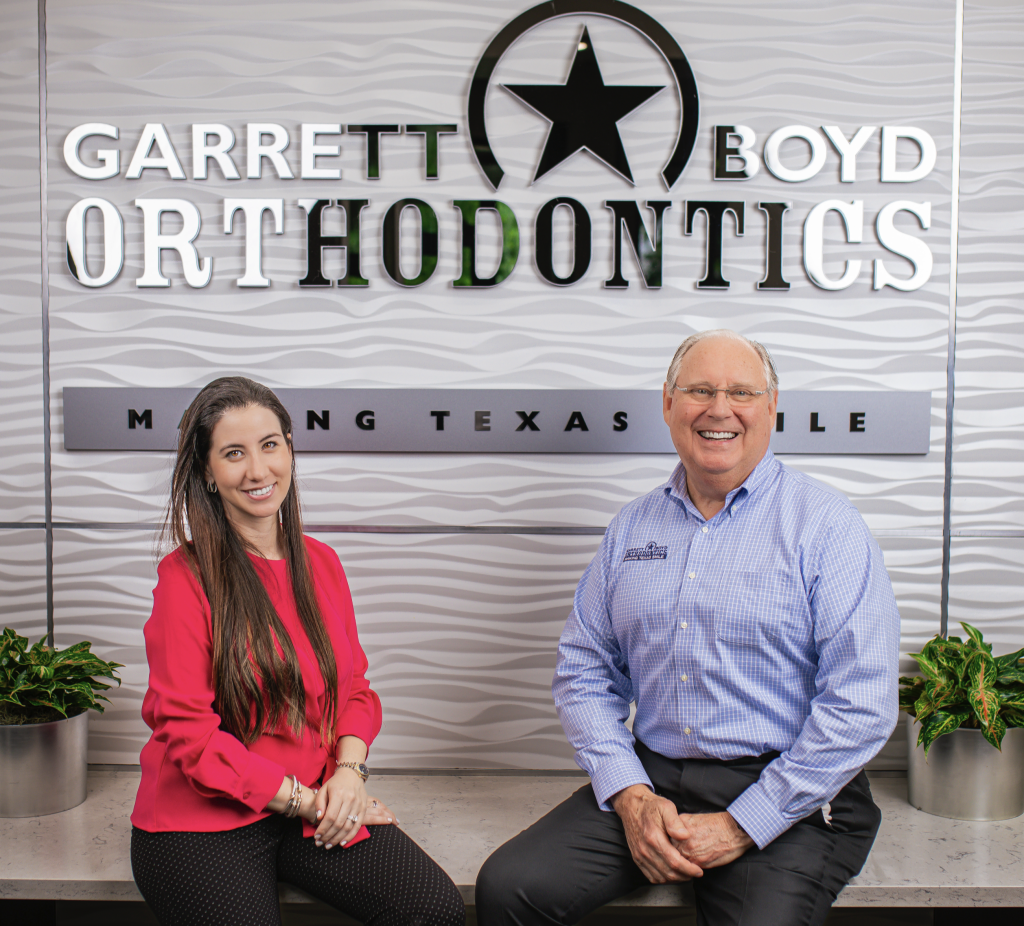 Richard W. Boyd, Jr., DDS, MS & Carina Perez-Cisneros, DMD, MSD
Garrett & Boyd Orthodontics
Drs. Boyd and Perez-Cisneros enjoy the challenge of creating beautiful smiles and recognize the impact of their profession. They proudly offer patients two convenient locations, free consultations, digital imaging, the ease of texting for appointments, and English and Spanish-speaking doctors.
It's important to them that patients feel at home and comfortable with every aspect of their experience.
Get In Touch