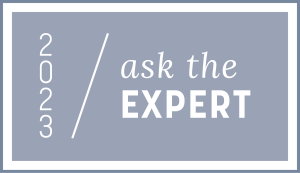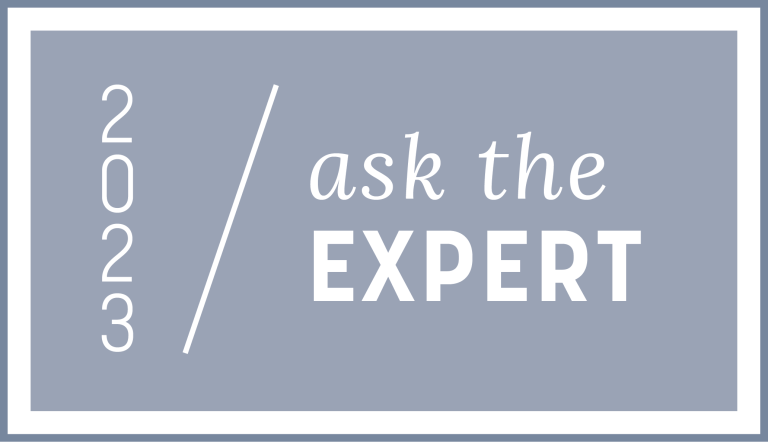 Q&A
What Does Your Mastership In Digital Smile Design Mean For Me?
We can show you exactly what your beautiful new teeth can look like with no guesswork. Usually, patients can't see their new smile until work has been completed on their teeth. Here, we allow you to "try-on" your new smile first, and let you test drive your smile before any invasive procedures are done.
In most cases, we can give you a new confident smile without pain. If you are a candidate for our direct composite veneers, I will be able to give you a beautiful new smile without injections and/or removing precious tooth structure. Keeping as much natural tooth structure as possible is really a high priority for my patients.
What Is The Process Of Creating A New Smile At Your Office?
At your first appointment, we focus on your needs and goals so that we can craft the smile you have been dreaming of. Everyone's priorities are different and whether it's aesthetics, function, or long-term success we can make it happen. With a digital scan of your teeth, and professional photos taken by Dr. Vo, your data will be sent to the world-famous Digital Smile Design lab in Spain to get your Smile Design. This blueprint will guide our treatment plan and create a smile that is completely custom to you.
What Can I Expect At A Second Appointment?
We do what we call the "test drive," or the mockup. We place a template in your mouth and take before and after photos. We can adjust together, and when you are completely satisfied, we schedule you for your smile restoration.
Can You Work With Another Specialist I'm Already Seeing Or Want To See?
Absolutely. We have an easy, precise way to do multidisciplinary work. When I communicate with other specialists, like periodontists, oral surgeons, or orthodontists, I can send a report to the doctor and say, "I need the teeth in these positions for me to restore them." The specialist views the report, and we discuss exactly where things need to be.
How Are Your Salivary Tests Changing Dentistry And Supporting Whole Body Health?
We will be offering salivary testing that can detect the five main microorganisms related to systemic diseases. We are finding out that bacteria in the mouth could be associated with chronic diseases like Alzheimer's or high blood pressure. If you have gum disease, you're 50% more likely to get a heart attack or heart disease.
What we didn't realize is why some patients don't see improvement in their bacteria after professional cleanings. We were taught a one-size-fits-all protocol in dental school, but with saliva testing, we learn that some things are resistant to traditional cleanings because disease is already in the bloodstream so patients need other tools like dental ozone therapy, laser therapy, and/or supplements in order to improve their oral and systemic health. They can do that here, but if they have heart issues or other medical conditions, we want to send the report to their doctors. Sometimes even the cardiologists are shocked.
About The Expert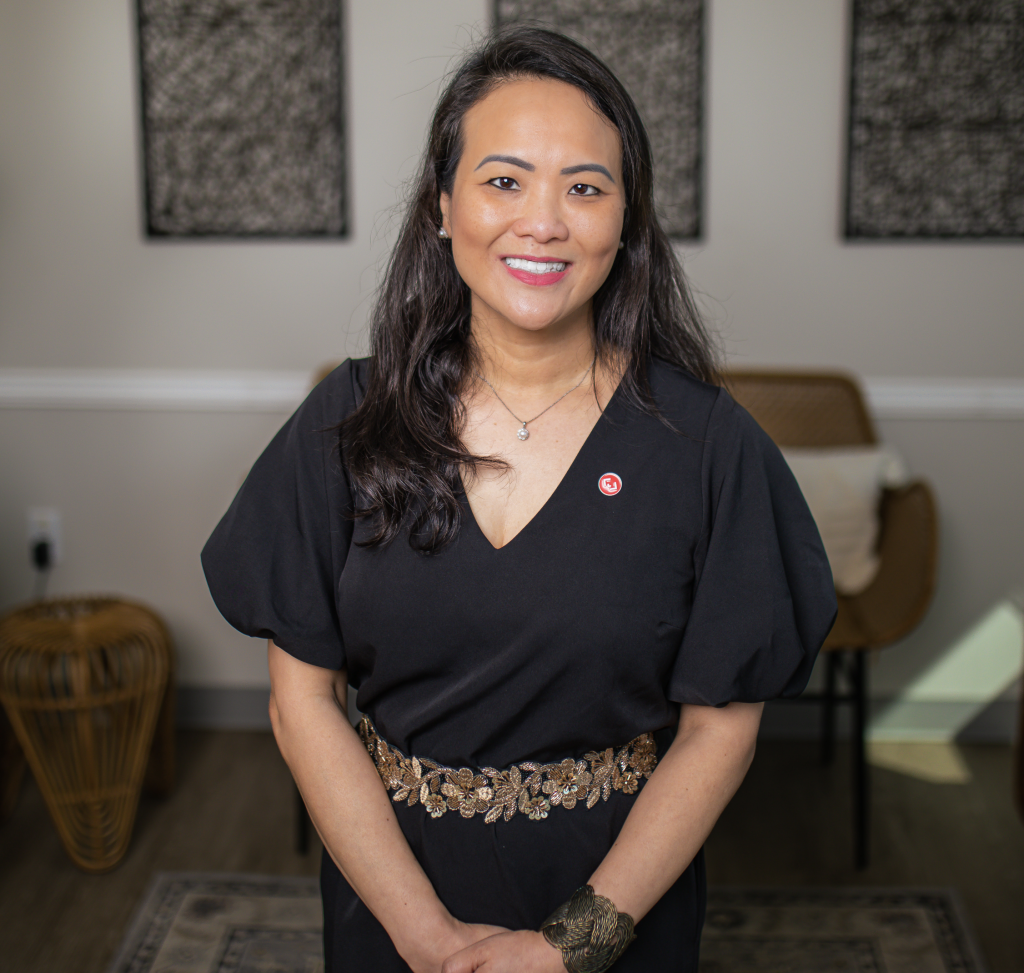 Jerri Vo, DDS
Smiles of Riverstone