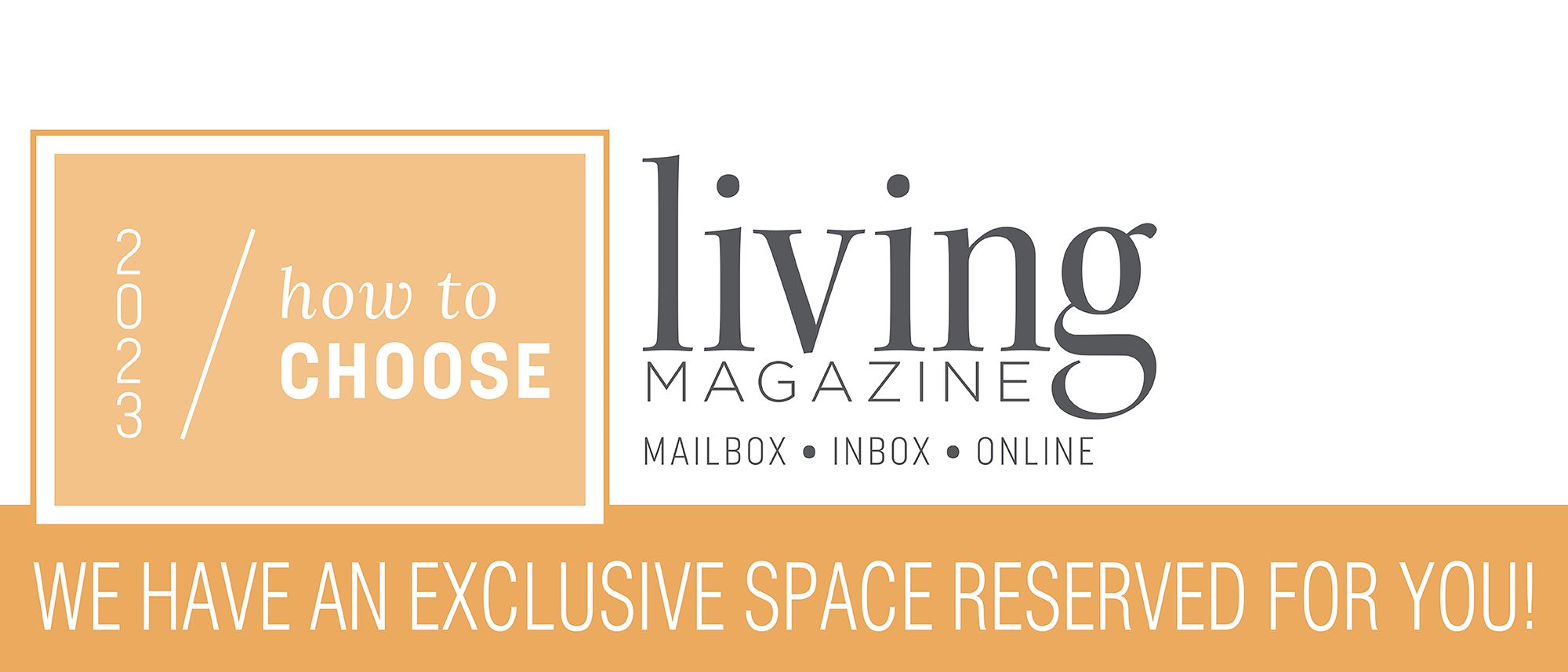 72 CATEGORIES
1 EXCLUSIVE AD SPACE

This January, we bring back our How to Choose
special section. This highly visible issue guides our readers through a variety of everyday topics. On these pages, readers will find information to help them choose the right healthcare provider, the best home services contractor, and the most qualified industry related professionals.
In this issue, the full page advertising space adjacent to the industry specific article will be available for purchase. This is a category exclusive space—placing your business as the only advertiser next to an article relating directly to your field.