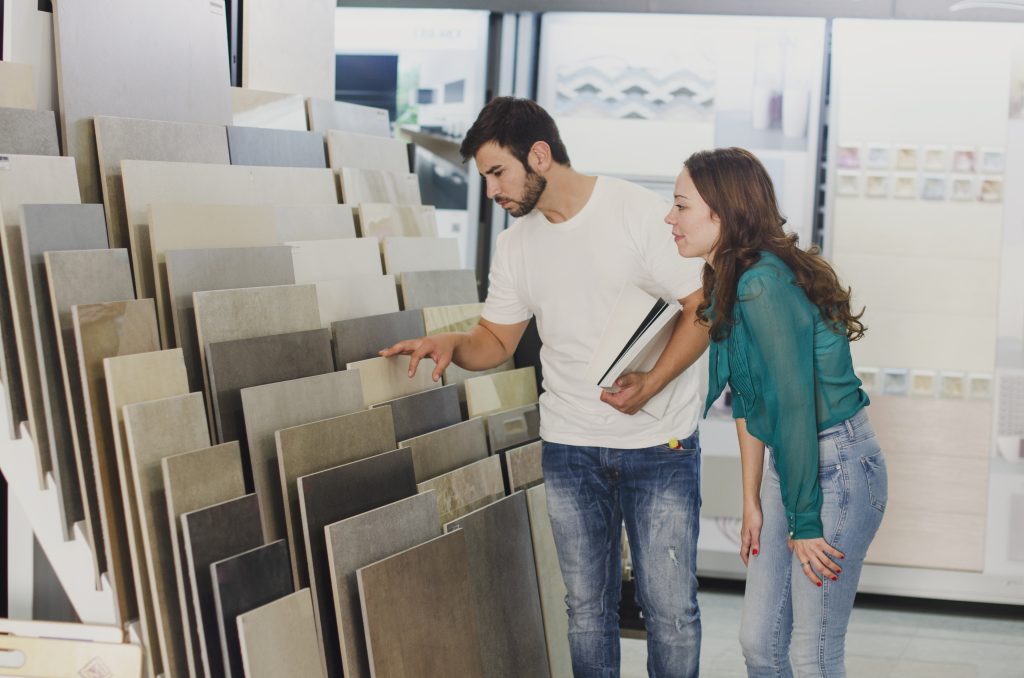 Story by Annette Brooks
Flooring can make or break the overall look of your home, and it can impact its market value, too. No one wants to lay a new floor down only to realize that they made a huge mistake, or to experience quality issues with the product, installation, or both. Instead of going with the cheapest solution or randomly picking a flooring provider, a company with real knowledge, integrity, and expertise will help you choose from an extensive list of available flooring materials, provide timely, quality installation, and then be available to you for the long-haul in the event you encounter any problems. How do you find such a flooring company?
First, let's talk about quality and price. Both are major factors in choosing a flooring provider and installer. Research the quality of the materials a company sells and balance the short-term economic decision with the long-term viability of the product from both an aesthetic and a wear and tear perspective. A cheap carpet can look good right after installation, but what will it look like in a couple of years? A reputable flooring company with an experienced, knowledgeable staff will talk with you to understand your needs and suggest viable options versus simply taking an order or using high-pressure sales tactics. Many will let you take samples home and offer an in-home estimate.
Installation quality matters equally.
Ask if the flooring company expertly performs the installation — via an in-house installation team, one of numerous outside contractors, or a trusted subcontractor with whom the company has worked with for years. Ask if the installers are certified and professionally trained, and if the flooring company is insured and bonded, too.
When you ask for customer references, request those who had the same type of flooring installed that you intend to buy, and that the installation team will be the same as yours. Find out if they if use specific crews for specific materials, or if they have one installer that does everything. Laying tongue in groove custom hardwood flooring is different than laying a roll of carpet.
When you call references, inquire about the quality of installation and workmanship, the punctuality and efficiency of the installation crew, and how well they cleaned up after completing installation. Don't forget to inquire if a flooring company representative did a final quality check and walk-through after installation. If the customer experienced problems, ask how the company handled their concerns or complaints.
Before you buy, understand product warranties, contract terms, and if any installation workmanship guarantees are offered. A good flooring contractor will have experience dealing with manufacturers for warranties and will be registered with the manufacturer as an authorized dealer. Some disreputable companies may sell you a product, boasting about the manufacturer's warranty, but won't reveal that if they install it the warranty will be void.
Asking questions and investing some personal time when choosing a flooring company will help you save time and money over the long run. It's a wise up-front investment for such an important decision.