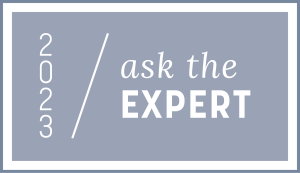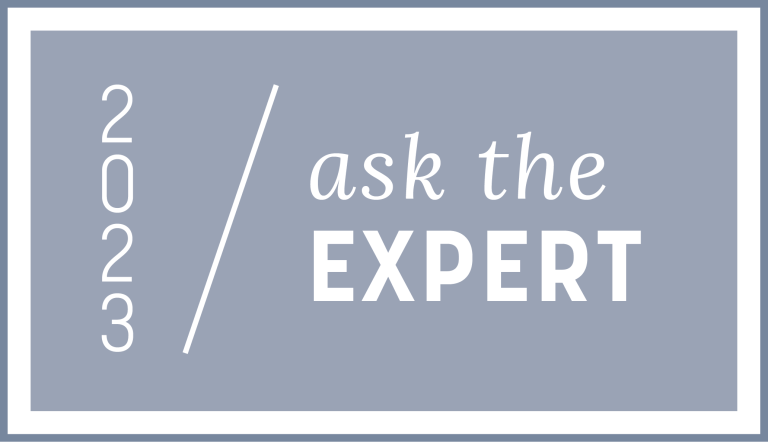 Q&A
What Types Of Care Does Harborchase Southlake Offer?
Independent living

Assisted living – 24/7 attention

Transitional memory care – for mild memory impairment

Memory care – for Alzheimer's and other forms of dementia

Respite care – short-term care when caregivers need time to recharge
What Sets HarborChase Apart?
The most important thing is not the what but the why. We're here to make a difference. We strive to build teams of people who understand what a privilege it is to walk through this time of life with our residents. We know we make a difference for them caring for them as we would our own family. For our staff we believe competence matters, but character matters more.
How Will I Know When A Loved One Is Ready For Assisted Living?
Family members need to ask themselves: What has to happen for me to know the time is now? Seek to understand the physical, psychosocial, cognitive, nutritional, and spiritual needs of your loved one so you have a better picture of when help is necessary to meet those needs. After families make arrangements for appropriate care they often say, "We wish we'd done this sooner."
How Do I Know If A Care Facility Is Right For My Loved One?
If possible, visit the facility unannounced. That will give you a chance to see things as they really are. With my staff I have a humorous way to remember what we don't want for our residents. I call them Byron's Bad Bs, and they are the things you're looking for on that first visit because residents are the most important first impression. They are: no boredom, no beards (or stubble), no bad breath, no bad clothes, and no bralessness. If you can't trust a facility to shave your dad or help your mom dress properly, you don't want to entrust them with more serious aspects like medication.
What Should I Be Looking For When I Visit?
Don't be taken in by a facility that looks like a resort. Of course, HarborCare is a clean and attractive place. But we also say it's not the box that matters but what happens inside the box. Observe the staff. Are they smiling, approachable, friendly? Are they interacting with residents? You want a community that runs like a family, people who care about each other.
About The Expert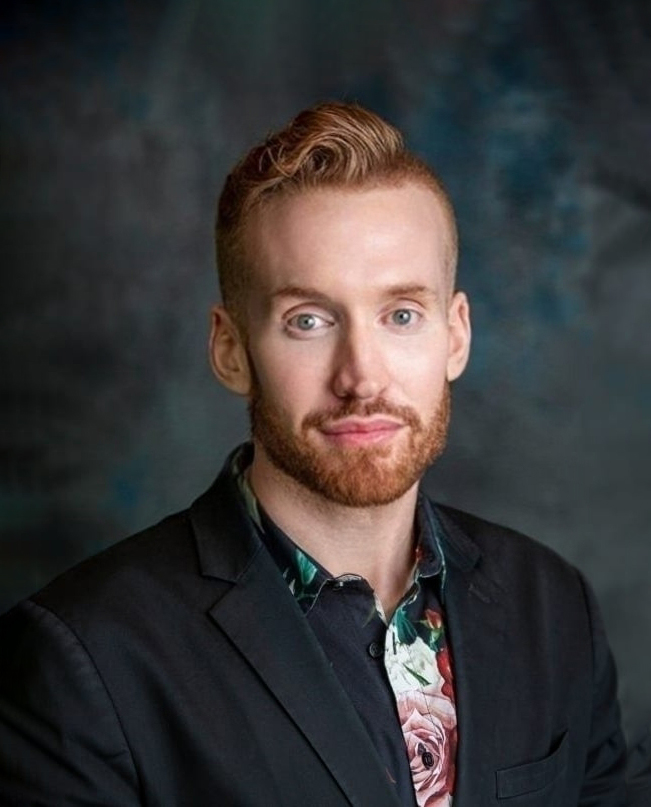 Byron Bounds
HarborChase Southlake
Byron qualified as a certified nurse aide when he was still in his teens and became a nurse shortly after. He has been taking care of seniors ever since. As executive director of HaborChase Southlake, he says he has "done every job in the building." He earned his Bachelor of Science in healthcare administration and his MBA with an emphasis on healthcare management from Western Governers University.
Get In Touch