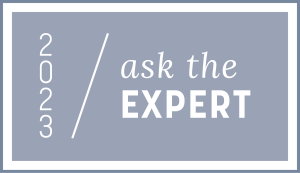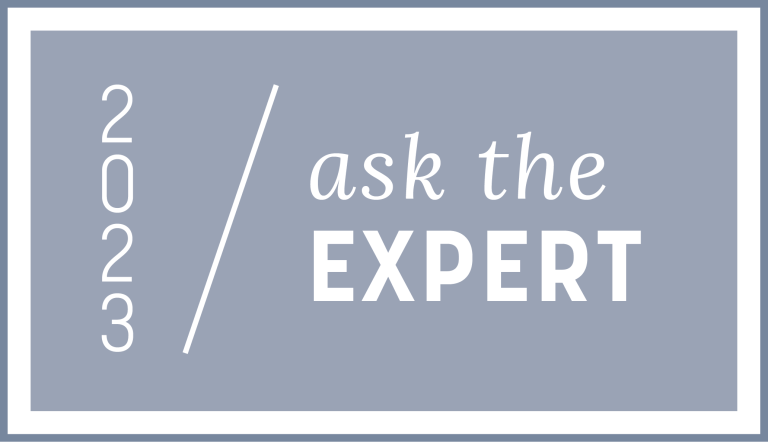 Q&A
How Important Is It To Find A Dentist Who Uses Advanced Dental Technology?
It's essential. Advanced dental technology offers greater patient comfort and convenience and helps the dentist deliver superior quality and results.
At Noble Smile, high-resolution digital intraoral scanners with advanced visualization capabilities are used for several purposes. They include our 3D oral health scan, and the scanner's built-in near-infrared imaging technology is a valuable diagnostic aid in detecting caries (cavities) without using X-rays. We leverage AI (advanced intelligence) capabilities to create before and after images so patients can see what their results can look before Invisalign treatment begins. We also use CT scan imaging and 3D printers to design and fabricate surgical guides for accurate dental implant placement and for restorations. And there's more, like using an OralID handheld device to detect cancer and pre-cancerous lesions before they're visible to the naked eye.
Is Invisalign Better Than Traditional Braces?
With all the advances in Invisalign, more people are good candidates. The advantages compared to traditional braces are compelling. Invisalign can take less time since the aligners completely cover the tooth structure, and patients report much less discomfort. The aesthetic appeals to patients because the clear trays are essentially invisible to others. They're also removable, so you can eat without worrying about breaking a wire and brush and floss with ease.
We want our patients to have their best Noble Smile, so we include teeth bleaching with Invisalign as a complimentary service.
How Do I Find The Most Qualified Invisalign Provider?
Look for a dentist who performs a sizeable number of cases annually. We have 15 years of Invisalign experience and treat more than 100 cases annually. Being the only general dentist in the Katy area that's a certified Platinum Invisalign Provider further sets us apart, signifying our proficiency and Invisalign treatment volume.
I recommend seeing a cosmetic dentist for Invisalign treatment. I use my cosmetic experience and eye for aesthetics when designing your Invisalign smile. I look at proportion and size, how the teeth relate to your face, and strive to always correct a bite to make it perfect.
What Is Minimally Invasive Cosmetic Dentistry?
We use customized techniques to conserve as much of the natural tooth structure as possible. For example, Invisalign is often a great way to address issues like teeth crowding, gaps, and a misaligned bite, followed by teeth whitening. If required, low-prep veneers or composite restorations can correct issues like uneven tooth length. Patients love their natural-looking results.
What Else Should I Look For When Selecting A Family Dentist?
Reputation and length of time in practice are important. So are online reviews. Noble Smile has served the Greater Katy area for over 12 years, and we're proud to have 1,000+ five-star Google reviews. Equally important, we're a private practice versus a corporate-owned clinic. We give back to the community, set our own high standards, and spend time getting to know our patients. Lastly, we're in-network with most PPO dental insurance providers.
We invite you to schedule an appointment with us and enjoy all the benefits of modern, high-quality dentistry.
About The Expert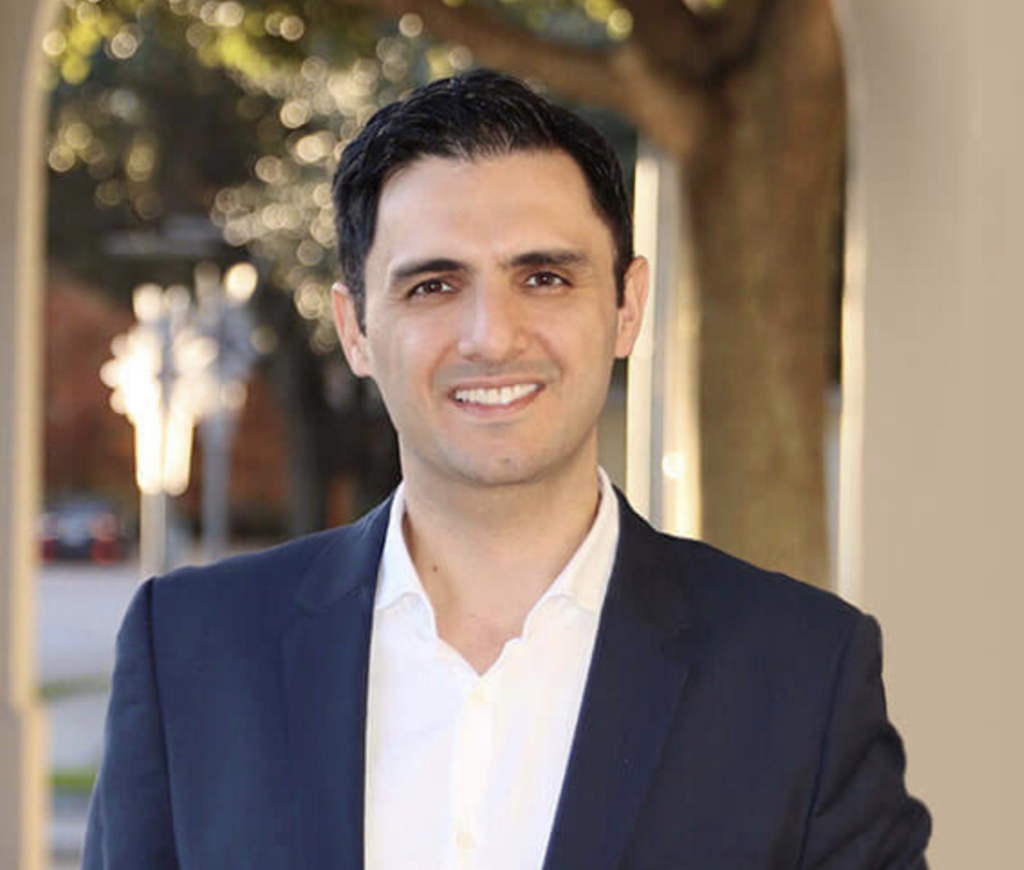 Allen Jahangiri, DDS
Owner and Founder
Noble Smile Family and Cosmetic Dentistry
Dr. Jahangiri earned his Doctor of Dental Surgery degree at the University of Texas Health Science Center in San Antonio and completed an extensive post-graduate residency, mastering advanced techniques and procedures. Passionate about continuing education and investing in groundbreaking dental technology, he travels worldwide to learn from the foremost innovators in dental techniques, technologies, and materials.
Get In Touch