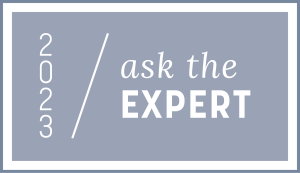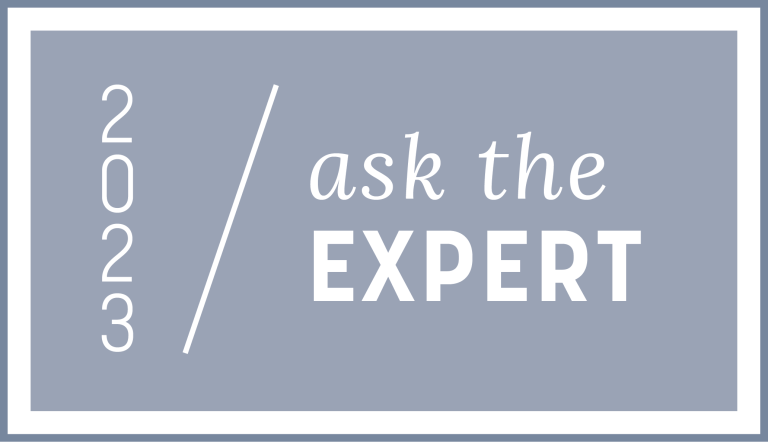 Q&A
What Should I Look For When Choosing A Roofing Company?
First and foremost, look at their years in business. It takes years to learn this industry and to make the solid contacts with manufacturers and suppliers that will assure you can deliver what you promise in a timely manner. We've been in business for 27 years and most of our subcontractors have worked with us for more than 10. They know the quality work we insist upon for our customers and we know we can count on them. You should ask any company you're considering for a list of recent customers and you should call a few. Ask them about their relationship with the company. Did they communicate clearly and keep them updated throughout the whole process? Is this a company with deep roots in the community or someone who's just passing through. One way you can ascertain this is to ask them about their community involvement. If they live here, they should be supporting their community.
What Kind Of Relationship Should I Expect To Have With My Roofing Company?
Open communication is the most important thing. You want a company with a good reputation who tells you clearly what they can do for you, when they can have it done, and how much it will cost. After 27 years, we're happy to say we have worked for many of the same customer three or four times. We maintain a relationship after the roof is done. Our customers can tell you that they trust us. When they call us, they know we'll be there. They know we'll deliver what we promise when we promise. We do what we do to benefit the customer, not ourselves. We don't do painting. We don't do odd jobs. We do roofing—period—and we do it well.
How Long Will My Roof Take?
The timeline varies from house to house. A one story home can sometimes be done in one day. But we're not about a race to get the job finished and move on to the next one. We're about taking our time doing a thorough job, paying attention to every detail, like making sure vents are replaced and there are enough of them. We clean our mess every day and treat your house like it's our own.
You Mentioned Vents. How Do They Figure Into My Roofing System?
Your ventilation system goes hand in hand with your roofing. After 27 years in the business, we understand what ventilation is required by your home's size and structure and roofing material. We want to make sure your roof has an accurate air convection and ventilation to keep the manufacturer's warranty intact. Blistering can occur on your roof due to heat inside your attic if there aren't enough areas for the heat to escape. If you have too little ventilation, it can shorten the lifespan of your shingles dramatically. Understanding proper ventilation can extend the longevity of your roof.
About The Expert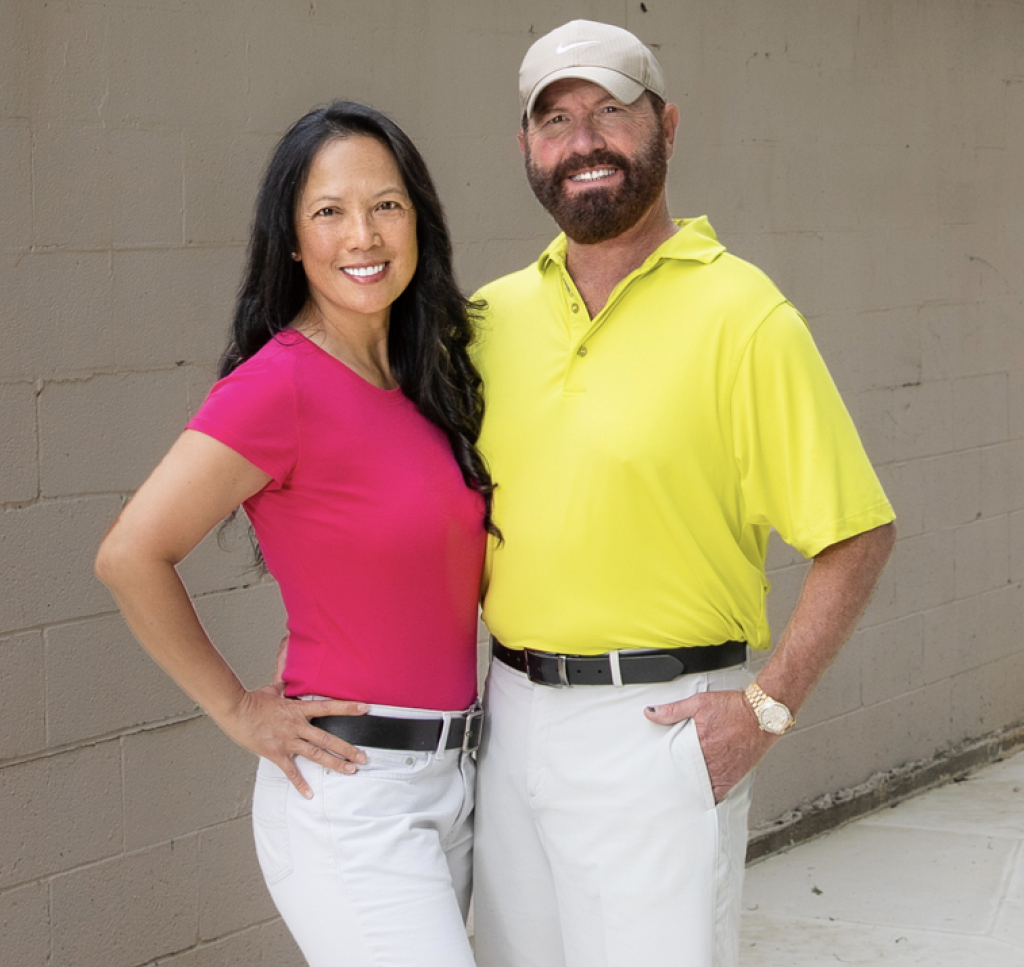 David Martin
David Martin & Son Roofing