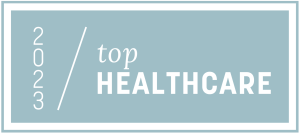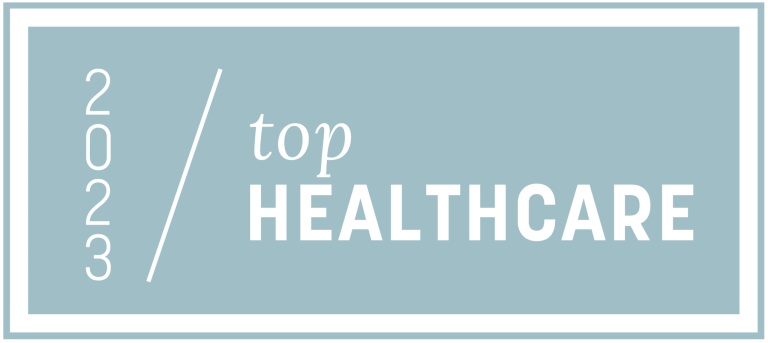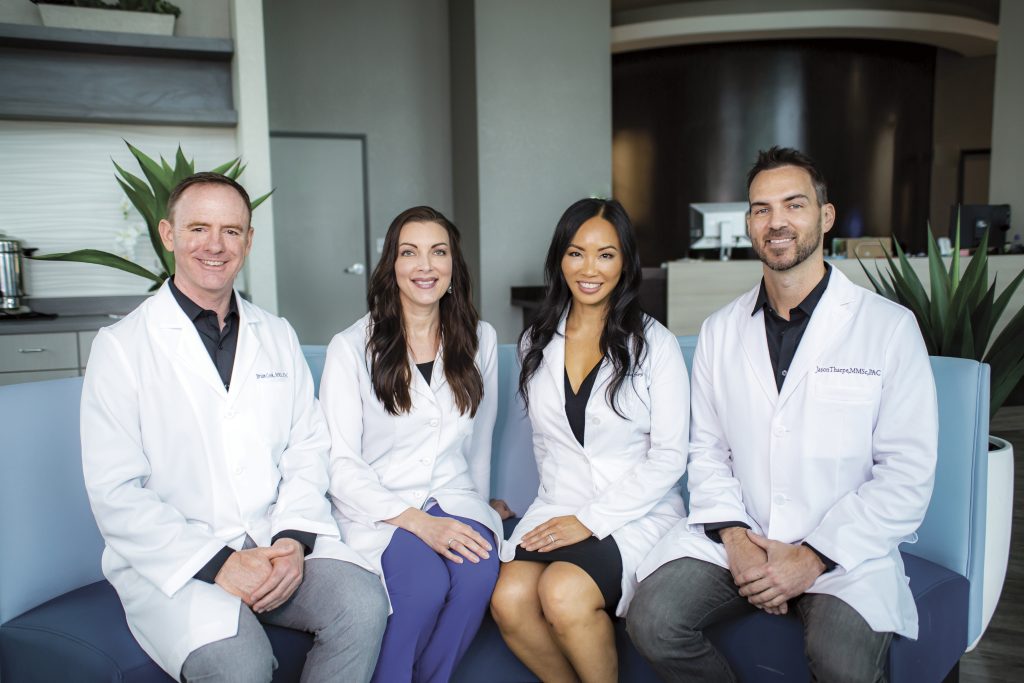 Since 2007, United Dermatology has been dedicated to serving patients in DFW with five conveniently located offices in Mansfield, North Arlington, South Arlington, Burleson, and Flower Mound. UDA provides a comprehensive spectrum of skin health services encompassing cosmetic and aesthetic treatments, medical dermatology, and dermatological surgery. Dr. Jeannine Hoang, the practice's founder, has cultivated a thriving team committed to delivering unmatched medical care and fostering innovation.
Dr. Hoang's aesthetic philosophy centers around proactive measures, emphasizing the importance of early, uncomplicated interventions to deter and slow the progression of aging signs. Dr. Hoang and her dedicated team focus on delivering the most natural-looking results with minimally invasive procedures that are personalized to each individual's issues and concerns. According to Dr. Hoang, "Prevention is better than treatment," underscoring the importance of intervening at an earlier stage in the aging process to sustain a youthful appearance.
Cosmetic
Dr. Hoang introduced The Spa at UDA – located at the Mansfield location – in 2013 to focus on aesthetic treatments. The Spa offers a full menu of typical spa services delivered by medically trained professionals in a luxury setting.
We offer Hydrafacials, Chemical Peels, Body Sculpting (CoolSculpting & Emsculpt), Ultherapy, Microneedling, Laser Hair Removal, CO2 Laser, Tattoo Removal, and more.
All medical providers at UDA are also skilled at injectable services such as Dysport/Botox, Fillers, Sculptra, and Kybella.
Let's meet some of the talented medical staff led by Dr. Hoang, providing top-quality care to patients at all UDA locations.

Dr. Arshanapalli
Mansfield
Dr. Arshanapalli is a board-certified dermatologist and a member of the first ever class of board-certified Mohs surgeons. He is originally from Hoosier country – Indiana. He graduated summa cum laude from the University of Southern Indiana and then went on to graduate at the top of his class at Indiana University School of Medicine. He completed his residency at Loyola University Medical Center in Chicago and then went on to do a fellowship specializing in Mohs micrographic surgery at the University of Wisconsin – the birthplace of Mohs surgery.
Along with leading our Mohs department, Dr. Arshanapalli is spearheading hair restoration at UDA. With SmartGraft, the latest innovation in reversing hair loss, he is able to provide natural, permanent results utilizing the follicular unit extraction (FUE) method of hair restoration. With FUE, there is no linear scar like with the older method of follicular unit transplantation (FUT).

Mimi "Uyen" Phan, PA-C
Arlington – Fielder
Mimi Uyen Phan is a Board Certified Physician Assistant and has been with UDA since 2015. She enjoys practicing medical dermatology, but has a special interest in non-invasive cosmetic procedures. PA Phan is a national aesthetic injector trainer for Galderma Pharmaceuticals, which is one of the largest aesthetic injectable company in the U.S. Her role as a national GAIN trainer demonstrates a mastery of aesthetic injection and allows her to significantly contribute to advancing the future of aesthetic medicine.
A DFW native, Mimi earned her Bachelor of Science in Biology at The University of Texas in Arlington. She continued to work in the academic field with the Tarrant County College District as an instructional associate for the Department of Natural Sciences before pursing her passion for medicine. Mimi is a graduate of Eastern Virginia Medical School, where she received her Master of Physician Assistant Studies.
Mimi enjoys seeing patients and caring for them each as her own family members. "I value the meaning of hard work and dedicate myself to providing only the very best of care for my patients." During her free time, she enjoys spending time with her husband, three children and her extended family members. Aside from aesthetic medicine, Mimi has a passion for cooking, traveling and creating
digital content for her social media where she shares her work and many other things in her personal life.

Kim-Thê Tran, PA-C
Burleson
Flower Mound
Kim-Thê Tran is a certified Physician Assistant. As a native Texan, she entered PA school with the intention of returning to DFW to serve her community. Her interest in dermatology began when she was working as a Medical Assistant for Dr. Hoang during her undergraduate studies.
Kim-Thê spent two years practicing in General Surgery, but knew that she wanted to end up in dermatology ultimately. She is happy to be back at UDA as a provider and looks forward to making a positive difference in patients' lives by helping them look and feel their best.

Lisa Ostrowki, PA-C
Arlington – Matlock
Lisa is our primary provider at the UDA of Arlington-Matlock office since Jan 2022 and has spent the last 20 years working alongside some of the best Dermatologists in the DFW area prior to adopting UDA as her home in June 2021. She is very connected to her patients that she adores. She and her support staff at the office see dermatology patients experiencing everything from acne, rashes, hair loss, skin cancer, psoriasis ranging from pediatric to geriatrics. In an effort to meet all of her patient's concerns, we provide a wide array of cosmetic procedures such as chemical peels, skin pen, HydraFacials, Botox, and dermal fillers.

Amy Grafa, PA-C
Burleson
After a decade-long career in the fine arts field, Amy Grafa realized she had a deeper passion for caring for people. Amy made the decision to pursue a career as a Physician Assistant, and after
initially working in family medicine, realized her passion for dermatology. Amy is a board-certified Physician Assistant and holds a Master of Physician Assistant Studies from the University of North Texas Health Science Center.
Amy has lived and worked in the Burleson area since 2007. She is dedicated to building relationships with her patients and helping them to better understand their medical conditions and feel their best.
"Dr. Hoang's aesthetic philosophy centers around proactive measures, emphasizing the importance of early, uncomplicated interventions to deter and slow the progression of aging signs."