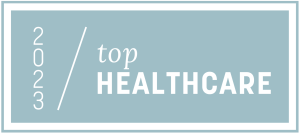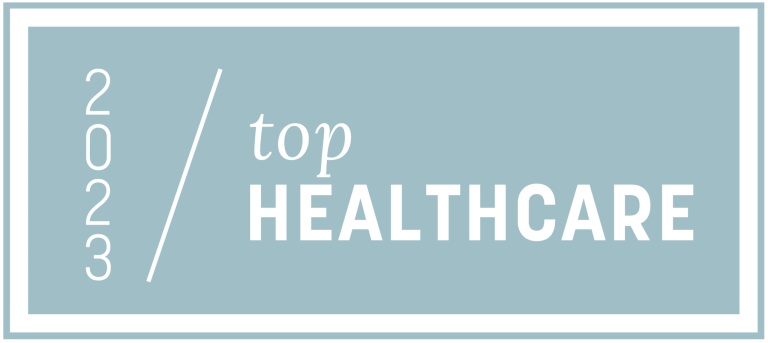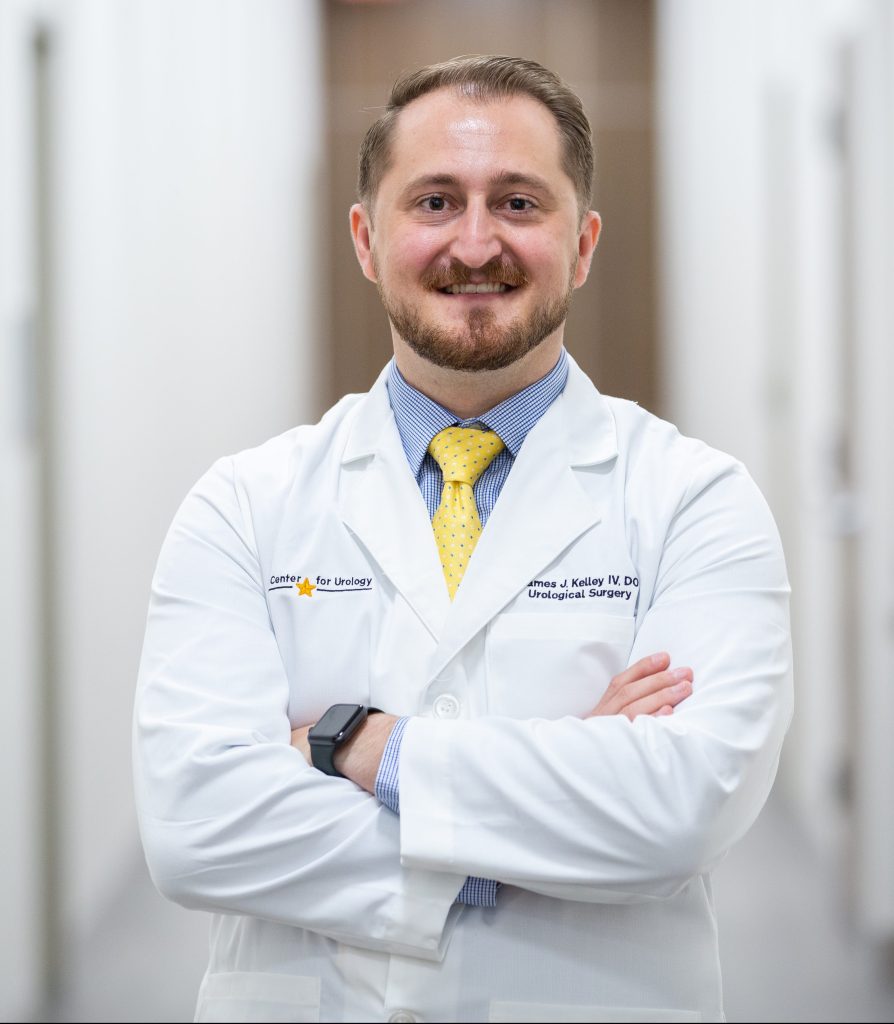 James Kelley, DO
No two days are ever quite the same for Dr. James Kelley. As a urologist, he treats men and women for a variety of urologic conditions including urologic cancers, kidney stones, urinary incontinence, erectile dysfunction, enlarged prostate, overactive bladder, men's health, vasectomy, and much more. For him, the practice of medicine is highly personal. He himself endured a condition as a teen that landed him in a wheelchair for two years, eventually undergoing a complete hip replacement when he was only 21.
Through that experience, he learned the difference a compassionate and caring doctor can make and he strives to be that provider every day. "I hope that any patient I treat knows they've been heard, never feels rushed, and leaves here better educated about their condition," he said. "Patients tell me I'm easy to talk to, and they feel things were explained well and discussed in ways they can understand. That all began with me being a patient first—a doctor second."
Dr. Kelley feels strongly about serving as his patients' advocate and taking the time to guide them toward the best options for their treatment. "Each patient I see is uniquely different," he said. "I like to spend as much time as it takes getting to know them and making sure they feel comfortable with treatment plans going forward. I always want them to feel they have a voice in making decisions about their own care. I never want anyone to leave an appointment with me with unanswered questions."
To Dr. Kelley, the relationships he forges with his patient are the best part of the job. "Urology is a rapidly advancing field where I can follow my patients for years," he said. "I'm able to treat problems that greatly improve my patients' quality of life. They truly become like family to me. They can rest assured any treatment options I discuss I'd also recommend to my own family and friends."
Dr. Kelley is trained in the DaVinci robotic surgery system, which allows him to provide a minimally invasive surgical approach for multiple urologic diseases. But although he is a skilled and experienced surgeon, he believes in exhausting all non-surgical options before recommending surgery.
In his free time, Dr. Kelley is a member of the Mansfield Chamber of Commerce where he participates in patient education events to help spread awareness regarding men's health issues. There's no doubt where his inspiration comes from. "I'm most passionate about my family," he said. "My beautiful wife, two daughters, and extended family are the most important things in the world to me. They're the reason for everything I do."
At Texas Center for Urology, Dr. Kelley treats and manages a wide variety of urologic issues including:
Male and Female Bladder Complaints
Kidney Stones
Urologic Cancers
Hormone Deficiencies
Vasectomy
Men's Health
Urinary Incontinence
Prostate Problems
Erectile Disfunction
Urinary Tract Infections