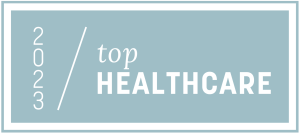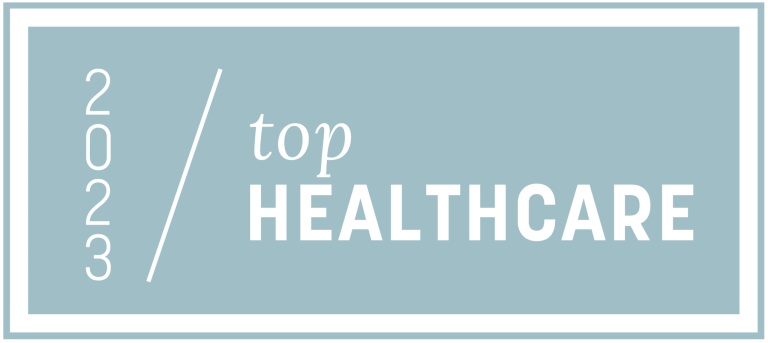 Known for its innovative and state-of-the-art technology, North Texas Dental Care is truly a dental practice unlike any other. With the latest and greatest equipment in the office and a wide range of routine dental services, patients will get the best quality dental care when they come here.
"We're a digital practice, meaning we do everything by scanning the teeth, rather than making the conventional impressions of people's teeth," Dr. Jeffrey A. Nelson states. "These tools reduce the invasiveness for our patients while increasing their comfort and care. The dental laser used here for conventional periodontal dentistry and treatment is much less painful and invasive for the patient. We also use it for wisdom teeth removal as it allows us to create incisions that bleed less and heal faster."
While North Texas Dental Care prides itself on its revolutionary technology, Dr. Nelson and his staff stay true to providing patients with a friendly, comfortable experience. "We're high-tech, but we also have an old-school, personal touch," Dr. Nelson explains. "As a practice, we've adapted to innovations and tools, but we've never lost our down-home ability to take care of patients and take an interest in who they are."
A dentist with nearly 40 years of experience, Dr. Nelson is a stalwart in the dental community. He attended Texas A&M University and graduated summa cum laude with a Bachelor of Science in zoology in 1979, after which he attended Baylor College of Dentistry, where he received his Doctor of Dental Surgery degree in 1983. He established North Texas Dental Care that same year and has been there ever since.
"It's been quite a career for me," he reminisces. "There are so many different things, but I enjoy being a continual learner the most. I have almost 2,300 hours of continuing education beyond dental school because I firmly believe you never stop learning. I recently received their highest honor, the Lifelong Learning and Service Recognition award, a combination of continuing education and community service. My wife and I go to Honduras yearly, taking medicine and dentistry with us on mission-on-mission trips."
Dr. Nelson was nominated as Texas Dentist of the Year by the Texas Academy of General Dentistry in 2020 and awarded the title Fellow in the International College of Dentists in 2021. He is a board member of the Dallas Chapter of the Texas Academy of General Dentistry and currently serves as the Lone Star Dental Conference Chair.
Above all, Dr. Nelson is grateful for the opportunities his career provides.
"I do it because I love it, and I love it so much because we can make a difference in people's lives. I'm 65 — I should've quit a long time ago. It's about the ability to impact people and help them."
– Jeffrey A. Nelson, DDS