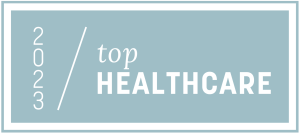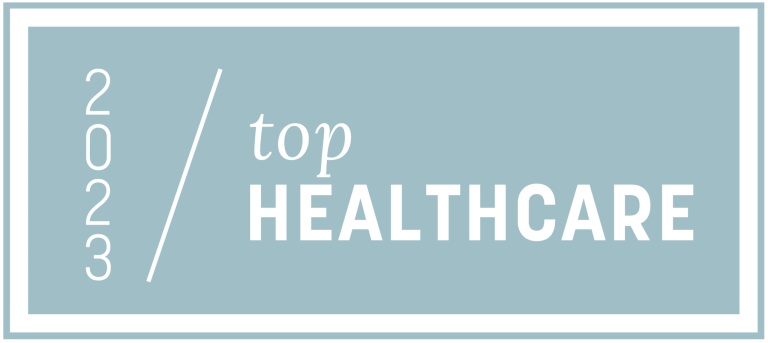 Considering how long Dr. Stan Lowrance has been practicing dentistry, you'd think he always had an appreciation for the industry. Truth be told, he was like many people in that he hated going to the dentist as a child. In fact, he was so scared of the unknown and convinced that something bad would happen that he had to be held down by someone every time he sat in the dentist's chair. But then the most unexpected thing happened — his dentist showed compassion and took the time to make him feel comfortable.
"He was this really nice guy who just happened to be a dentist," Dr. Stan said. "He took the time to answer my questions and explain what he was going to do and why. It was then I realized that going to the dentist didn't have to be a frightening experience."
Fast forward to today, and Dr. Stan (as he's affectionately known in Rockwall) only knows one way to do his job — with compassion and an unwavering commitment to the community that instantly leads patients to feel confident that they've found their neighborhood dentist. And after 42 years of practicing right here in Rockwall, there might not be anyone better at it.
Yes, Rockwall residents have options when it comes to their oral health, and there are plenty of quality dentists to go around. But they continue to choose Dr. Lowrance and his family approach to care.
"When I see someone who's nervous or even scared the way I was, it's time for me to stop and get to know them," he said. "I allow a minimum of an hour for every new patient. Part of that time is spent chatting and addressing any fears, questions, or concerns they have. I never want anyone — of any age — to feel the way I did at the dentist as a kid."
Experience and Family
Dr. Lowrance has always been front and center at Lowrance Dental. He graduated from Claude High School in 1973, went to West Texas State University, and graduated with a Bachelor of Science degree. He then continued his education at Baylor College of Dentistry, earning a Doctor of Dental Surgery degree in 1981 — the same year he opened his practice. Dr. Lowrance furthered his education at Midwest Implant Institute of Columbus, Ohio, in 1991 and completed a Fellowship in the Academy of General Dentistry in 1991 and was named Who's Who in Outstanding Americans.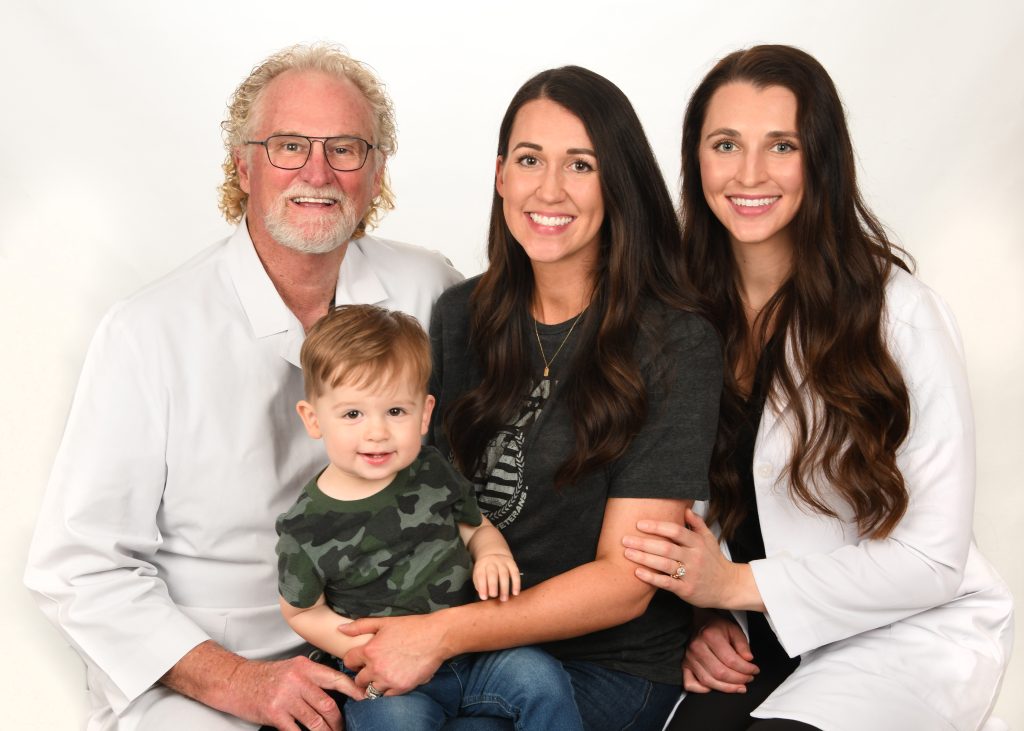 When he first came to the community 42 years ago, he was one of only five dentist offices for a community of 4,000 people. That's obviously changed quite a bit — now it feels like a dental office is on practically every street corner. But Lowrance Dental is one of only a few family-owned practices in the area. And if you ask Dr. Stan, he'll quickly say that's not changing anytime soon. In fact, his ultimate goal was to extend the family experience far beyond what he had provided for many years. And to say he's succeeded in doing that would be an understatement. Dr. Lowrance now works alongside his daughter, Dr. Shanae Lowrance, and Dr. Christina Leon. Dr. Shanae joined the practice in 2019 after graduating from Texas A&M College of Dentistry. Dr. Leon also earned her degree from Texas A&M College of Dentistry.
Combined, they offer cleanings, fillings, implants, wisdom tooth extraction, teeth whitening, Invisalign, root canals, ceramic crowns and veneers, oral surgery, and customized IV and oral sedation. Lowrance Dental's ability to keep almost all dental procedures in-house allows for added convenience and cost savings. It also ensures you'll receive the highest quality treatment with a dentist you trust.
"I've seen and done everything in general dentistry, and what's great is that we have different generations working as a team to add innovative treatments," Dr. Stan said. "I'm fortunate to have a team that puts family and people first."
Community-Focused — Locally and Worldwide
Their commitment to continuing education and mission work is a huge part of their family environment. They offer in-house memberships where patients can pay a monthly fee and receive free or discounted services. Dr. Stan also has a heart for veterans and hosts an annual complimentary dental clinic. Now in its sixth year, Dental Day for Veterans Day provides vets with free dental exams and treatments. Last year alone, they saw 90 veterans and brought in over 40 volunteers to help provide services.
It's another example of his lifetime of service, which even earned him the inaugural Rockwall Hometown Heroes Award in 2020. Having grown up watching her father treat patients like family and assisting him on mission trips, Dr. Shanae says, "My father would go to Mexico for mission work, and I remember going with him and wanting to learn how to help people in the same way he did. It felt like we were treating friends and family. I would watch over his shoulder and say, 'I want to do that.' To me, dentistry is about serving others. Alleviating a pain that someone cannot treat themselves has always been a rewarding aspect and reminder of why I do what I do."
Dr. Stan agreed and said he couldn't imagine doing his job any differently or with less compassion for those around him.
"Veterans are special to me for many reasons," Dr. Stan said. "I'll always do it for them and our community."
At Lowrance Dental, it's all about creating beautiful smiles — from one family to another.
"When I see someone who's nervous or even scared the way I was, it's time for me to stop and get to know them. I allow a minimum of an hour for every new patient. Part of that time is spent chatting and addressing any fears, questions, or concerns they have. I never want anyone — of any age — to feel the way I did at the dentist
as a kid."
"I've seen and done everything in general dentistry, and what's great is that we have different generations working as a team to add innovative treatments. I'm fortunate to have a team that puts family
and people first."
– DR. STAN LOWRANCE