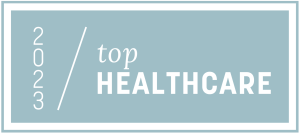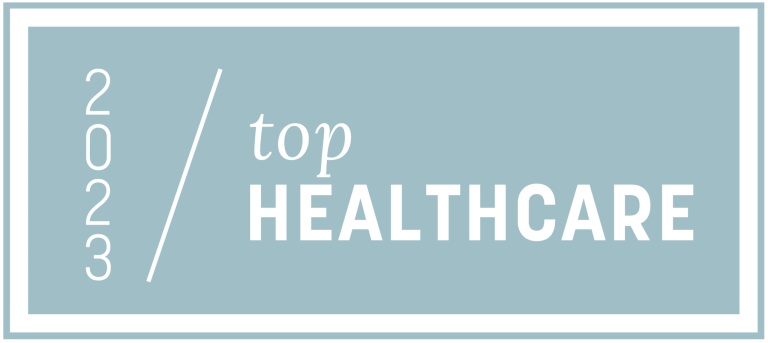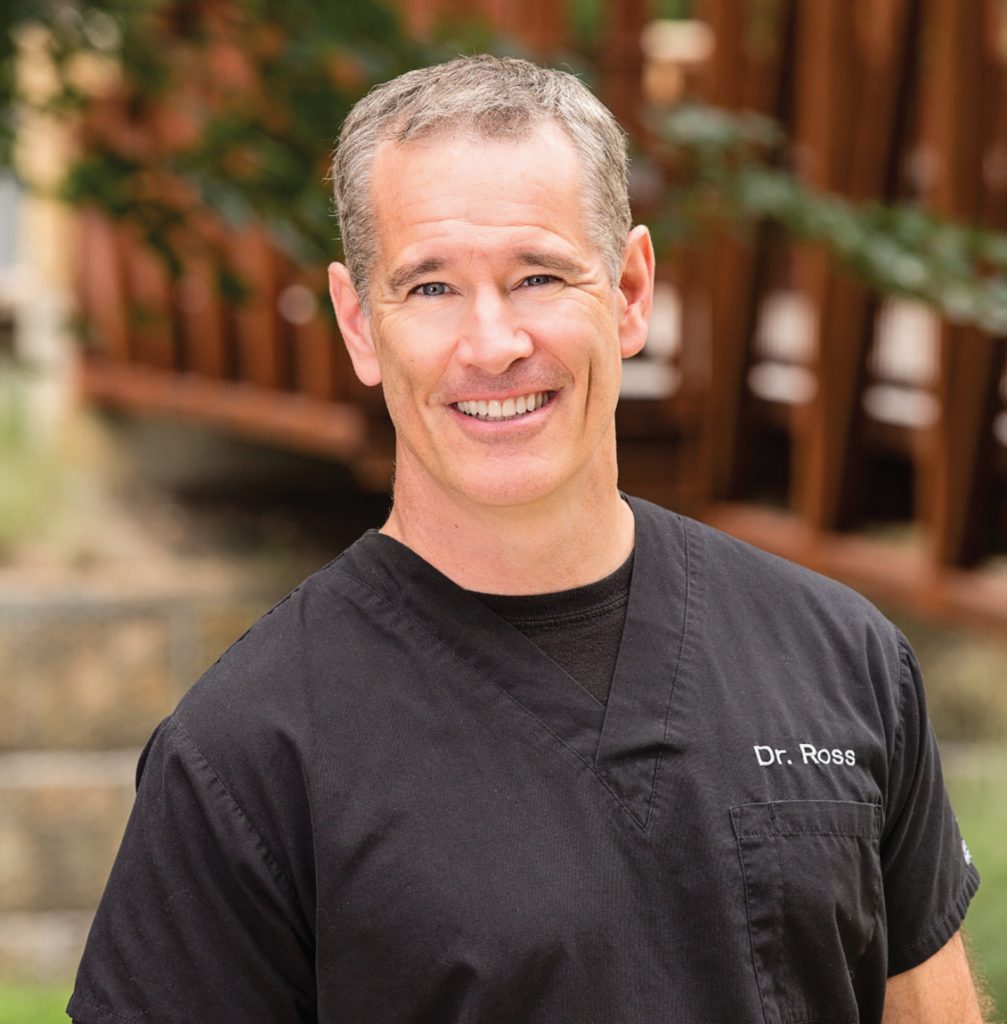 Ross J. Miller, DDS, PA
If you prefer a conservative approach to dentistry in a no-pressure environment, you're in good company with Ross J. Miller, DDS PA. Since 1989, he has kept his patients in great dental health with minimal intervention. His relaxing and welcoming dental office right here in Allen offers a full range of dental services, from routine cleanings to more complex cosmetic and restorative procedures.
Step into his office, and you'll immediately feel at home as you sink into a comfortable chair while your children enjoy the separate kids' nook. "It's a beautiful, efficient office," Dr. Miller says, "and I love to do dentistry here."
The practice features all the latest dental technology, including CEREC's PrimeScan, which uses computer-aided design (CAD) technology and software to design and create permanent dental restorations such as crowns, veneers, implants, bridges, and onlays. If you always dreaded those gooey dental molds, you don't have to worry about seeing those at Dr. Miller's office. The CEREC PrimeScan allows him to use digital imaging to form precise restorations in just one visit — without the gooey molds.
Another state-of-the-art offering at his practice includes OralID, an oral cancer screening device that can detect cancer in your mouth before you can even see it. "We're incorporating it into our standard oral exam in addition to visual and manual screening," Dr. Miller says.
Whether you make an appointment for yourself or a family member, you can count on Dr. Miller to give you an honest assessment of your oral health. He's not interested in offering procedures or treatments just for the sake of it. "I won't try to sell dental work by belittling patients or playing on their insecurities," he says. "If you want a complete smile makeover, that's great. But you'll never get the hard sell. I can't stand being on the receiving end of that and won't do it to others."
Dozens of happy patients have left glowing Google reviews for Dr. Miller. In one five-star review, a patient shares, "Dr. Ross has been my dentist since I was a small child. He's a talented, kind, and honest dentist. His team is always lovely, kind, and incredibly helpful. A wonderful practice full of talented people." Another patient says, "He's a good man and a great dentist who takes pride in his work and has fun doing it."
If you want to avoid unnecessary drilling and filling, you've found your new dental home. Let Dr. Miller help you achieve optimum oral health and a confident, radiant smile. You can learn more about the office, download dental forms, and book an appointment at 2thboy.com.