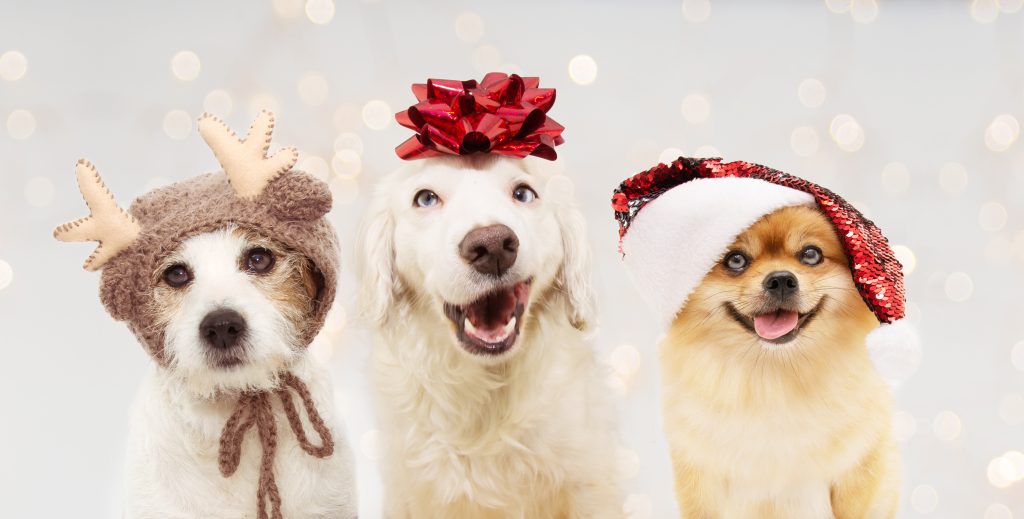 Courtesy: Dallas Street Dog Advocates
---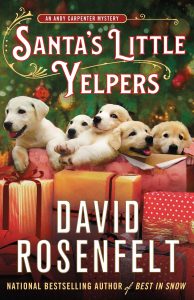 Join Dallas Street Dog Advocates on October 12 at Times Ten Cellars in Dallas to hear best-selling author David Rosenfelt share his lively stories of animal rescue and sign his latest Andy Carpenter novel, Santa's Little Yelpers, just in time to start your holiday celebrations.
Light bites, sips, and a silent auction will round out this evening of fundraising for the dogs. Times Ten Cellars will donate 20% of the sales of any bottles purchased to return to DSDA. VIP tickets include a meet and greet with the author before the event.
By the end of 2022, DSDA expects to have rescued over 1000 dogs (and a few cats) since its inception in August 2017. Many of those rescued are starving strays, pregnant moms, and others with severe orthopedic injuries requiring surgery or puppies sick with intestinal parasites, including parvovirus. The medical expenses alone are over $150,000 each year.
All rescued dogs are spayed, neutered, and vaccinated before adoption. Additionally, DSDA has been assisting with medical costs for spaying/neutering pets in impoverished areas in Dallas.
DSDA would like to rescue more dogs from the streets of the Dallas metroplex area, along with educating residents about the importance of spaying and neutering their pets which will help reduce the population of dumped and stray dogs.
Donations will help save the lives of starving dogs who are fending for their lives every day and will help DSDA to provide them with a forever home.
For more information on how to donate and tickets, visit Dsda.org
---
What
Holiday PAWty & Book Signing
When
Wednesday, October 12, 2022
6 PM VIP Meet & Greet with David Rosenfelt
6:30 PM – 7 PM: Mix & Mingle
7 PM – 8 PM: Author Talk & Book Signing
8 PM – 8:30 PM: Silent Auction Results
Where
Times Ten Cellars
6324 Prospect Drive
Dallas, TX 75214