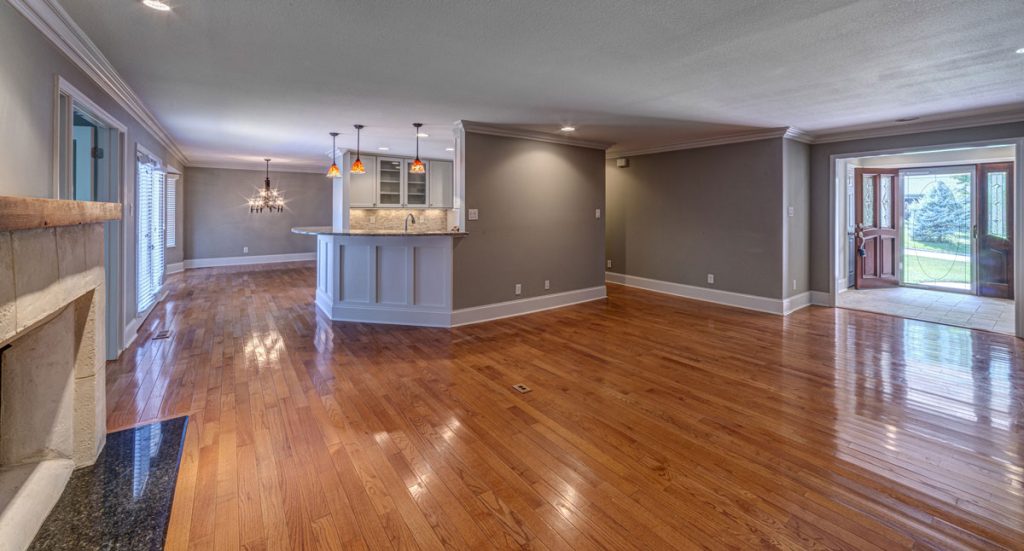 By Pete Alfano
House hunters know the mantra when finding a new place to live — "Location, location, location." But there are other important considerations to keep in mind when touring homes either in person or virtually.
Start your house search by doing the math first, so you don't waste your time looking at homes outside your price range. What can you afford? How much will you pay in utilities and property taxes? Factor in expected annual repair costs, especially if the property is older. Consider what landscaping and lawn maintenance will cost. What will your work commute be like, and what will it cost in wear and tear on your car? Then, you can zero in on finding the house that offers the most bang for the buck in your price range. Getting pre-approved for a mortgage will make you more attractive to the homeowner, and real estate agents might request a pre-approval before showing you homes because it strengthens your negotiation ability.
Other considerations on your checklist may include: Does it have the kind of floor plan you want? Is it a two-story or single-level house? What is the square footage? How many bedrooms do you need? How many bathrooms and how much closet and storage space does a house have? Does the yard, and the garage meet your minimum requirements? What are the values of other homes in the neighborhood?
Also, decide whether you are looking for a starter house or what is now popularly called a "forever" home? This will determine how much you are willing to invest in updating or remodeling the house might need and whether you will meet the homeowner's asking price or offer something less.
Oh, and as difficult as it may be, look past the bright purple paint in the bedroom and outdated kitchen wallpaper. These are cosmetic fixes. But don't forget to ask about the heating and cooling systems, and the water heater. If they're old, they'll need to be replaced in the near future.
Much of this is homework. Virtual online tours are great for getting a feel for houses on the market. You can also research the neighborhood online, focusing on the crime rate and conveniences. For example, determine how far you have to go to buy groceries. Are your preferred pharmacy and a bank branch relatively close? How far away are you from healthcare providers and hospitals?
If you plan to start a family or already have children, the school district is as important as any of the criteria you are using. After doing your research, drive around the neighborhood to create some degree of familiarity. A house will probably be your biggest investment, so make sure you spend the money wisely.
Checking All the Boxes
Determine your budget

Pick a location and type of house

Take a virtual tour of houses in your desired location

Identify the valuation of comparable houses

Get pre-approved for a mortgage

Interview realtors and pick one you are comfortable with

Ask to tour the house you like more than once

Drive around the neighborhood

Make a fair and reasonable offer

Get a home inspection

Put your current house on the market

Choose a closing date that works for you and the seller