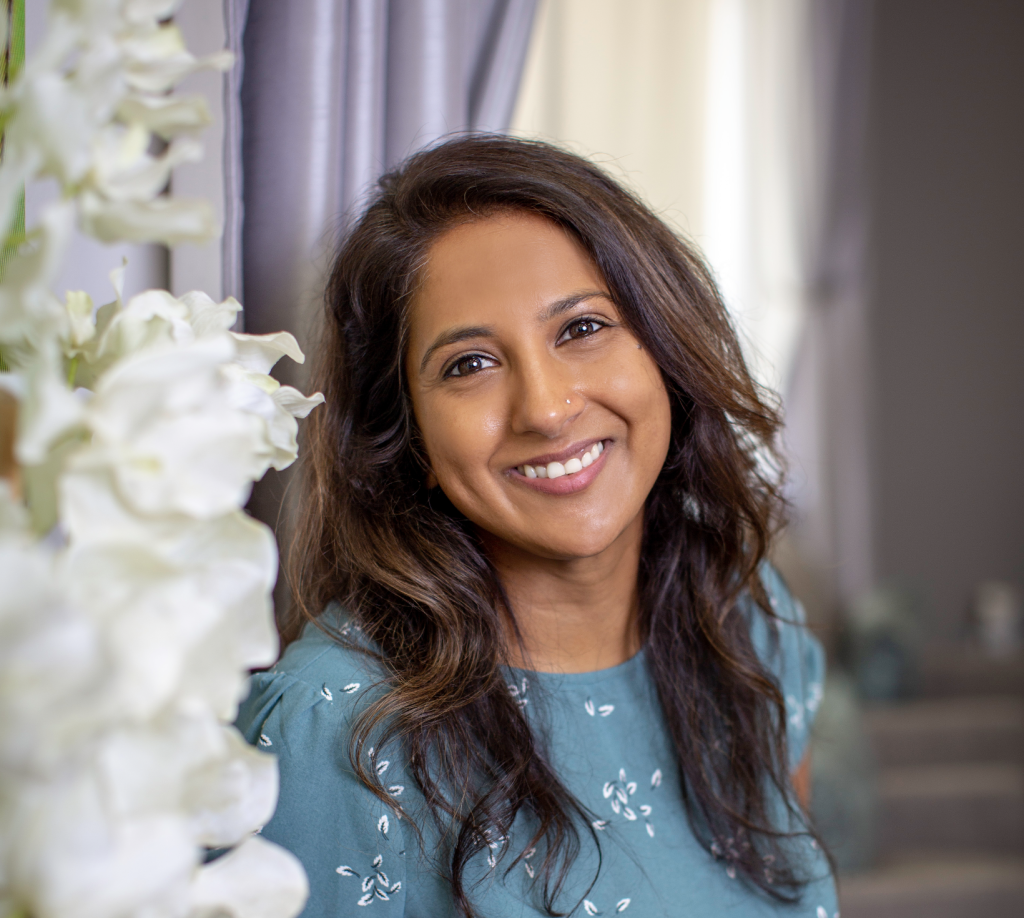 By Sandy Lowe | Photo by Kelley Sweet Photography
---
When you arrive at Fulshear Dental, expect to be treated as an honored guest.
After warmly greeting new patients and providing them with a welcome gift, team members will capture necessary X-rays. Then, Dr. Fifadara will provide an in-depth examination and cleaning and discuss any possible treatment options to address your personal concerns and goals. The dental office coordinator will also help you navigate any scheduling needs and the financial aspects of future appointments.
Dr. Fifadara earned her undergraduate degree at Tufts University in Massachusetts and her graduate degree at Tufts University Dental School. Her associate, Dr. Kiran Makhnejia, trained at the University of Texas School of Dentistry at Houston.
While some look on a dental visit as a challenge or even unpleasant, the team at Fulshear Dental strives to make it satisfying, flexible and even fun. Both dentists feel a strong commitment to connecting with patients on a personal level in order to create a relaxed and comfortable experience. Because the Fulshear Dental staff is made up of local residents, patients receive a friendly greeting and see familiar faces when they visit.
In addition to a cozy environment, Fulshear Dental offers the latest in dental technology to give patients a bright and dazzling smile. Dr. Fifadara and Dr. Makhnejia are committed to bringing front line techniques and skills to their daily work.
These up-to-date technologies include Lumineers, Invisalign and dental implants. Dr. Fifadara trained with a leading dentist specializing in the Lumineers technique and is well-versed in the procedure. Crooked or discolored teeth can be covered by the process with porcelain veneers without cutting into the tooth's structure. Invisalign's clear appliance provides an alternative to traditional braces without the interference of metal. For those missing teeth or needing them replaced, dental implants afford flexibility, as they function like natural teeth.
You can find whatever dental help you need at every age, from children to adults, at Fulshear Dental. Dr. Fifadara and Dr. Makhnejia can also provide restorations (fillings), crowns and bridges, periodontal disease treatment, root canal therapy, oral and maxillofacial surgery, and orthodontic.
"We provide an array of services because every smile and every patient is different," Dr. Fifadara says. She takes special care devising treatment plans with patients' objectives in mind.
Fulshear Dental is an in-network provider with a variety of PPO insurances. The staff will work with you to help make your desired care more flexible and affordable. Extended appointment hours, including Saturdays, make it easy to visit Fulshear Dental for all your dental needs.
---
CONTACT
7619 Tiki Drive, Suite A
Fulshear, Texas, 77441
(281) 346-8371
iheartfulsheardental.com
---