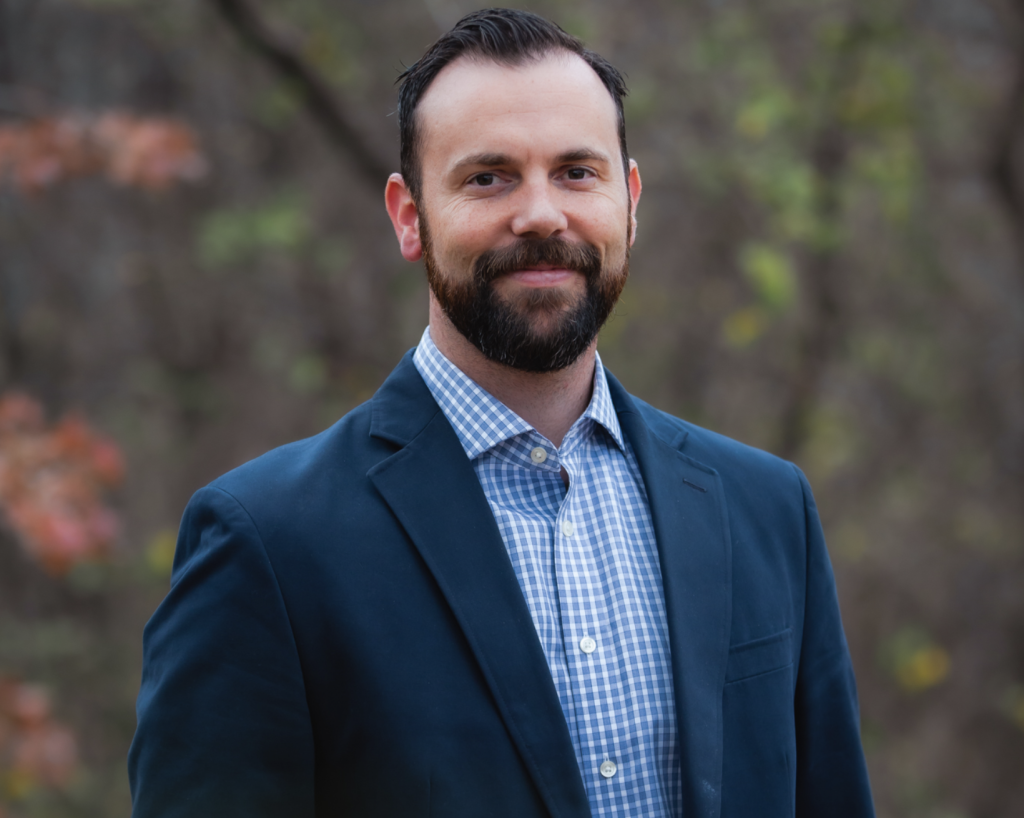 By
Meredith Knight
|
Photo by
Lauren Medean
---
Dr. McCabe cares about his doctor patient relationships and remembers when he was a patient, the treating physicians taking time to make sure all needs were met in addition to getting to know him on a personal level. They would remember him and always take time to ask personal questions to develop that relationship. He felt like his physician was also a contributor to the community. This is an art that Dr McCabe wants to make sure all of his patients feel.
Toward that end, Dr. McCabe takes time getting to know each patient and looking for the root cause of any problems they're having with their feet or ankles. "Podiatry encompasses a wide variety of pathology," Dr. McCabe said. "Although I'm focused on the foot and ankle, on any given day, I might see diabetic patients, patients with deformities, patients with arthritis or fractures, athletes, and weekend warriors—and everything in between. I might perform a bunion procedure, fix an ankle fracture, do a complex muscle, or skin flap, an ankle scope, and a hammer toe. With each one, I look to see the person—not just the diagnosis—and consider what I can do to make their life better."
Dr. McCabe is fellowship trained in limb salvage, reconstructive surgery, and orthoplastics (a field that combines plastics techniques and orthopedic techniques with the goal of salvaging limbs after trauma or chronic wounds and infection). He is the only fellowship trained podiatrist in the area. Even so, he considers surgery a last resort only after all non-surgical options have been explored.
"One of the best things I can do for any patient is to slow down and really listen to them," Dr. McCabe said. "Then, I want to take the time to explain to them, in words they understand, all of their treatment options—conservative and surgical—how each treatment works, and the pros and cons of each approach. The more the patient understands about their condition and all the treatment options available to them, the better decision they can make about their care. It's my job—and my blessing—to educate patients and partner with them in their medical decision-making process."
Whether your complaint is heel pain, foot and ankle pain, arthritis, foot fractures, ankle fractures, bunion deformities, Achilles tendon issues, or something else, Dr. McCabe and his team will offer you options tailored to your individual needs. "We can handle cases as complicated as total ankle replacement and as simple as treatments for nail fungus," he said. "But we always want to begin conservatively and progress, if we need to."
When not on the job. Dr. McCabe enjoys time outdoors with his family. "I love to hunt and fish," he said. "I joke that, during duck season, work is what I do between duck hunts. I do want to give a big 'thanks' to my wife, Brooke. Without her, I wouldn't be the person I am today. We feel blessed to be raising our family in such a loving and supportive community."
---
CONTACT
2270 Matlock Road
Suite 104
Mansfield, Texas 76063
(325) 480-2063
WaterOakFootandAnkle.com