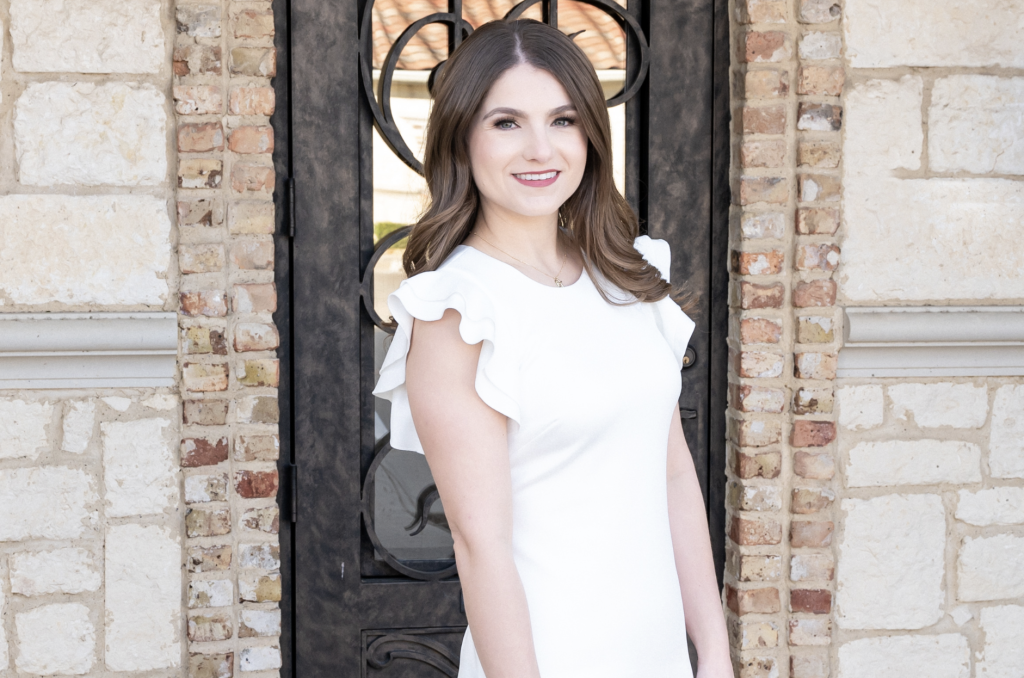 ---
If you're looking for the comfort of home in a dental office, look no further than Skyview Dental. This state-of-the-art practice was designed with patients' comfort and care at the forefront.
"We are a family-owned practice and truly enjoy building lifelong relationships with our patients," says Dr. Erika Mendez.
Whether you need a routine cleaning, have missing teeth or tooth decay, or want to explore ways to make your smile more beautiful, Dr. Mendez and her experienced team of dental professionals can help. The practice offers complete family dentistry in one convenient location, serving the youngest patients getting their first tooth to adults who may want to explore Invisalign, veneers, or dentures.
Dr. Mendez wants to help patients maintain the highest level of oral health while making their smile look its best. She's proud to use the latest dental technology, including intraoral scanners, dental lasers, and digital radiographs, to give her patients the most comfortable experience. And for patients who may feel nervous about visiting the dentist, Dr. Mendez offers some reassurance. "At our office, you will see the same team of professionals every time you visit," she says. "We take the time to offer the most comfortable experience for all our patients, and also offer different forms of sedation such as nitrous oxide."
The practice boasts hundreds of five-star reviews on Google, with one patient raving, "Absolutely love Dr. Mendez! She is thorough with her work, never seems to be rushed, and is extremely professional. The staff is friendly and very helpful. I would highly recommend Skyview Dental." Another patient proclaimed, "Dr. Mendez and the rest of the staff are at the top of their game. I'm very happy to be a patient at Skyview Dental."
Dr. Mendez received her Bachelor of Arts in Biology and Business Administration from the University of Texas at Dallas. She then attended the University of Texas Health Science Center School of Dentistry at Houston, where she received her Doctor of Dental Surgery degree.
A lifelong learner, Dr. Mendez often takes continuing education courses to stay current on the latest advances in dental technology and updated forms of treatment that will benefit her patients. She's a member of the American Dental Association, Academy of General Dentistry, Hispanic Dental Association, Mommy Dentists in Business, and North Texas Dental Society.
Whether spending time with her family, volunteering in the community, or helping her patients, Dr. Mendez puts her full heart into it. "Dentistry is my passion," she says. "I truly enjoy being able to make a difference in my patients' lives."
Services Include:
Preventive care

Cosmetic dentistry

Crowns and bridges

Invisalign

Dentures

Sleep apnea treatment

Teeth whitening
---
CONTACT
1105 Kinwest Parkway, Unit 102
Irving, Texas 75063
(972) 401-2054
SkyviewDentalIrving.com