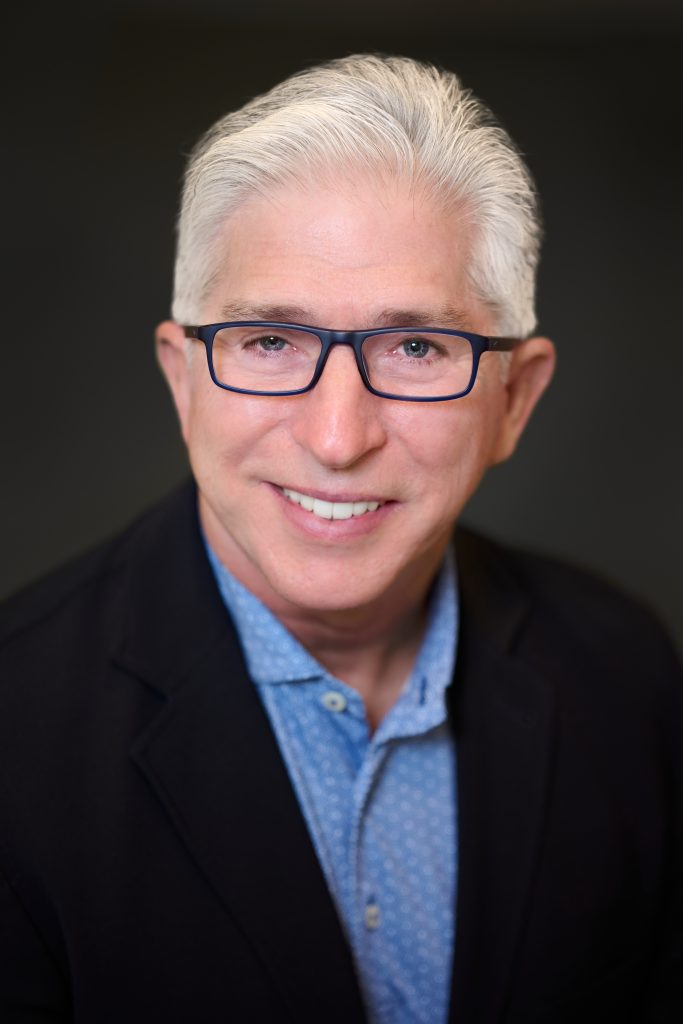 Photo by
Karina Eremina of Joy of the Moment Photography
---
When you achieve your dream smile, it can have a profound impact on your life. Having seen the way dentistry can transform a person's self-confidence, Dr. Fawcett is passionate about helping patients achieve their aesthetic goals through state-of-the-art dental solutions. At the Fawcett Center for Dentistry, he offers a comprehensive array of dental treatments to help patients achieve beautiful, healthy teeth. Among the many services he provides, Dr. Fawcett is known for his advanced expertise in cosmetic dentistry, dental implants, and full-mouth rehabilitations.
Having served the greater Houston area for almost 40 years, Dr. Fawcett and his team strive to make every patient feel confident in their care, knowing they are in good hands. Online reviews from both new and long-time patients emphasize his professionalism, compassionate chairside manner, and quality of results. From being labeled as a "master of his trade" to another patient describing him as "the most competent, proficient, and caring dentist I've ever used," Dr. Fawcett takes pride in offering high-quality dental care tailored to the individual needs of each patient.
At the center of his patient care philosophy, Dr. Fawcett believes that every person is unique and has unique dental needs. His goal is to help them achieve their smile goals, while factoring in their complex aesthetic and functional needs. He and his team are also focused on delivering a five-star dental experience, taking great care to ensure patients remain comfortable and feel listened to.
Fawcett Center for Dentistry offers patients a full range of dental services all under one roof. Dr. Fawcett is highly experienced in cosmetic and restorative solutions like veneers and crowns, as well as more technically challenging procedures like bone grafting, root canal therapy, and dental implant surgery. "My commitment to quality governs every aspect of the work that is done at our practice." Dr. Fawcett's dedication to patient satisfaction is apparent in his loyal patient base, glowing reviews, and noteworthy recognitions.
Meet Dr. Fawcett
With nearly 40 years in practice, Dr. Fawcett is considered a leader in dentistry, at both a local and national level. He holds the elite title of Master of the Academy of General Dentistry (MAGD), a designation that less than 1% of dentists in the U.S. are estimated to have received. In addition to this status, he has served on the board of directors of the Texas AGD and acted as president of the Houston chapter in 2012
Dr. Fawcett is a Fellow of the International Congress of Oral Implantologists and a member of several other professional organizations, including the American Dental Association and the American Academy of Cosmetic Dentists. He regularly completes continuing education courses to stay at the forefront of dental advancements and ensure his patients receive the most cutting-edge dental
care available. To schedule a dental appointment with Dr. Fawcett, please call his office or visit DrFawcett.com.
---
CONTACT
13956 Cutten Road
Houston, Texas
(281) 607-2239
DrFawcett.com/living-magazine/