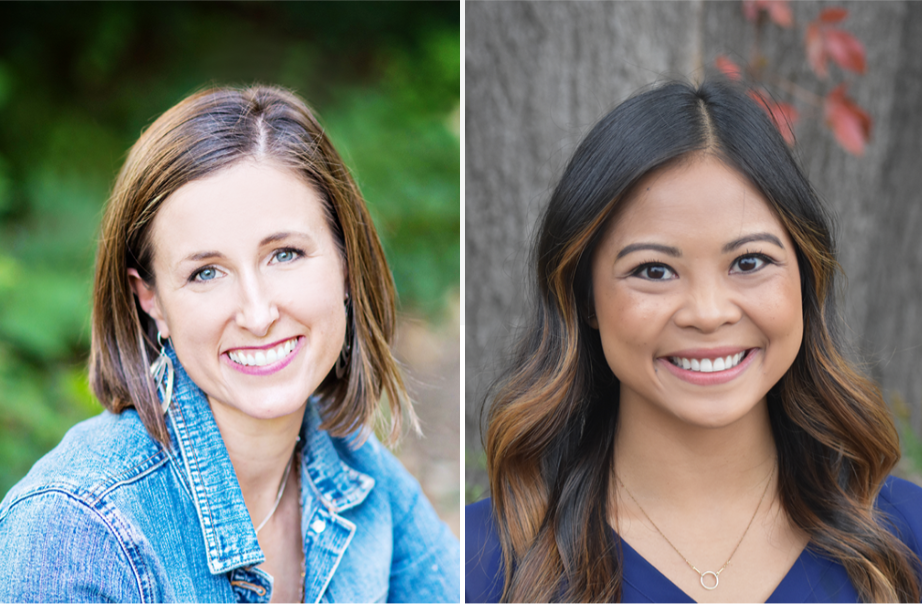 By
Clare Heekin Lynch
---
At Gronberg Orthodontics, you find the kind of care that makes a difference. As orthodontic specialists, Dr. Kimberly Gronberg, and Dr. Charlene Sugay completed two to three years of extra training beyond the four years of dental school in an orthodontic residency program at Baylor College of Dentistry, one of the top orthodontic programs in the nation. Recognized by the community for this expertise, the practice was voted Best Orthodontist by the readers of Living Magazine six years and voted Best in Denton County for 13 years.
All of the doctors at Gronberg Orthodontics use their love of science in a career that changes the way others look and feel about themselves. "While there are functional benefits to having nice-looking teeth, there is also the psychosocial benefit," said Dr. Gronberg. "It's not just about feeling good about your smile, but about feeling
good overall."
Locally Grown
Located in Highland Village for over 15 years now, Gronberg Orthodontics is a sole practice with most of the team living in the same area as the practice. "Our Highland Village office is our only location, so we are always here to take care of our patients with whatever they need. We are committed to being available for our patients for an emergency or concern, and so being local helps make our commitment that much easier," the doctors explained. "We give personal care to all our patients. And because we realize just how busy everyone's lives are, we respect their time. We plan and progress treatment with the goal of getting our patients back to their busy lives as quickly as possible."
Something for Everyone
With technology evolving, it's important to Drs. Gronberg, and Sugay that the practice keeps up with the latest while offering the highest level of care. They specialize in orthodontics and dentofacial orthopedics and keep up with the latest in dental trends and technology.
While 80 percent of the practice is children, Gronberg Orthodontics has seen a significant growth in adult patients, thanks to aesthetic options such as clear brackets, and clear aligners such as Invisalign.
But this group of orthodontists also stress the importance of screening young children beginning around the age of seven. "We usually don't have to start any orthodontic treatment until most of the child's permanent teeth have come in," the doctors explained, "but we do offer a complimentary initial exam with a panoramic X-ray so we can see what's going on in the child's growing mouth. Our goal is to determine whether everything is developing correctly. If we see an indication for early treatment, such as a narrow palate or problems with eruption of the teeth, we can prevent many problems in the future."
There is no better time than the present to schedule an appointment with Gronberg Orthodontics.
Specializing in orthodontics and dentofacial orthopedics

Clean, relaxing atmosphere and friendly, knowledgeable staff

Cutting-edge technology, including digital X-rays and models, as well as the highest quality in products and materials

Variety of individualized treatment options, including self-litigating braces and clear aligners such as Invisalign

Monthly contests, smile point system, video games, snack bar, and patient appreciation parties
---
CONTACT
3000 Village Parkway
Suite 430
Highland Village, Texas 75077
(972) 966-2326
GronbergOrthodontics.com