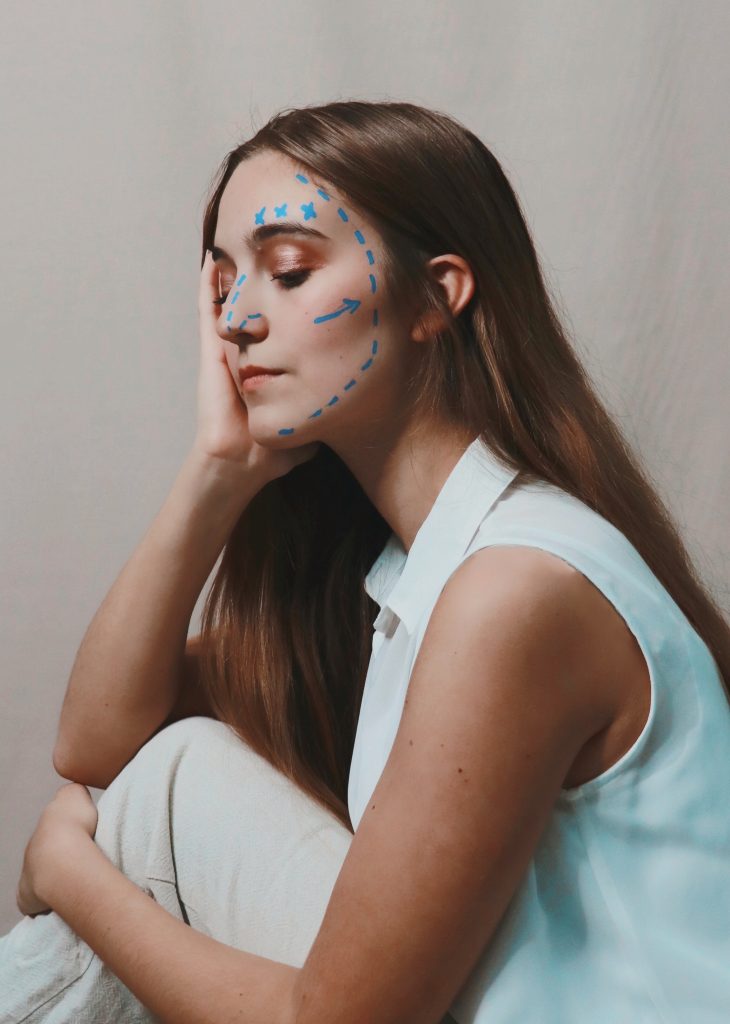 Story by Mimi Greenwood Knight
Most of us have something about our appearance we'd change if we could. With advancements in cosmetic surgery, now is a great time to do just that, making subtle, natural-looking changes that will have you feeling like the person you always knew you could be. Your journey begins with finding the right cosmetic surgeon, an experienced practitioner with lots of successful surgeries under their belt. Board certification is one way to know your surgeon is holding themself to the highest standard of care and has garnered the experience you want. But experience isn't the only thing to consider.
Many general surgeons offer cosmetic surgery. But looking for someone specifically board certified by the American Board of Cosmetic Surgery (ABCS) guarantees they're properly trained and experienced, focusing their practice on cosmetic surgery alone. Look for two or three such surgeons who specialize in the procedure you're considering. When interviewing potential surgeons, ask them: How did you train in this procedure? How many years have you been performing it, and how many of these surgeries have you completed?
Now, look carefully at before and after photos of previous patients. Pay close attention to patients who have similar qualities to you. Look for someone with a similar figure or facial structure, around your age, with some of the same concerns, be they a sagging neck, flat chest, or prominent hips. A variety of images will give you a sense of how the surgeon tailors a procedure to patients with your concerns and body or face type. Do their results look like you want to look after your surgery?
Pay attention to how the surgeon and staff make you feel. Surgery is no small matter. You should feel 100% comfortable with your cosmetic surgeon and their support staff. Choose a cosmetic team you like and trust completely with your safety and results, making you feel completely comfortable being candid, asking any questions you have, and disclosing your full medical history and habits.
Find out about the operating facility potential surgeons will use. Are they accredited by AAAASF, AAAHC, or JCAHO? Will there be a certified registered nurse anesthetist (CRNA) or a board-certified anesthesiologist administering your anesthesia?
Remember that when you visit any doctor, you are the customer and should be treated with respect and compassion. You'll probably know a lot not long after walking in the door of any potential cosmetic surgeon's office. Is the staff friendly and helpful? Do they offer you materials that thoroughly prepare you for the risks and realities of surgery and recovery? Do they clearly explain any and all fees with an all-inclusive quote? If insurance is involved, are you offered help deciphering what's covered and what your financial responsibility will be?
Remember that you'll be living with the results of your surgery for years. So, take your time finding the surgeon and staff who fits all your criteria and will partner with you to make the changes that will make all the difference for you.