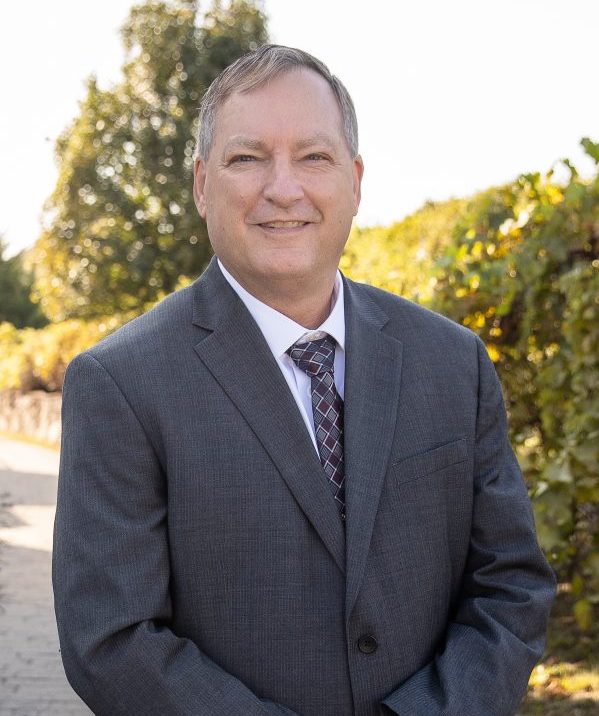 By
Meredith Knight
---
Ninety-eight percent of people who need glasses get them. But of the thousands of Americans who need hearing aids, only about 22% actually obtain them. There are many reasons for this disparity, explains audiologist Bary Williams. "Many of us remember grandparents who had hearing aids that didn't work well. They were clunky, and they whistled. Hearing aid technology has changed tremendously in the last 50 years. Even five years ago, we didn't have the capabilities we have today."
Dr. Bary should know. Born with hearing loss, he struggled with speech deficiencies as a child. He's worn hearing aids since then and has watched the technology leap forward. "There's always been a perceived stigma to wearing hearing aids," he said. "People equate hearing aids with getting old. But today's devices are so small no one has to know you're wearing them. And the level of performance is huge. My 60 years of wearing a hearing aid have given me an advantage. I try every new technology on myself, so I feel comfortable advising customers what will work best for them."
Two-Week Trial
Dr. Bary says he never sells a hearing aid. That's because Adriatica Audiology offers everyone a two-week trial period. "We let our customers take them home and live with them," he said. "Then the hearing aids sell themselves. You listen for yourself. You experience them. Even after you buy them, you have 30 days to return them. And the price of your purchase covers all future visits. We want to offer the same level of service, five years down the road, as we do the day you first walk through our door."
Use it or Lose it
Recent research from Johns Hopkins reveals untreated hearing loss can be linked to walking problems, falls, depression, social isolation, and even dementia. Brain scans taken by Johns Hopkins researchers over an extended period showed hearing loss contributing to a faster rate of brain atrophy. Additionally, as we walk, our ears pick up subtle cues that help us balance — cues that are muted by hearing loss that can make walking difficult, even dangerous. Hearing loss also makes socializing difficult leading to social isolation, and researchers have long known that social stimulation
is an important factor in keeping our
brains healthy.
"Untreated hearing loss can negatively affect your income, too," Dr. Bary said. "It's estimated that an employee with untreated hearing loss earns $30,000 less than an equally qualified employee without hearing loss." Still, the average person waits 10 years before getting help. Dr. Bary says that's problematic because once we've lost the inner ear nerve fibers which help us hear, we can't necessarily get them back. "Waiting can mean, even with hearing aids, you won't regain all the hearing you've lost," he said. "A huge part of aging well is getting the help you need when you need it." Visit AdriaticaAudiology.com to find out more.

---
CONTACT
6991 Mediterranean Drive
McKinney, Texas 75072
(972) 542-8900
3001 North Dallas Parkway
Suite C
Plano, Texas 75093
(972) 905-5396