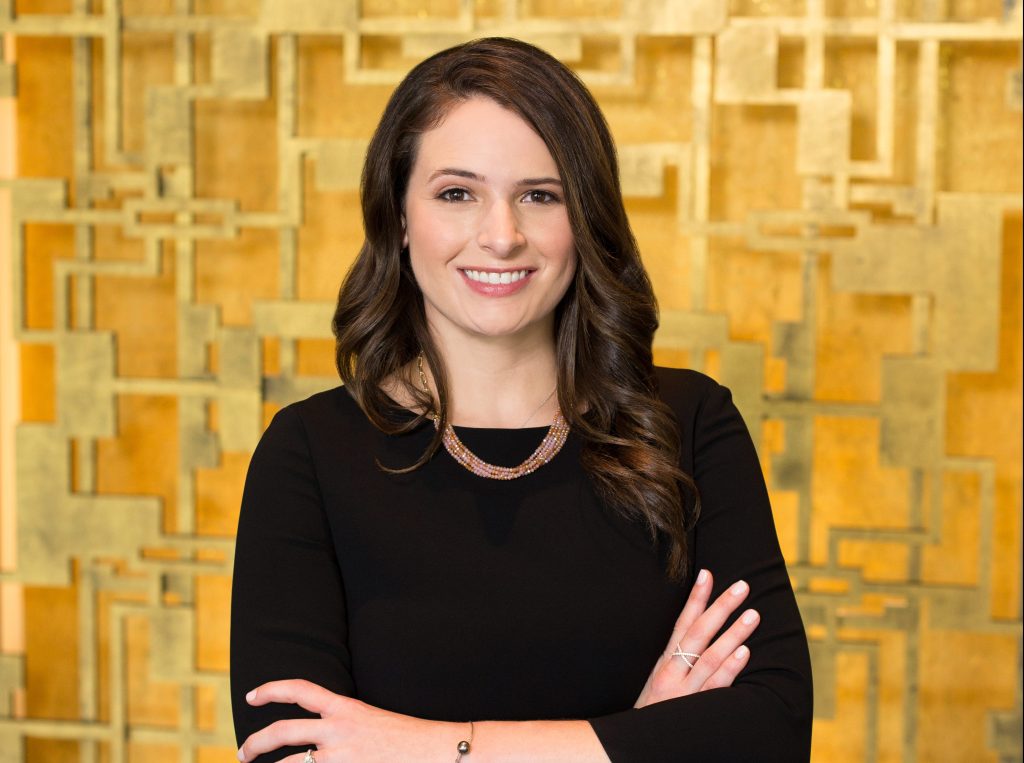 BY ANNETTE BROOKS
Being voted by Living readers as the Best Attorney in Plano and Frisco in 2021 is no easy feat. But Starr Law Firm's managing shareholder, Laura Starr, is not your typical lawyer. Her recognitions include being selected 2021 Best Lawyer Under 40 by D Magazine, and she has been named a Super Lawyer Rising Star, to name a few. But Laura's goal isn't to win awards. She's simply following her passion for serving others, including women seeking her specialized skills in estate planning and probate law.
Peace of Mind
More people are coming forward now for estate planning versus waiting, especially women. "It's important for women to play an active role in financial and estate planning regardless of their age or marital status," Laura says.
She explains that our renewed and urgent interest in estate planning has been sparked by the pandemic and by baby boomers who've been through contested probate and want to avoid this from occurring with their own estate. Contested probate occurs when family members, heirs, or beneficiaries believe they have a claim to estate assets beyond what they're entitled to in the will submitted to probate court.
Known for her unparalleled expertise in complex estate planning and developing creative solutions, Laura provides customized plans based on each client's unique situation. "We look at the whole picture — including your individual goals, circumstances, and values. We also look at ways to mitigate risk and minimize tax consequences, such as establishing a family business partnership or transferring property via gifts."
Another trend is people seeking Laura's help with estate plans they've tried to create themselves. "DIY plans are just online forms you fill out, and 95% of the time they can't truly address your individual needs," Laura shares. "We find gaps you might not see or think of, and help you avoid unwittingly making mistakes. For example, I recently reviewed a DIY will for a new client that did the exact opposite of what the client intended."
More About Laura Starr
Laura practices with her father, Bert Starr, the firm's founding partner, and her husband, Michael Presbitero. The practice focuses on business law, real estate transactions, estate planning and probate, and tax law. "We offer breadth and depth yet are small enough to provide know-you-by-name service," Laura explains. "We also work together synergistically and frequently collaborate to develop multifaceted solutions for our clients."
After completing her undergraduate degree at Texas Christian University, Laura earned her JD at DePaul University College in Chicago, receiving a certificate in business law. Outside of work, she enjoys traveling and spending quality time with her husband, their daughter, and their rescue dog.
Schedule a consultation with award-winning attorney Laura Starr today. Visit StarrLawFirm.com for more information.
Contact
3108 Midway Road, Suite 101
Plano, Texas 75093
(972) 633-2588
StarrLawFirm.com