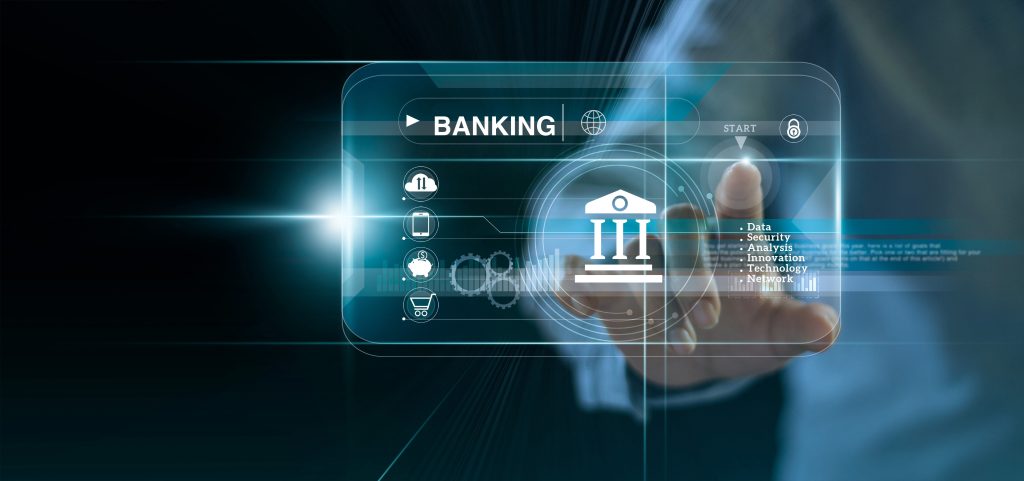 Story by Amanda Blair
There are plenty of compelling reasons to get an account with a bank or financial institution. First, bank savings are always safer than having cash physically on hand. Having a financial account also enhances convenience, allowing you to access money through a network of ATMs and other cash-access points. They can also help you when it's time to get a car loan, for example, or if you need to transfer money to another entity. Plus, a strong financial firm will serve as an educational resource through financial pros who serve as advisors to help you design a better financial foundation and trajectory for your family when you need it.
If you feel that it's time for a new bank, you've got a unique decision to make and plenty of options. The variety can make things challenging. Here are a few tips to guide you in the selection process.
Look for fees and rates. Ask to see the fee schedule, which will let you know costs for sending money, using ATMs, over drafting your account, mailing paper statements, and maintenance. Find out if the account that you are considering opening has minimum balance parameters that generate fees when you drop below a certain figure. Experts say that interest-generating checking accounts should be carefully reviewed — often the interest rate will not be very high, but you have to maintain a certain balance and are otherwise vulnerable to various fees.
Think about the breadth of your needs and the extent to which you want services through one provider. For broad financial services under one umbrella, look at mortgage and credit card interest rates, along with checking account options and the savings account annual percentage yield (APY). Also see if they offer annuities. Using the same organization for all your financial needs is certainly convenient and allows you to establish a tighter relationship. From the opposite side, you may want to diversify the companies that you use — such as when you are looking for the best deal on a mortgage. If you have unique needs, such as fee-free foreign transactions or wire transfers, make sure your new bank offers them.
Survey their technology. Are you someone who prefers digital banking? Make sure the option you choose offers a mobile app through which you can remotely deposit checks. Other technological features you may want include quick money transfer to family and friends, automated savings plans, and budgeting portals.
Consider the locations of bank branches and ATMs. Access to the ability to physically sit down with a banker at a branch is more important to some people than others. Are you someone who does most of your banking online? If so, the location of the nearest branch may be less important – but you still want to know you can get to ATMs when you need cash. Knowing these locations will give you a sense of how the relationship will influence your day when you are running errands. It can also provide a broader picture for cash access when traveling.
You also want to make sure the bank you're choosing has convenient hours, either for walk-ins or drive through. A bank isn't much good if it's never open when you can get there!
Once you have completed the above tasks, you'll want to make one final check on security. Verify that your selection is among banks in the United States that insure each depositor up to $250,000 via the Federal Deposit Insurance Corporation (FDIC). With that finished, your due diligence is complete. The rest is up to you.