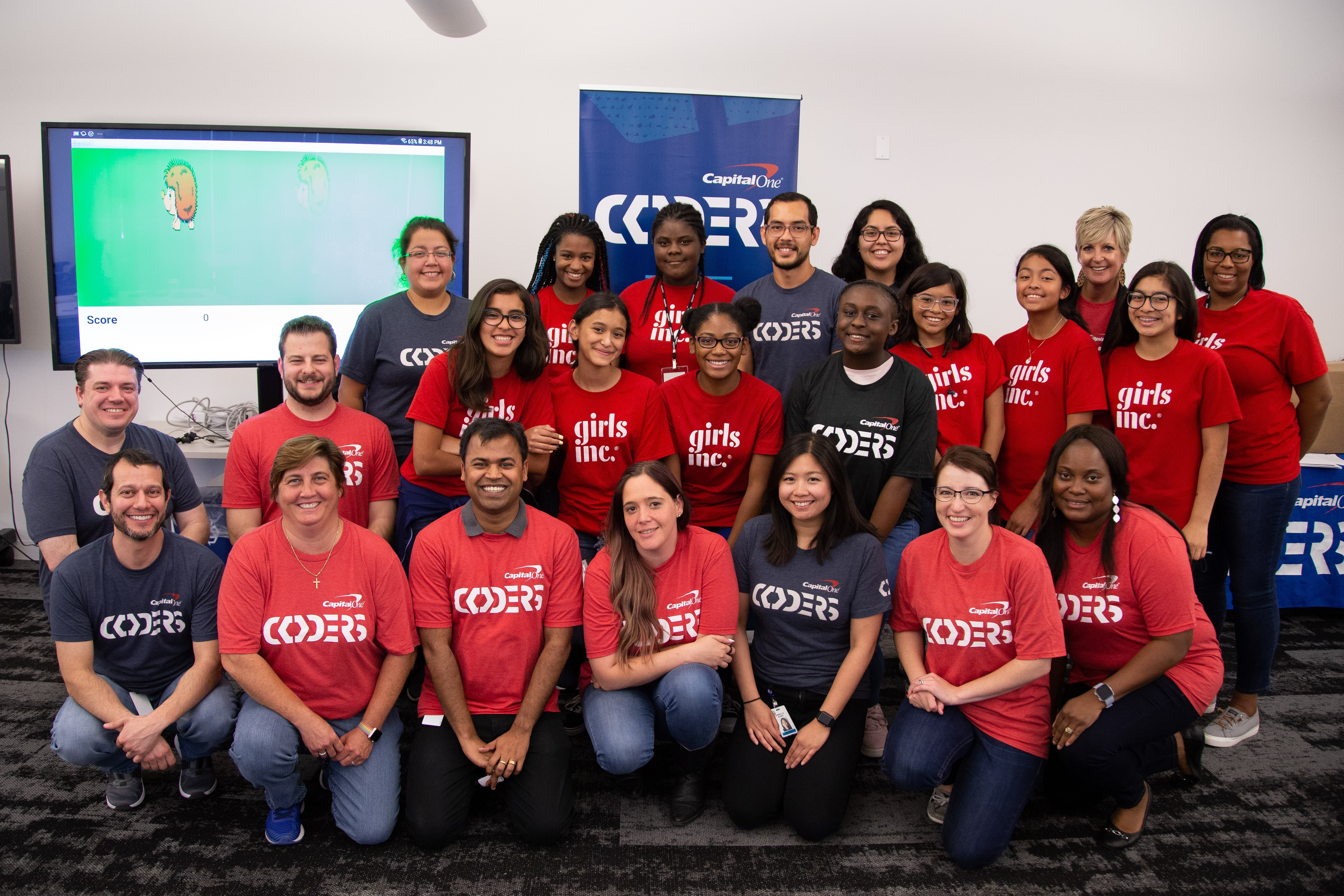 Girls Inc. students enjoy area coding event
Chinese-American architect I.M. Pei, Middle and high schoolers from Girls Inc. Of Metropolitan Dallas had the opportunity to "use the force" at this year's Capital One Coders Ignite program. During the exciting one day-long event, each student created a mobile Star Wars app with the MIT App Inventor.
The students were all smiles from the start. With the help of Capital One mentors, they designed an app to move the Millennium Falcon spaceship and created an additional app of their own choosing. The apps ranged from painting and gaming programs to educational programs to spur brain development.
"I thought only professionals could build an app, but I was able to do it and make it my own," said Vanessa Sanchez, a rising eighth grader at Dallas Environmental Science Academy.
"I learned that there is so much more behind the scenes with technology and I hope to get a career in STEM. Women use technology all the time, so we should have an impact on it!"
Throughout the summer, various groups of middle school and high school students from Girls Inc. have worked with Capital One mentors to learn about motion detection, control and coding. Students have also learned how to develop apps for mobile language devices and develop critical thinking skills through algorithms, abstraction, decomposition, pattern recognition and generalization.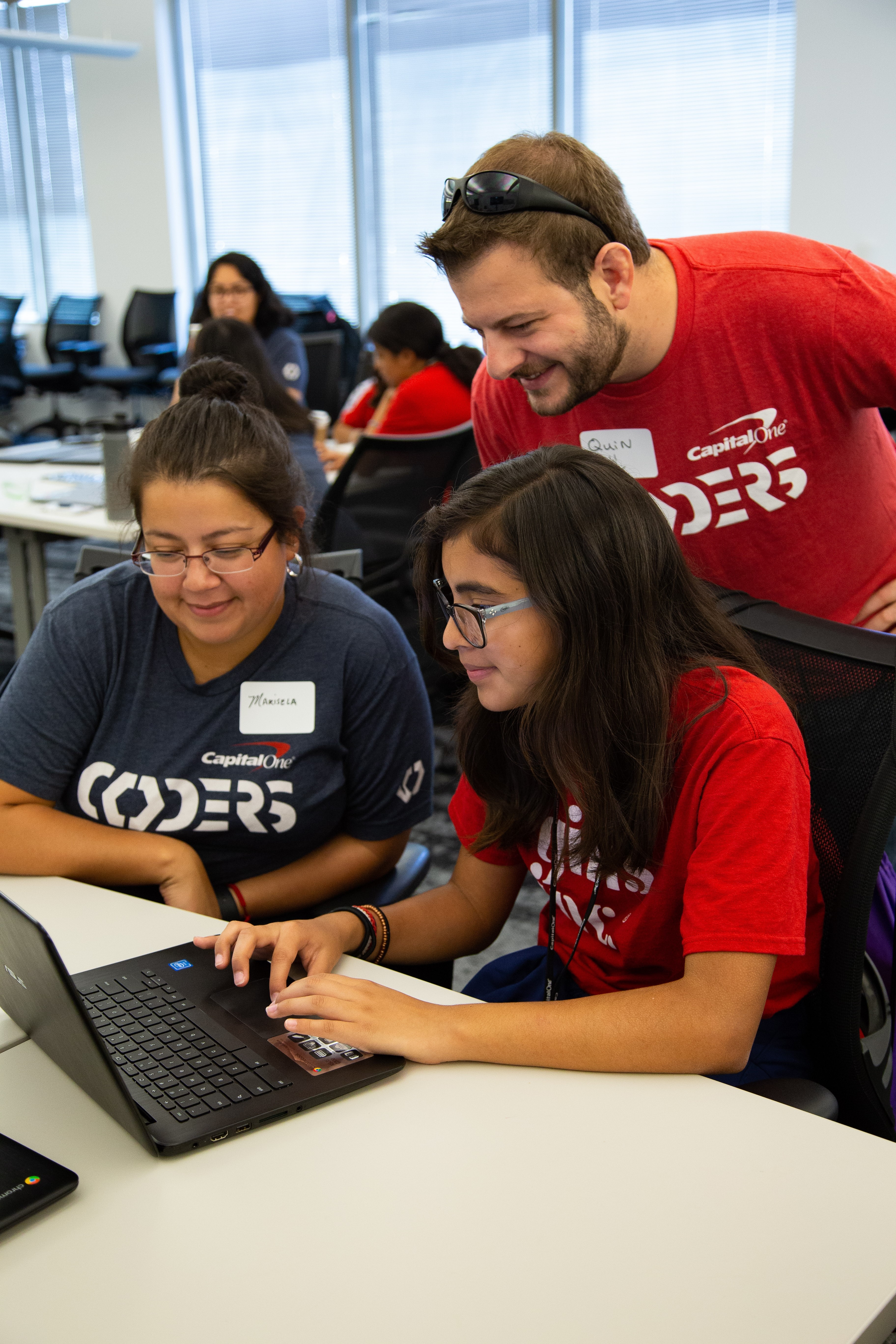 Leah Hernandez said, "I got interested in STEM because my dad has a brain problem and I want to find something that can fix it. Events like today help you realize you can make your dreams a reality. Other people have done it, why can't you?"
"Capital One affords us the community partners and connections that the Eureka program is all about," said Paige Smith, Director of Special Programs and Recruitment, Girls Inc. of Metropolitan Dallas. "It's so important for girls to get hands-on experience and facetime with men and women in the field, and we're thankful for the learning experience the Capital One Coders Ignite program provides."
Courtesy:
Kelly Morris/Dala Communications, CapitalOne