The State Fair of Texas returns this month–and is giving back

COURTESY: Melissa Tate
With Opening Day set for September 27, the State Fair of Texas is nigh upon us. And you know what that means… deep fried fair food the likes of which you've never seen, midway games, free concerts from big acts like Daughtry (October 5), Billy Ray Cyrus (October 13), and 98 Degrees (October 19), and all your favorite tummy twisting amusement rides. But amidst all the fun, there's a whole lot more that goes into the State Fair of Texas that you may not know about.
Did you know the State Fair of Texas is a nonprofit organization, with one of their top priorities being Texas education? Since 1992, the Big Tex Scholarship Program has awarded over $11.3 million in scholarships to high school seniors around the state of Texas. During the summer they offer summer camp to local children of all ages as a way to educate them on gardening, cooking, agriculture, and creative arts. They also offer a SAT prep course for DISD students in order to prepare them for college applications.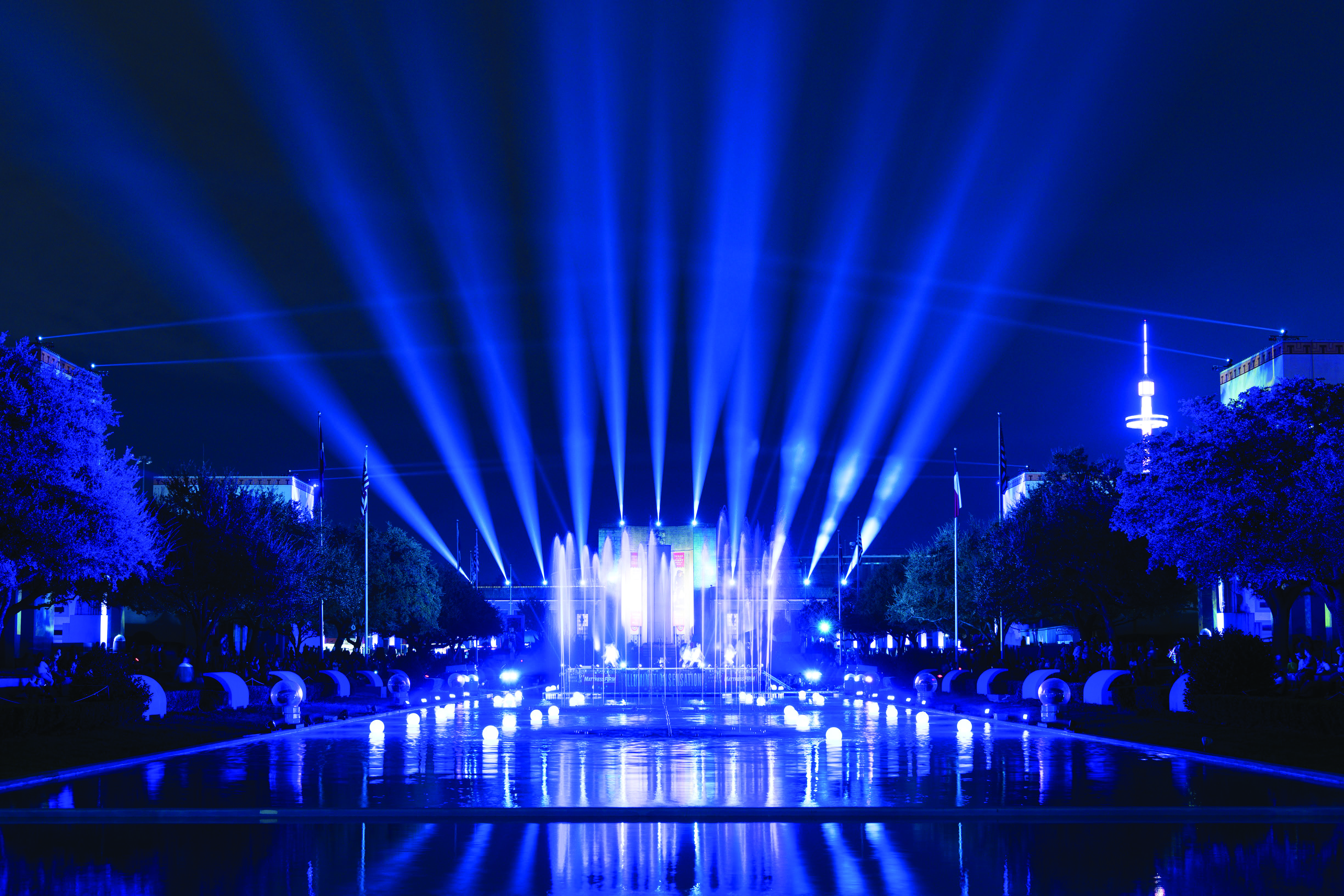 The State Fair of Texas also has its very own produce garden on-site called the Big Tex Urban Farms, which donates fresh fruits and vegetables to Fair Park area organizations and individuals throughout the entire year. In 2018, Big Tex Urban Farms donated over 12,000 pounds of fresh produce and over 400 eggs to local residents. Another way they contribute to the hungry in their area is by collecting leftover food from State Fair concessionaires the day after closing each season. This food is disbursed to organizations throughout Dallas to help those in need.
But they don't stop there when it comes to giving back. The State Fair of Texas has also helped establish two different cohorts to help individuals get their ideas and businesses off the ground. The Nonprofit Infrastructure Initiative Cohort (NPII) is a six-month training program designed to help groups that are currently ineligible for non-profit status to build their mission, vision, and structure so they may gain funding and make an impact in the Southern Sector of Dallas through their passion and ministry. Concessionaire Cohort for Fairs, Festivals and Expositions (CFFE) is a five-month cohort designed to help entrepreneurs in the food service industry prepare their product to be sold on a larger scale in fairs, festivals, and expositions. Both cohorts are lead by classroom instruction, mentorship and hands on training.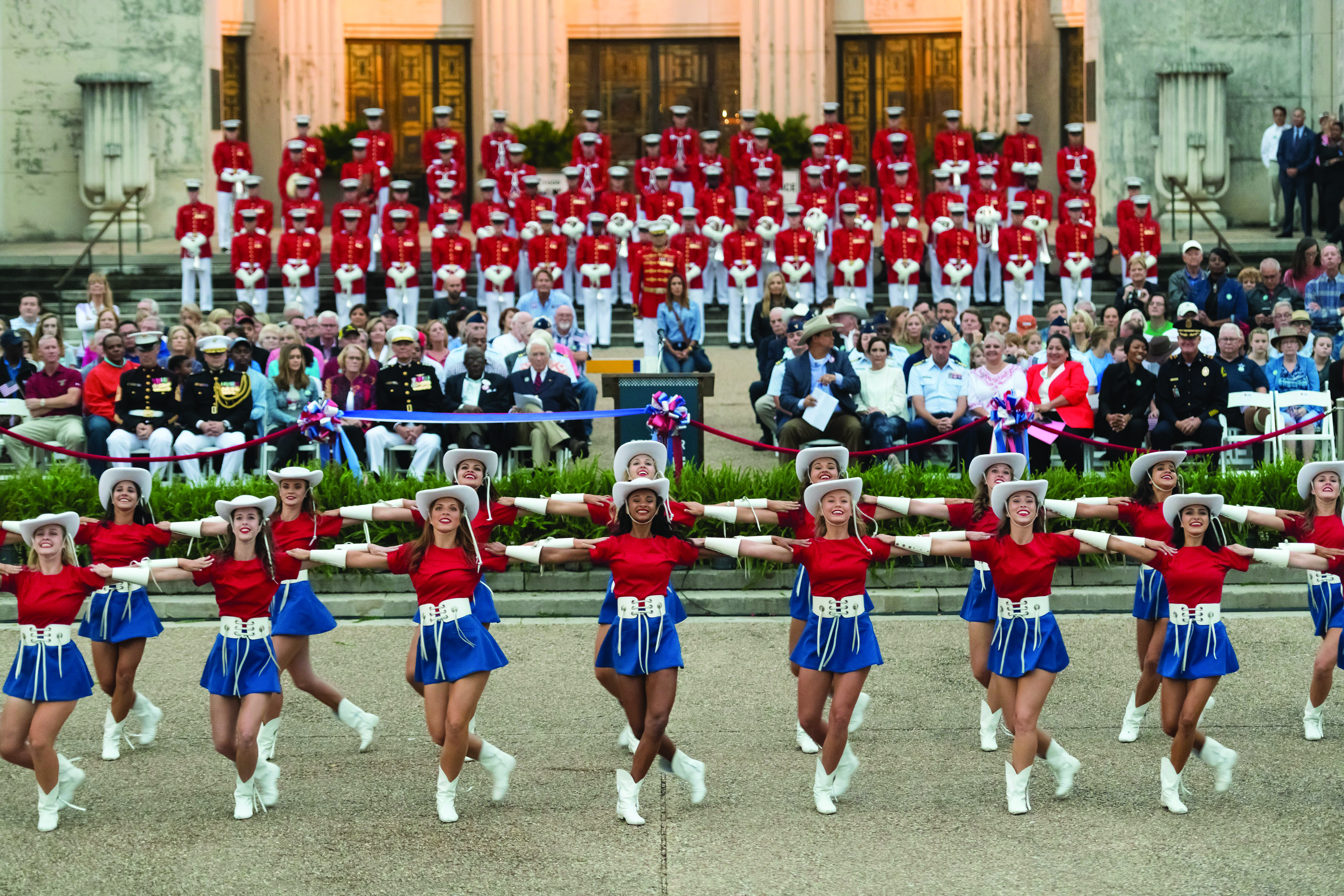 The State Fair of Texas also offers numerous opportunities for individuals to get involved themselves. There are hundreds of Creative Arts competitions to be entered and judged before Opening Day and over 20 cooking contests you can enter during the fair season. They are continuously making efforts to utilize Texas and locally based companies and artists, just like the new live music they are bringing to all of their stages this year. Each stage will feature local Texas musicians sharing their talent with passersby.
So as you head to the fair this year, hold that corny dog just a little higher as you take in all the goodness the State Fair of Texas has to offer, knowing your involvement is contributing to so many wonderful causes in our Great State of Texas!
The State Fair of Texas runs from September 27 through October 20. Check out BigTex.com for ticketing information, food details, the complete concert schedule, and all the details you'll need to make your trip a good one.
And this year we've got a special treat for Living Magazine readers!
Just visit our Instagram @LivingMagazine then find and like our Texas Basket post for a chance to win a prize pack including tickets to the State Fair of Texas and plenty of other goodies.
---

#StateFairOfTexas #StateFairofTx