Jennifer Hennessey Donaldson, DVM, CVJ, CCRP, CVAT
Animal ER of Northwest Houston and Wonder Pet Rehab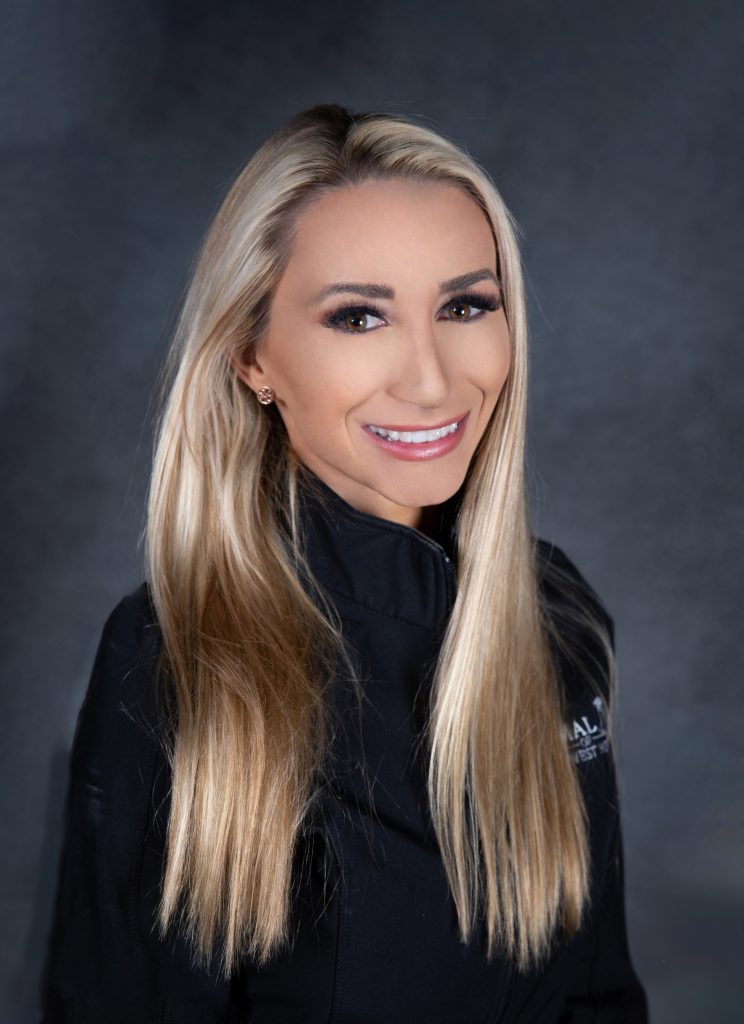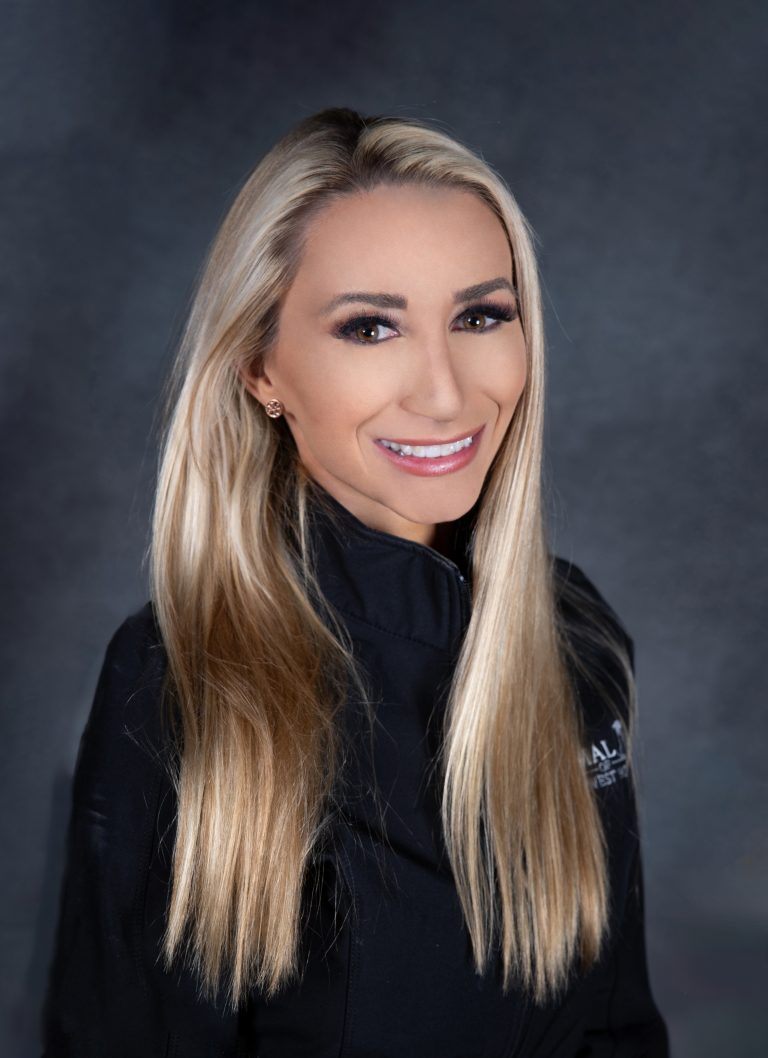 By
Annette Brooks
---
Dr. Jennifer Hennessey's late father inspired her to become a veterinarian. "He loved animals and was an advocate for wildlife," she shares. Graduating cum laude from Texas A&M College of Veterinary Medicine in 2005, she founded her award-winning private practice, Animal ER of Northwest Houston, in 2014, then created Wonder Pet Rehab and Recovery.
Animal ER of Northwest Houston diagnoses, manages, and treats all forms of trauma and disease in attempt to enhance your pet's quality of life and longevity. Open 24/7, comprehensive services include in-house diagnostics and lab work, digital radiography, and teleradiology. Wonder Pet provides postoperative recovery, weight-management fitness, physical wellness, and mobility-therapy programs. Treatments include aquatic therapy, platelet-rich plasma (PRP) therapy, acupuncture therapy, and Neubie electrical stimulation.
"The special bonds we have with our own pets and those we serve encourage us to continuously improve and provide an exceptional experience for pets and pet parents alike," says Dr. Hennessey, a certified canine rehabilitation practitioner, Fear Free certified professional, and certified veterinary acupuncturist.
Outside of work, Dr. Hennessey spends time with her family, is on the Iditarod veterinary team in Alaska, and is a founding member of the Harris County Animal Cruelty Taskforce. Committed to health, fitness, and bodybuilding, she was 2020 Mrs. Alaska, Mrs. Texas Legacy 2021, a Mrs. United States top 10 finalist, and is Mrs. Alaska American Women of Service, 2022.
---
CONTACT
27104 Highway 290
Suite 107
Cypress, Texas 77429
(281) 304-0039
AnimalERnwh.com