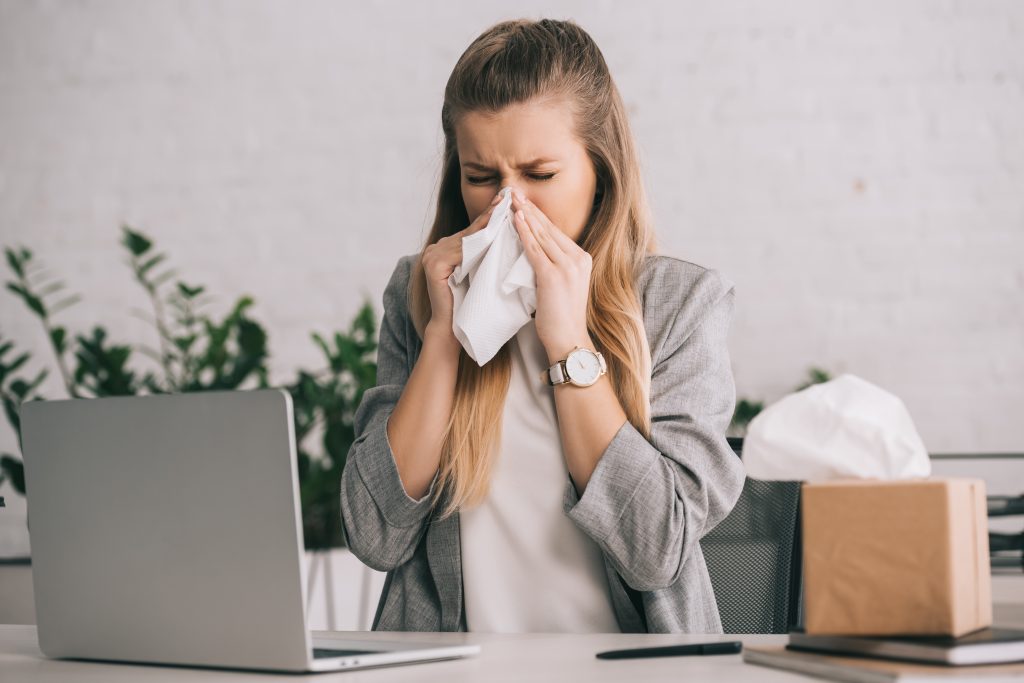 If you're in the market for an allergist, let me just take a moment to say, bless your heart. Whether you suffer from seasonal allergies from something in your environment or struggling to understand what foods are making your body declare war on you, there are few things that can derail your quality of life like allergies can. Allergy triggers (allergens) range from common plant pollens and household dust to molds, pets, industrial chemicals, foods, medicines, feathers, and insect stings. Asthma and allergies can affect anyone, regardless of age, gender, race, or socioeconomic factors and are often hereditary.
If any or all of the above applies to you, your primary care provider may have recommended you see an allergist. An allergist is a physician trained to identify allergy and asthma triggers and treat or prevent allergy problems. Allergists complete a medical degree, followed by a three-year residency-training program in either internal medicine or pediatrics followed by a two or three-year study in the field of allergy and immunology, earning themselves accreditation by the American Board of Allergy and Immunology.
Ask your primary care doctor for a list of allergists they recommend. You may also ask family, friends, and other healthcare professionals. Spend some time on HealthGrades.com researching the doctors' credentials, experience, training, certifications, and any malpractice and disciplinary history. Board certification tells you they have the training, skills, and experience you want. But don't stop there. Online patient reviews can provide insight into their bedside manner, appointment scheduling, wait times, office environment, how much time the doctor spends with patients, and how well they answer questions.
As you narrow your list, call each allergist's office, and ask for a consult appointment to meet and interview the doctor. Once there, ask how many patients with your specific condition they've treated. If you know you need a particular procedure, ask how many they've performed and about complication rates — complications the doctor has encountered as well as your own risk of complications.
Inquire about their telehealth capabilities. Some conditions can be managed by sending symptoms and vital signs you collect at home and having a "virtual visit" with your provider. Telehealth can also be used for routine follow-ups and minor complaints. Check to make sure your health insurance will pay for telehealth services. These socially distanced visits can be an important part of your care and require fewer trips to the doctor's office. Telehealth shouldn't replace but supplement hands-on, in-person office visits.
Evaluate the doctor's communication style. They should take time getting to know you, explain all your treatment options in a way you can understand, and answer your questions thoroughly, never making you feel rushed through an appointment. They should welcome your questions, make you an active participant in your care, and respect your treatment choices. Lastly, to pay the least out-of-pocket for your care, you may need to choose an allergist who participates in your plan, but insurance coverage should never be your only consideration.