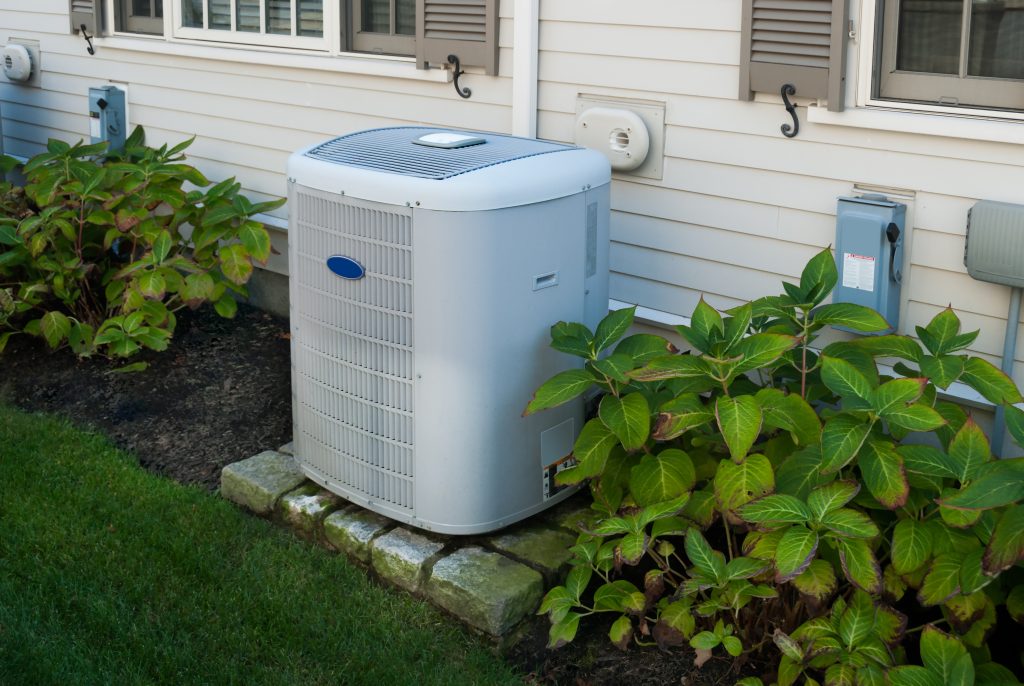 Story by Annette Brooks
Change a setting and, almost like magic, your HVAC (Heating, Venting, and Air Conditioning) system keeps you cool or warm, depending on the season. However, like all things, HVAC units wear out and break down. The nightmare scenario is this happening on one of the hottest or coldest days of the year. Then you're left scrambling to repair or replace your system without time to carefully select an HVAC company, or to shop around for a good discount or rebate. If your system is creeping up there in years (15 to 20+), you can avoid a potential home crisis by replacing it before it breaks down.
Kick-off your search by doing a little homework.
Are you interested in a specific HVAC system brand, or are you willing to explore different manufacturers? Some HVAC companies specialize in a specific brand or two, while others sell and service a few brands. Do some research on major brands such as American Standard, Lennox, Trane, Rheem, Carrier, Amana, and others, and determine if you prefer one brand over the other. Check out websites that offer comparisons among brands as well as different types of systems within the same brand.
Be aware that HVAC contractors need to be licensed in Texas. Check their rating with the BBB. Do they pull permits, and can they provide you with proof of insurance and workman's comp? Do they background check their employees, or do they use subcontractors? Don't confuse years in business with years of experience. Do they honor warranties? Obtain references and referrals and call them to ask how the experience was. Was the install clean and the equipment tested?
Once you've narrowed down your search, obtain a firm quote for three companies. With this, expect a home evaluation from each. Make sure that the contractor does
a thorough home evaluation to determine the best solution, using the Air Conditioning Contractors of America's calculations, which are often required to be submitted to the city. Be leery of contractors who estimate based on house size, existing equipment, or vague rules of thumb, or attempt to quote over the phone.
New HVAC systems today are 20 to 50 percent more efficient than models made even just 10 years ago. Contractors who don't stay up to date with the latest technology might discourage you from buying high- efficiency equipment because they don't know how to install it. Quality contractors will always present information on the latest models.
Get written estimates — good, better, best — from your bidders, then compare cost, energy efficiency, warranties, and any add-ons, such as a whole-house humidifying system. The lowest price may not be the best deal over time if it's not the most efficient system.
Finally, sign a written proposal with your contractor before work commences. It can help protect you by specifying project costs, model numbers, job schedule, and warranty information.
An HVAC contractor will play a crucial role in your home's comfort, air quality, and safety. Summer, winter, fall, or spring, a comfortable climate inside your home is priceless.