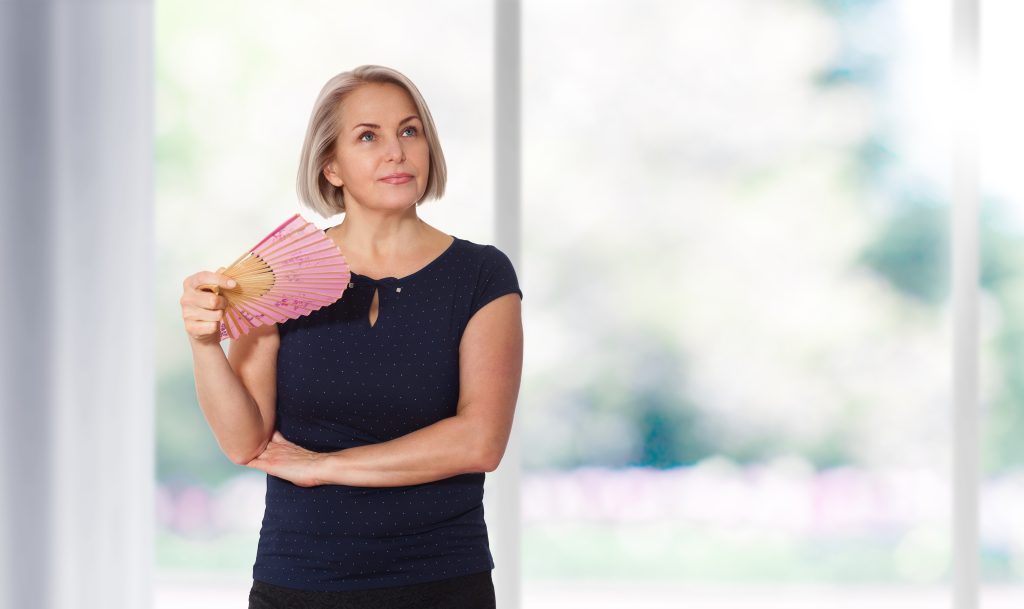 Story by Mimi Greenwood Knight
If you're experiencing depression, anxiety, fatigue, hot flashes, weight gain, or bone loss, you may be a candidate for hormone replacement therapy. HRT can address these and other symptoms and help you feel like yourself again. But hormonal health — in men or women — is a complicated science. The best HRT doctors understand there's no one-size-fits-all solution. Because no two people are the same, each with our own symptoms and preferences, medical histories, and treatment results, it's imperative to choose a hormonal health practitioner qualified to deliver individualized care and get you back to living your best life.
Today, more clinics than ever are offering HRT. This is good and bad. It's good because the therapy is available to more men and women who need it. But not everyone administering the treatment is trained or experienced in providing the highest quality care.
While your primary care practitioner or gynecologist may be qualified to prescribe HRT, they may not have the specialized knowledge of a practitioner who focuses primarily on hormonal health. Look instead for someone specializing in the intricacies of menopause and andropause, hypothyroidism and hyperthyroidism, hypogonadism (known as low testosterone in males), and other hormone-related disorders. An HRT specialist will be more familiar with your symptoms, understand all your treatment options, anticipate your body's reaction to various medications, and be familiar with the most up-to-date research in the field.
The best practitioners go above and beyond with advanced qualifications, such as fellowships, ongoing education, membership in organizations such as the American Academy of Anti-Aging Medicine, and even board certification to ensure their patients achieve the best results. Investigate what special training potential practitioners have acquired and which specialized resources they have in-house. Do they offer full-scale lab testing for serum lab samples? Look for a practitioner who provides a comprehensive range of treatment options, maintains partnerships with high-end compounding pharmacies, and can offer you pharmaceutical-grade supplements as needed.
One of the treatment options to look for is bioidentical hormone replacement therapy (BHRT). With BHRT, your treatment can be fully tailored to your needs and adjusted as your needs change. Many patients who've been unsuccessful with conventional hormone therapies have found meaningful symptom relief with BHRT. Look for a hormonal health practitioner who takes a holistic approach to health, including proper nutrition, fitness, stress reduction, and healthy lifestyle choices, all of which can affect hormone levels and your overall sense of well-being. Your provider should talk to you about your health goals and be willing to work with other practitioners to ensure you're receiving the best care.
Look for a provider who emphasizes individualized care and attention. Ask any providers you're considering how much time they typically spend with a patient during consultation and follow-up appointments. Will they take time to understand your medical background, symptoms, concerns, and questions? How will they monitor your progress? Doing a little homework now can help you find just the right partner on your journey toward optimal health?