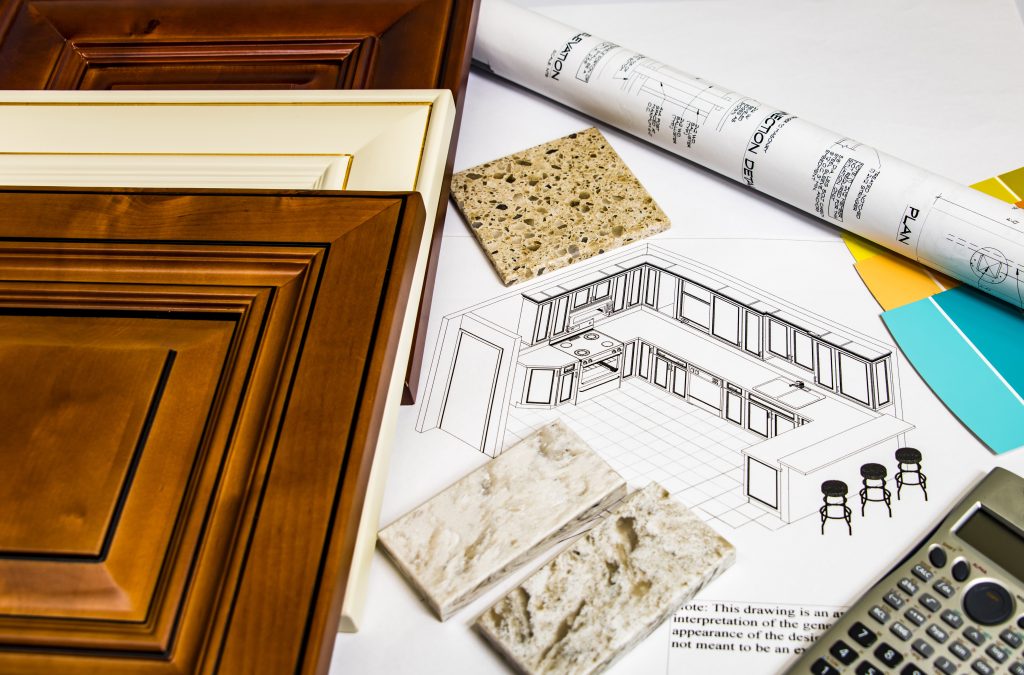 Home sweet home is where you relax after a long day, entertain friends, and watch your kids grow up. But maybe your home isn't quite so sweet anymore. You've outgrown your living space. You want more modern aesthetics, energy efficiency, new bathrooms, a sleek kitchen, or a complete overhaul. Whatever your desires, a home remodeler can help. You might not feel like going through the process of selling your home and searching for a new one when you can work with what you already have. And the money you put into remodeling could increase the value of your real estate, resulting in solid return on investment if you do choose to sell down the line.
A home remodeler will work with you to create more inviting spaces where you can make special memories.
Home remodeling begins with choosing the best contractor, someone who will do a great job for a reasonable fee. Start by researching reference websites and asking friends and neighbors. Only consider hiring a contractor who is licensed, insured, and bonded.
Be mindful of each contractor's qualifications. Which national trade organization certifications do they hold? This will clue you into their ethical standards. Do they have any other titles or memberships? Ask for referrals and references. Follow up with references to make sure work was done in a timely, efficient, and satisfactory manner.
Talk to potential contractors. Is communication clear? Do they understand your vision? What is their experience with the work you need done? Will they be available for regular contact via phone or email? Can you expect weekly in-person updates from the foreman?
Gather their input. How would they handle the job? Would they cut corners? With home remodeling, you often get what you pay for — so don't immediately jump on the lowest bid. This may mean they are using poor quality materials, which you may regret later. That said, don't always go with the highest bid either. There's no sense in paying too much. Try to find a nice balance between cost and quality, based on your requirements.
Get everything in writing. Ask for a specific description of the project plans, timeline, expenses, and payment arrangement. Your contract should include all of this, along with the contractor's name and license number, the names of everyone involved, and an agreement about how to handle unexpected costs. Keep contact information on hand, as well as a copy of all receipts.
Be clear about your budget. You may have to break down a larger renovation project into phases. You could also save some money by doing some things yourself, such as painting walls or cleaning up construction debris.
Ask for information. Is your contractor applying for all the necessary permits and following regulations? Can you review sample materials?
Get ready. Select a staging area where workers can enter, exit, and keep supplies. Clear the construction zone of anything breakable or valuable. To limit confusion, decide on one person to be your point of contact with the contractor. Let your neighbors know what you're doing and what to expect.
Be patient while the home remodeling unfolds. Keep the end goal in mind. Soon enough, you will enjoy a new, sweeter home.