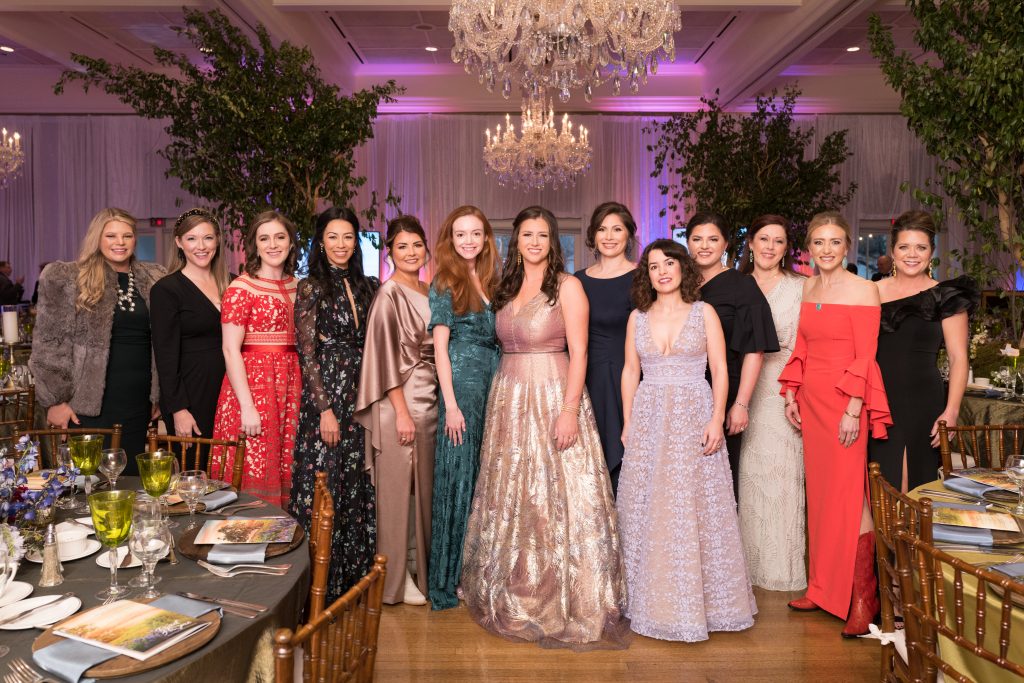 PHOTO BY DANIEL ORTIZ
The Junior League of Houston hosted its 74th annual Charity Ball: The Road Home on February 4th and 5th and raised a total of $900,000 to fund the League's community initiatives.
From addressing critical issues such as children's health and education and abuse of women and children, to enhancing the community through cultural enrichment, The Junior League of Houston, Inc. continues to adapt to meet the evolving needs of its membership and the Houston community. The Junior League trains volunteers to be effective leaders in the community well beyond their active membership requirements. With close to 5,000 members, the League encourages mentorship and development, cultivating a lifetime of civic service for thousands of women. The League is able to triple the value of each donation received by pairing it with trained volunteers.
For more information, please visit jlh.org or call (713) 622-4191.
Courtesy: The Junior League of Houston