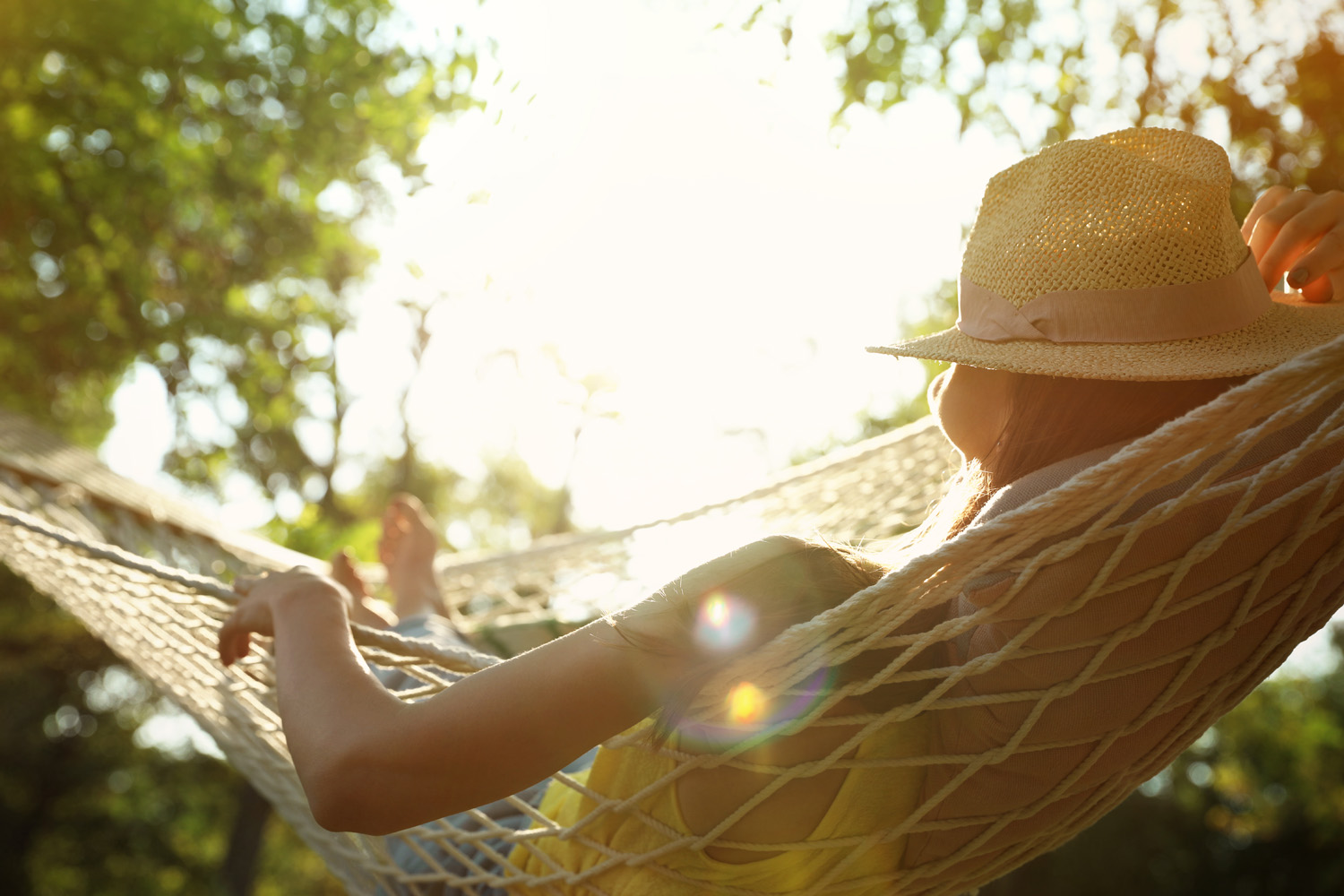 By Mimi Greenwood Knight
With warmer days and longer daylight hours ahead, it's a great time to be active outside. But that same old walk or run around the block can get boring. Here are a few ideas for shaking up your outdoor activity routine.
Whether you're meandering down a nature trail or conquering rough terrain during a day of backpacking, the great thing about walking in nature is that no two trips are the same. AllTrails.com provides hand-curated maps of more than 100,000 nature trails. Their app helps you find the perfect trail for hiking, biking, or running, and lets you know the length, rating, difficulty level, and which ones are dog or kid-friendly and most scenic. Use GPS to follow the trail, and record your pace, distance, elevation, and max speed.
If you played competitive sports in high school or college, when you hung up your cleats or stowed away your gear for the last time you probably did so with a heavy heart. But there are plenty of team sports you can still enjoy in your 40s and beyond. Look around your community for an adult softball, volleyball, or basketball league, or a cycling club. Enlist some buddies or your spouse and start training for a half marathon. Dust off your tennis racket and form a doubles team. If you're naturally competitive, joining a sports team is a great way to get outside and exercise without it feeling like a chore.
Since 1971, Worldwide Opportunities on Organic Farms (WWOOF) has linked eager volunteers with organic farmers and growers around the world for educational and cultural working vacations. Volunteers live and learn on organic farms and small holdings, exchanging sweat equity for room and board and the joy of knowing they're helping build a sustainable global community. They live with the growers, sharing in family, community, and tourist activities, while learning lessons about organic food, agriculture, and sustainable living, and experiencing the pleasure of working outdoors with their hands in planet-friendly ways.
And don't forget…
Go stargazing with a companion phone app

Grab the binoculars and watch some birds

Try out drone photography

Arrange a family scavenger hunt

Make a mud cast (Google it!)

Buy a pair of rollerskates

Look into geocaching

Install a hammock

Teach yourself how to juggle