It may be closer than you think

By Samantha Gluck
We all want to be happy—and most of us would probably say we've experienced happiness. The problem is just that it never seems to stick around long enough. Why is a prolonged state of happiness so elusive, so difficult to pursue in a straightforward way unlike other goals? The answer might surprise you.
What does happiness look like? Though we talk about "being happy," most of us don't actually have a clear idea about what being happy looks like relative to what we're actually seeking in our lives. The Merriam-Webster Dictionary defines happiness as "a state of prosperity and well-being" and "a pleasurable or satisfying experience," but this definition implies that happiness arises out of external influences, such as material possessions or social status. If we're talking about a lasting happiness, something that feels more transcendent and removed from external influences, almost every adult realizes this isn't the case.
Sure, we're familiar with that giddy, happy feeling we have when we finally get some material object we really want, and there's nothing wrong with that. But that feeling, which we often equate with happiness, can't last. Before long, we see another thing we "need," or find flaws in the things we've just gotten, or realize that the thing we thought might really solve all our problems actually just made everything worse.
The secret revealed
True happiness has a secret name, and it's contentment. When you have the sense that your life is good and meaningful, and that your struggles are worthwhile, that's contentment. Joy is the fruit which blossoms from it. Although we often use the terms joy and happiness interchangeably, they're quite different. In contrast to happiness, circumstances don't dictate the presence of joy in one's life.
It's possible to feel content while also being unhappy. Life's challenges come for us all, and usually at the worst times possible. This typically disrupts our happiness. But that doesn't mean you have to spiral down into anxiety and fear. Maintaining your contentment despite external factors will give you a better sense of clarity when determining the best course of action in response to these struggles.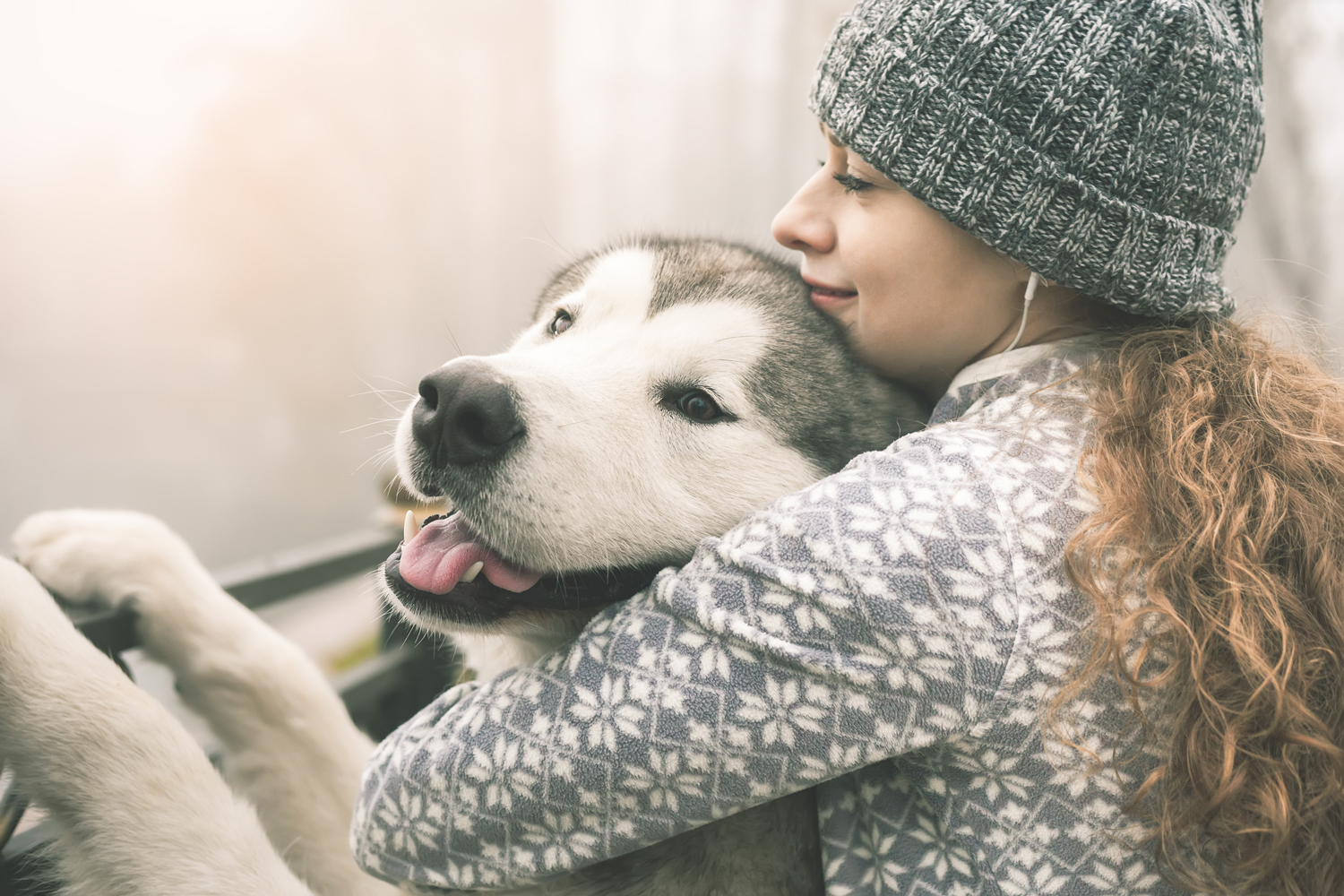 A content life has side benefits too. You'll save money, time, and have more energy. Seriously, you will. To pursue the shallow type of happiness—that giddy feeling—you need to work longer and spend more money, both of which devour your time and energy. And while the end result might be pleasing for a time, it often ends up being disappointing.
Instead, dig deep to find the small joys in every circumstance of life. Create a habit of noticing the deeper lessons buried in your more difficult challenges. And even during times of great pain, try to notice and appreciate a beautiful sunrise, a wildflower, or a simple kindness.
You deserve more than the fleeting feelings of "happiness" dictated by external influences. Pursue the lasting joy of contentment, and see where it takes you when you're not looking.