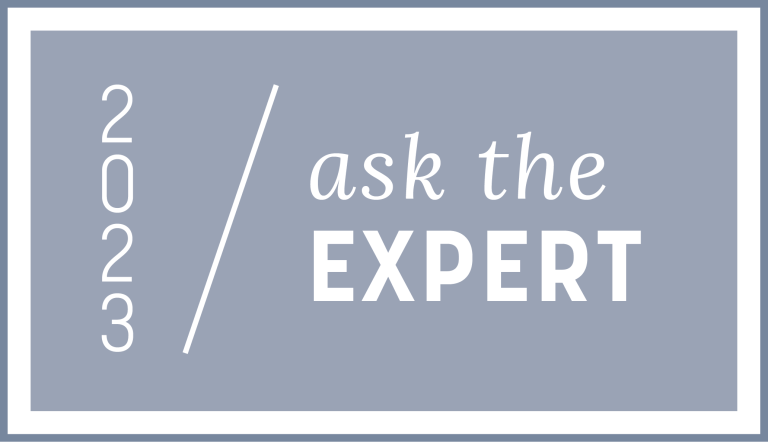 Q&A
What's One Of The Most Popular Hair Care Services Your Clients Ask For Today?
The Beauty Lounge is a full-service salon and spa, and one of our specialties, hair extensions, is more popular than ever. Instead of waiting for years for your hair to grow, you can achieve fuller, longer, healthy-looking hair in a matter of hours. It can boost your confidence and help you feel beautiful and more like yourself.
Contributing to the growing interest in hair extensions are advancements in quality and customization as well as ease of care. It's a myth that hair extensions are high maintenance and require more styling time. Longer hair doesn't have to be restyled as often as shorter hair and extensions hold curls well.
Are Hand-Tied Hair Extensions The Best Option?
There isn't a one-size-fits-all solution with hair extensions, but most people who come in are good candidates for our hand-tied extensions. When applied by a well-trained, certified specialist, hand-tied extensions look completely natural, not piecey. Customized and contoured to your head shape to provide great coverage, no one will think you have extensions. There are other extension methods, but they are stickier and can damage your hair.
Hair extension pricing varies based on the number and length of wefts required to achieve your desired look. If cost is a concern, ask us about paying for luxury hair extensions in four installments
with Afterpay.
Will My Hair Extensions Match The Color And Texture Of My Hair?
Our goal is to enhance the beauty of your hair and create a natural look that fits your personality, budget, and lifestyle. We have a hair extension bar at The Beauty Lounge with lots of options and colors. There are thousands of wefts in stock, and we'll match the color and texture of your hair. Equally important, we use the appropriate number of wefts to create the results you expect.
Why Is Hair Extension Certification Important?
Hair extensions combine artistry, technique, and science. They aren't something you learn over a couple of weeks. It takes hundreds of hours of practice to master the craft. Seeing a stylist who does extensions day in and day out versus a couple of times a month or less is vital. Certification also matters, but keep in mind that not all certificates are equal. The best programs include hands-on education and require continuing education to maintain certification. The Beauty Lounge is an education hub for extensions, and we do extensions all day long.
What Should I Look For When Choosing A Hair Salon?
The salon should be a place where you feel comfortable and right at home. It should also have a team of experienced, educated stylists using high-quality products, offering great customer care, and who cherish developing friendly, lasting relationships with clients. We have a sign at The Beauty Lounge that says, "This must be the place." We invite you to come in, relax, enjoy a beverage and friendship, and feel part of a big, happy, caring family.
About The Expert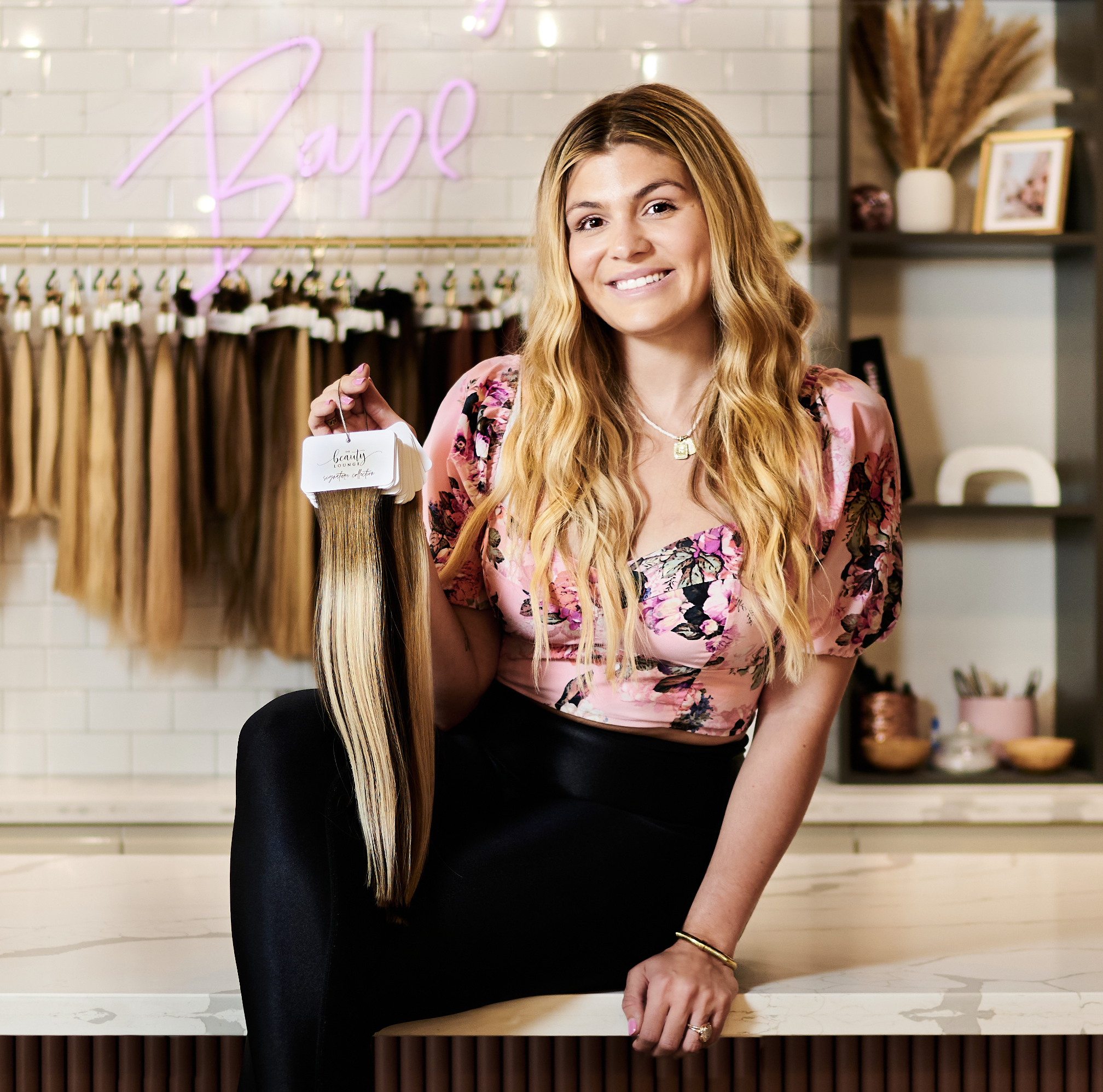 Rachel Thomas
The Beauty Lounge
Rachel, a hair extension lead educator and certified specialist, is passionate about helping clients look their best. She and her team proudly offer high-quality hair care and spa services in a welcoming environment with a vibe of laidback luxury. The mother of four also counts having a faith-based business as one of her blessings.
Get In Touch