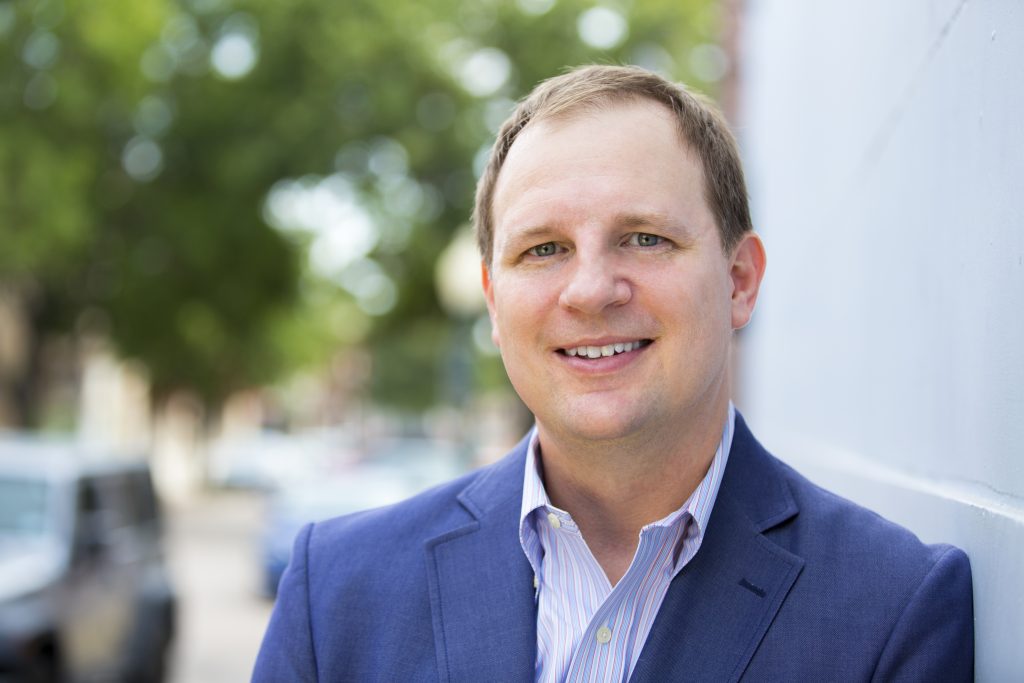 "As a community-based law firm, we are passionate about helping our neighbors, but we also handle cases across the U.S. We focus on quality versus quantity, help clients receive necessary medical treatment without payment up front, and our clients do not owe a fee until we win their case."
---
After suffering serious injuries due to the negligence of another, an injury victim's life can be changed forever. Qualified legal counsel is necessary to be on an equal playing field with insurance companies. Burress Injury Law is a highly experienced, results-oriented injury law firm with a winning percentage of over 99.9%. Having a servant-hearted team from our community committed to winning while treating every client with compassion is their secret sauce. Burress Injury Law's motto is "winning with compassion."
Experience and Expertise Matter
Burress Injury Law's talented team has 250 years of combined experience, half of which was previously spent representing insurance companies and Fortune 500 companies in high-stakes cases across the U.S. Burress Injury Law exclusively helps serious injury victims and families of wrongful death victims. With their extensive experience on both sides and 400 trials under their belt, Burress Injury Law holds a major advantage because they understand how insurance companies value claims and how to motivate them to make higher settlement offers on their clients' cases.
The Burress Injury Law attorneys have handled 4,000 cases, earning a reputation as the area's premier personal injury law firm, and recovering more than $200 million on behalf of their clients. The firm handles serious injury and wrongful death cases, including motor vehicle accidents, 18-wheeler wrecks, motorcycle, bicycle, and pedestrian accidents, plane and boat crashes, and cases involving drunk driving, brain injuries, and product defects.
"As a community-based law firm, we are passionate about helping our neighbors, but we also handle cases across the U.S. We focus on quality versus quantity, help clients receive necessary medical treatment without payment up front, and our clients do not owe a fee until we win their case," says Jason K. Burress.
Growing with the Community
Burress Injury Law is constructing its brand new, state-of-the-art headquarters in McKinney. With 16,000 square feet, the firm is focused on optimizing its team's work-life balance (e.g., yoga, healthy meals, stand-up desks) while fully serving clients' needs. The beautiful Class A building, a collaboration between Burress Design Group and Fuller Construction, includes a modern interior design, cutting-edge technology, and a community event space, with rumored plans to collaborate with Hugs Café, which will allow the nonprofit to serve lunches at Burress headquarters by next summer.
Passionate Public Servant, Award-winning Attorney
Mr. Burress, a seventh-generation Texan with his JD from SMU Law, is a perennial Texas Super Lawyer, D Magazine Best Lawyer, and is AV (highest) Rated. He recently earned the seventh largest injury verdict in Texas.
Jason and his wife, Christina, recently started the Burress Family Foundation. Their Foundation is the charity arm that works with Burress Injury Law to facilitate the firm's community outreach, charitable giving, and college scholarship program. The firm has given almost $320,000 to local nonprofits and, in 2022 alone, provided nine college scholarships worth $27,000. Their plan is to grow the Foundation and award hundreds of scholarships and support many local nonprofits.