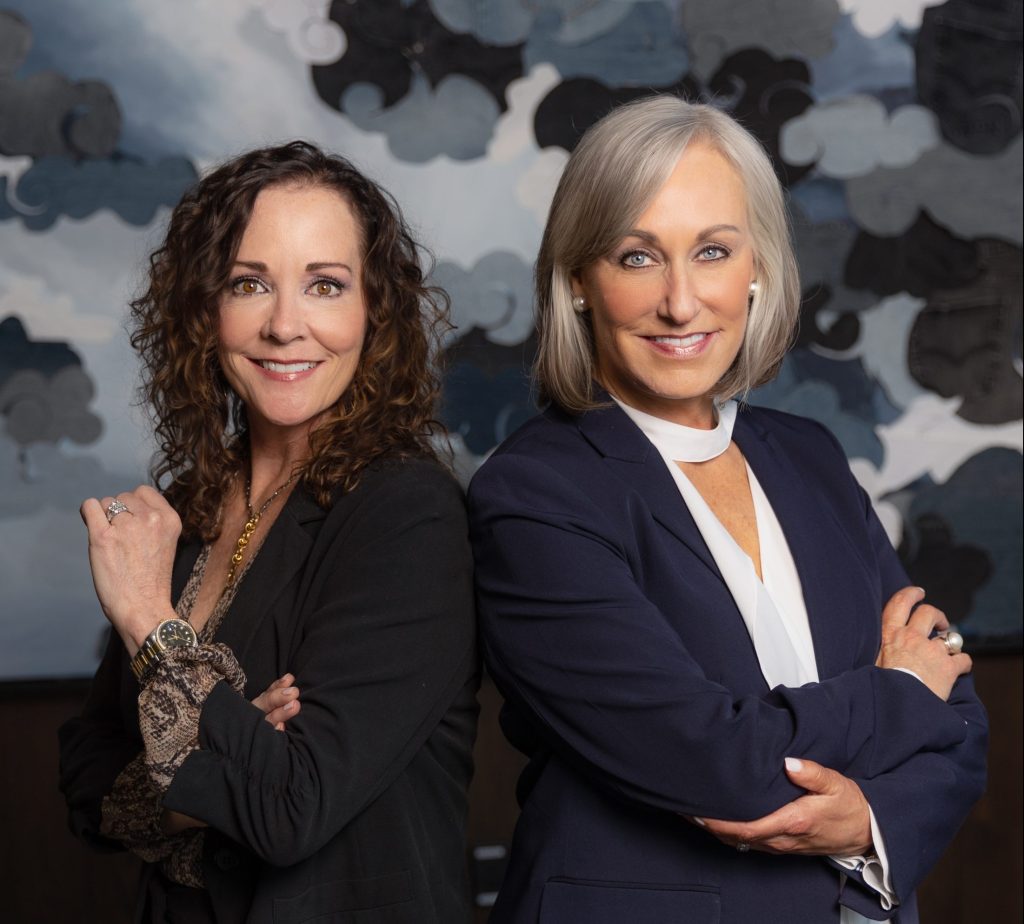 "When you partner with Transworld North Texas, we help confidentially value and execute the sale of your business because we care about the continued success of your legacy."
Photo by Kenny Richard Photography
---
Transworld Business Advisors of North Texas, part of the Transworld Business Advisors global network, is the world's largest, fastest-growing business brokerage firm and has been around for more than 40 years. Their global network is what sets them apart from other brokers. More buyer competition helps them get top dollar for your business.
"We have a local presence with a global reach," said Vicki Wallace, CEO and owner of Transworld Business Advisors of North Texas. "Together we offer decades of experience, which means we have the know-how and necessary resources to get a deal done."
The corporate motto is "We do good deals for good people." That translates to helping people achieve their goals, whether that means exiting corporate America to pursue the dream of owning your own business or selling the business you've worked so hard to build and finally cashing in for retirement.
When to Sell
There are many reasons why people sell their businesses: relocation, health issues, or life changes. And one big mistake people make is not thinking about an exit strategy until there is a crisis, like health or divorce or declining revenues and profit.
"Don't wait until the passion is gone or sales go from growth to flat or declining," said Pam Vincent, President of Transworld Business Advisors of North Texas. "Buyers look closely at trends to see if the business is dying or thriving. The best time to sell is when you're at the top of your game. We know that business owners work long hours, seven days a week, for years to build a successful business. When you partner with Transworld North Texas, we help confidentially value and execute the sale of your business because we care about the continued success of your legacy."
Success Stories
Satisfied clients have a lot to say about Transworld North Texas:
"Our company bought a business through Transworld Business Advisors of North Texas, and we could not have been happier. We had a fantastic experience; knowledgeable, professional, accommodating, resourceful, timely, and all with the highest integrity. I rarely write reviews, but this is truly deserving — five stars or more if that were possible. We will use them again with no hesitation. Fantastic all around!"
"Transworld Business Advisors of North Texas gave us their experience and attention to detail. By staying on top of things, they kept this acquisition moving. Compared to other broker engagements, they are easily the top of the pack."
"The process of selling a business can be daunting. From the beginning to the end of our process, Transworld Business Advisors of North Texas displayed their professional, personable, efficient, and competent talents. I know our best interest was their intent all along. Highly recommended!"
Work With Experts
Business owners should work with an expert because selling a business is a complex process. When you choose Transworld of North Texas to broker your sale, you get a complimentary business valuation, strict confidentiality, pre-qualified buyers, over 40 years of experience, and the experience of more than 10,000 businesses sold.