By Melissa Tate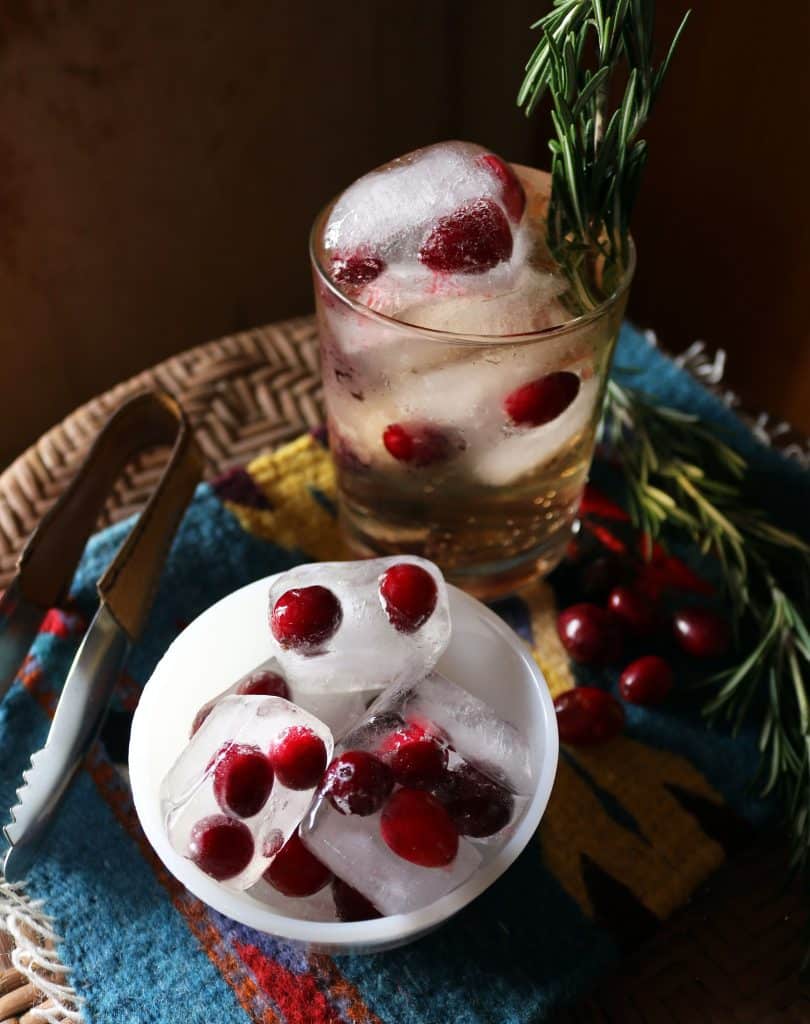 Holiday Spritzer with Cranberry Ice Cubes
Makes: 4 beverages
Ingredients: 1 cup whole cranberries | 3 cups cranberry juice | 3 cups ginger ale | White wine (if desired)
Supplies: Ice tray, any size
Directions: Make cranberry ice cubes several hours before serving. Place two to three cranberries in each cube compartment and top with water. If using a large ice cube tray, place four to five cranberries in each cube compartment and top with water. Place in the freezer until frozen. Place cranberry ice cubes into a glass and add equal parts of liquid. If not using wine, use equal parts cranberry and ginger ale. Garnish with fresh rosemary and serve.
Tips and Tricks
Cranberries will float to the top of the ice cube compartments before they're frozen. If you want your cranberries to be in the middle of the ice cubes, place them in the tray and only fill each compartment halfway with water. Once the cubes have frozen enough to be stable, fill the remaining area with water and place back in the freezer until frozen.
---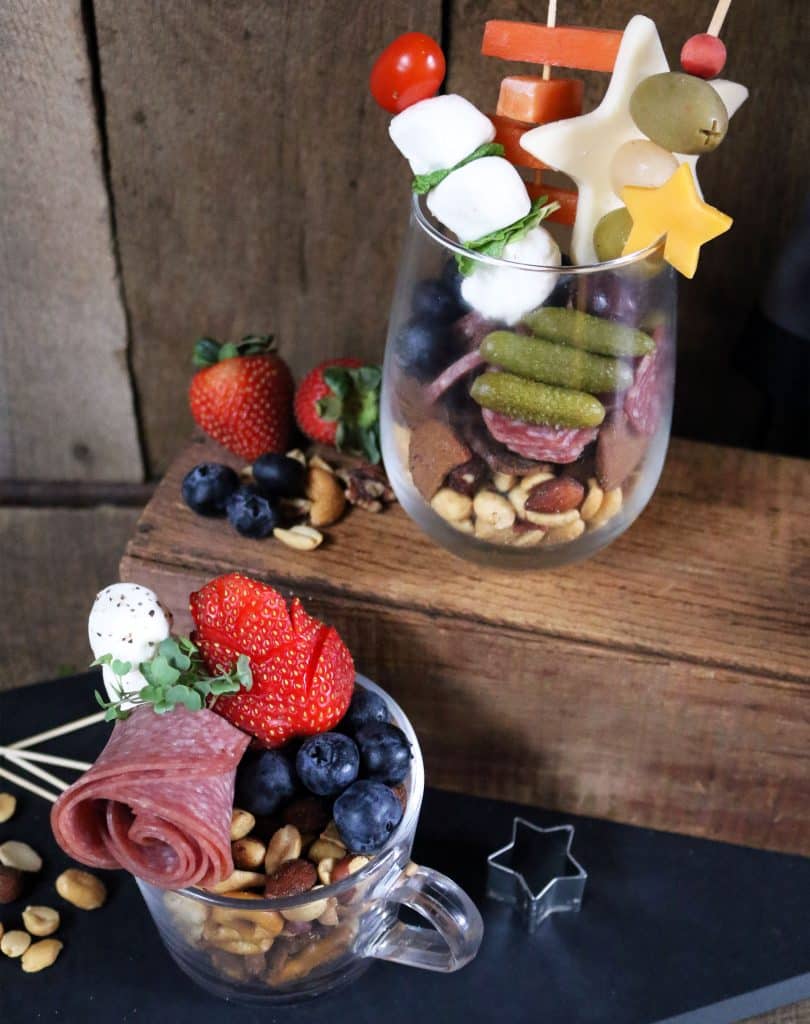 Charcuterie for One
Makes: One serving
Ingredients: Snack mix | Mixed nuts | Dried salami | Fruit | Olives | Sliced cheese | Gherkin pickles
Supplies: Toothpicks | Cocktail skewers | Wine glasses or other small clear glasses | Star or other shaped cookie cutters
Directions: Layer mixed nuts, snack mix, and dried salami in a glass, filling the glass about 2/3 full. Pierce olives and pearl onions onto a skewer. Layer mozzarella cheese balls, basil, and grape tomatoes for a Caprese skewer. Cut sliced cheese into fun shapes using the cookie cutters. Fill the remaining 1/3 of the glass with gherkin pickles and small fruit. Place assorted skewers into the glass and garnish rim with fruit or shaped cheese.
Tips and Tricks
Use microgreens to add a pop of color.
---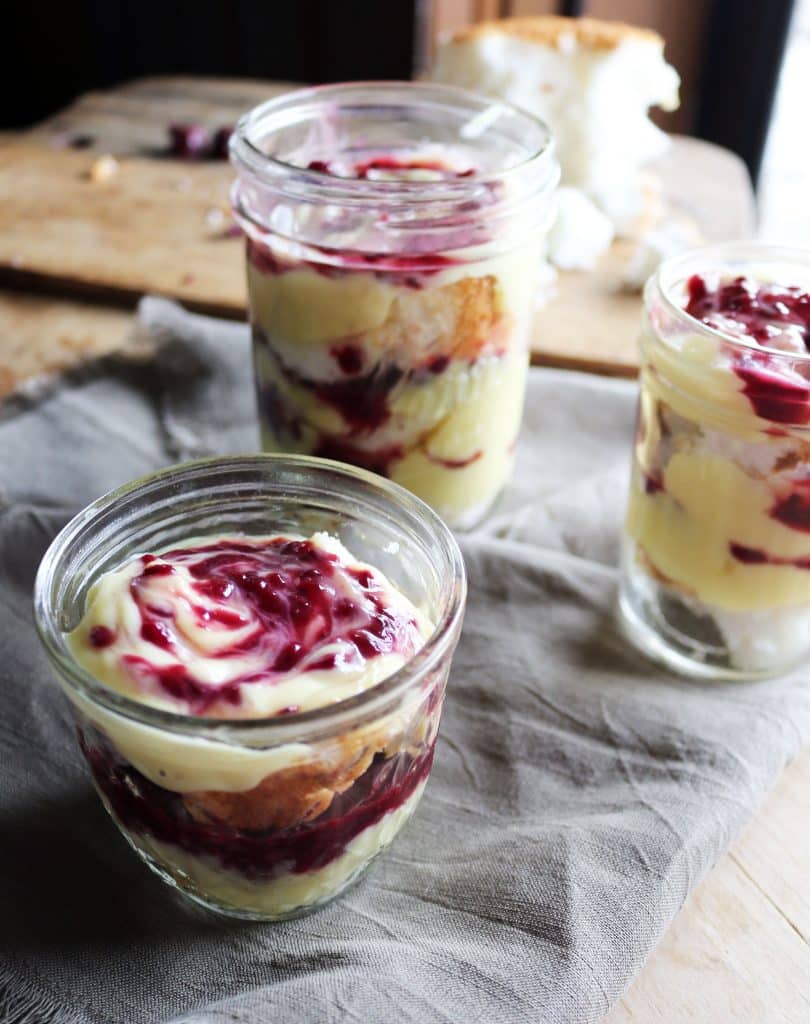 Blackberry Trifles
Makes: 8 servings
Ingredients: 1 Small box instant vanilla pudding plus milk for pudding | 1 Premade angel food cake | 1 Jar blackberry jam, jelly, or compote
Supplies: Glass jars
Directions: Prepare pudding as directed and set aside. Cut angel food cake into cubes and set aside. Layer jars with angel food cake, pudding, and jam. Layering until the jar is full. End with jam on the top layer and use a toothpick to make swirls in the pudding and jam mixture. Serve immediately or store in the refrigerator for up to two hours.
Tips and Tricks
These trifles can be made with any jam or compote and are perfect for changing with seasonal fruits.
---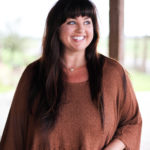 Melissa is a freelance food writer with a passion for hospitality and home cooked meals. Along with writing, she helps her husband run their working ranch and event venue in Rockwall, Texas. To follow her cooking and ranching adventures visit MelissaTateTX.com or find her on Instagram at @melissatatetx