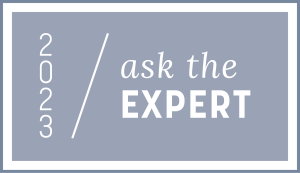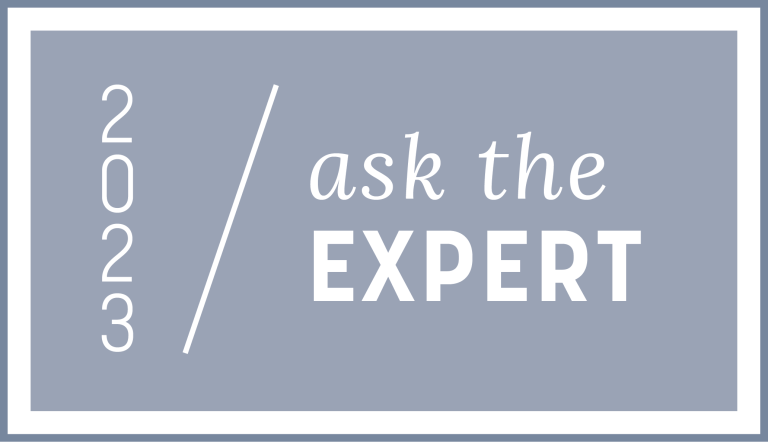 Q&A
Why Choose Hobert Pools & Spas?
Our family has been in the pool business for close to 50 years, so we know the industry inside and out, and we have experienced numerous market changes. We are a stable, locally and family-owned business that people know and trust. Since Texas is an unlicensed state, anybody can represent themselves as a pool builder. There is a difference in an individual that builds one or two pools a year and a company with longevity in the pool business that has the financial stability to not only complete your project but also warranty your pool.
What Should We Consider Regarding The Cost Of Financing A New Backyard Experience?
During the pandemic, the pool industry experienced unprecedented demand where demand far exceeded the availability of labor and material. Now that things are leveling out, inflation and higher costs are affecting the market. Interest rates have risen along with the price of supplies. For a family who wants to invest in a backyard environment, that may include a pool, the arbor, the outdoor living area, kitchen, and fireplace, the price range starts at $150,000 and increases exponentially based on design features and specific material selections. Five years from now, that cost will be even higher. We work with several lenders who specialize specifically in pool market loans that currently offer very competitive interest rates. We can help you connect with a lender right from our website where you can fill out an application and get pre-approved.
What Kind Of Backyard Environment Can Hobert Pools & Spas Provide Our Family?
At Hobert Pools & Spas, we help you bring your dreams of outdoor living to life in your own backyard. In addition to building swimming pools, we offer complete outdoor living features that include covered structures, outdoor kitchens and fireplaces, putting greens, and entertainment areas. Plus, we help you plan your project from start to finish right on our website with a wish list that allows you to set a budget, choose the size and shape of your pool, what special features and backyard furniture you want, and more. After your initial meeting, you will be presented with a 3D design that allows you to fully visualize your backyard dream.
How Long Will It Take To Install Our Pool?
Build times vary based on the scope of each project and what extra features or additional backyard structures you may want to install, but the typical build time for the average project will be between 3-6 months.
Do You Do Pool Renovations?
Pool renovations are in high demand as homeowners are spending more discretionary income on updating their homes and swimming pools. We offer complete pool design renovations that may include removing the existing pool to simply upgrading the coping and plaster to current design trends.
About The Expert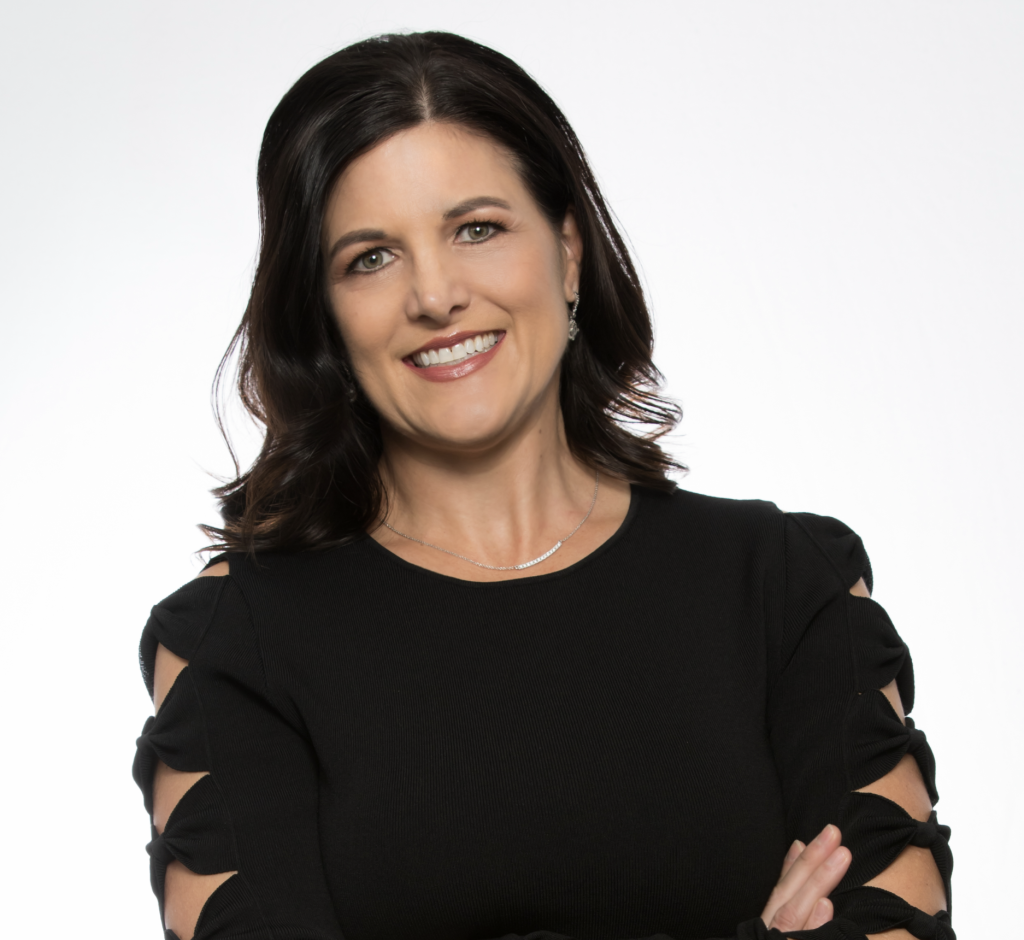 Christine Fimbres
Hobert Pools
Hobert Pools & Spas is one of DFW's oldest, privately owned pool businesses since 1975. Today, it is still a family-owned business where they take pride in their long-standing presence in the area and look forward to providing you and your family with a backyard you can enjoy for years to come while making lasting memories.
Get In Touch